Specializing in fasteners for the automotive market, the ARaymond Network is continuing to invest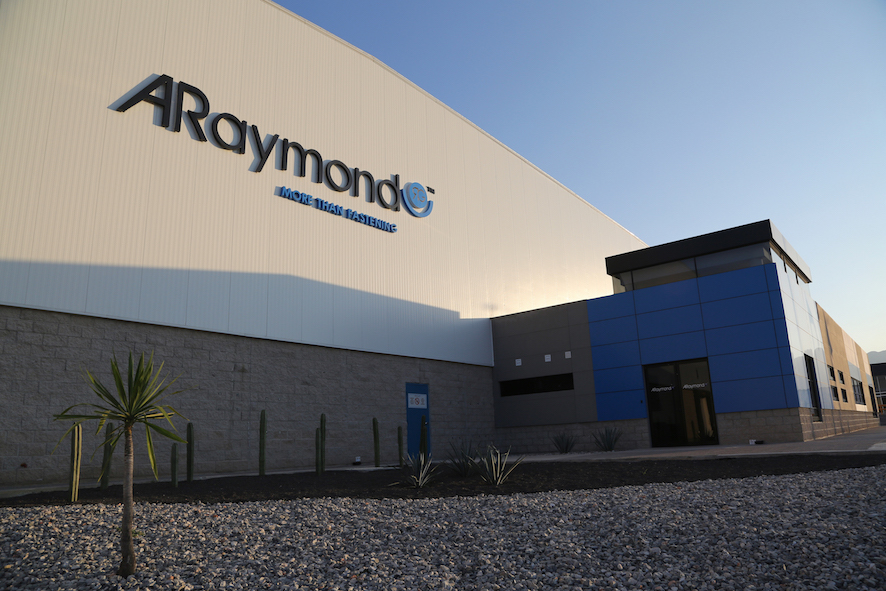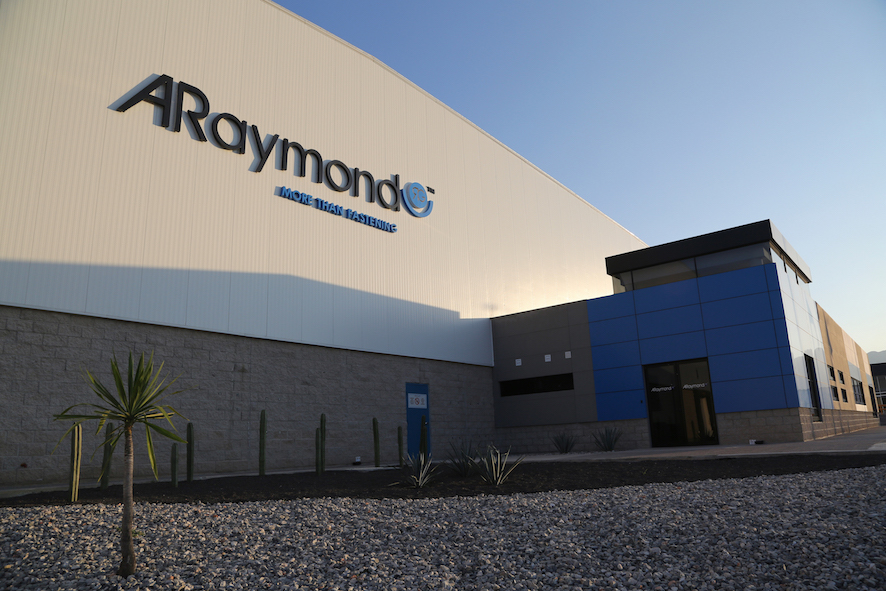 With solid operations in 25 countries, spanning Europe, Asia, India, Brazil and Russia, the ARaymond Network is continuing to expand in 2017 with a new investment in Mexico.
The Grand Opening Celebration of ARaymond Mexico was held on Tuesday, October 10th. Many personalities were present, including Antoine Raymond, ARaymond President, 40 San Luis Potosi employees, 80 ARaymond employees from around the globe and more than 60 customers and suppliers.
Investing to meet the needs of national markets
Over the last two years, the ARaymond Network, one of the global leaders in fastening and assembly solutions for the automotive industry, has invested in the construction of a dozen plants worldwide.
To meet the automotive industry's exacting demands, the Network has always made proximity and innovation its key attributes. Keen to pursue these strategic focuses, ARaymond unveiled a new plant in San Luis Potosi (Mexico).
Antoine Raymond, President of ARaymond Network attributes these investments to the group's continual desire to be as close as possible to its customers. "We don't relocate the manufacture of our parts, we produce locally for the domestic market."  
Internationally renowned for the quality of its products and its approach to service, the company decided around ten years ago to create a global collaborative network of strong independent companies. "We believe that a company's mission is to create value and meaning, which is why our philosophy, whichever country we're in, is based on a collaborative approach with our customers," says Antoine Raymond. "We're convinced that this type of structure enables skills and ideas to be shared, as it's flexible and adaptable to each country's needs." 
With Mexico, ARaymond aims to expand its business in Central America
With five plants operating to date, the production process encompasses a wide range of metal and plastic parts for the North American markets: Canada, the US and Mexico. This new plant in San Luis Potosi will enable the Network to expand its business in Central American countries by producing and shipping locally.
Production began in April of injection-molded fasteners, plastic assemblies and over-molded components for local consumption.
This new plant covers 5,500 m2 and the initial launch is 37 manufactured part numbers at less than 50% capacity.