Star Power: Gernado Exposes The World To "Cool Ways" (Elite Society Magazine)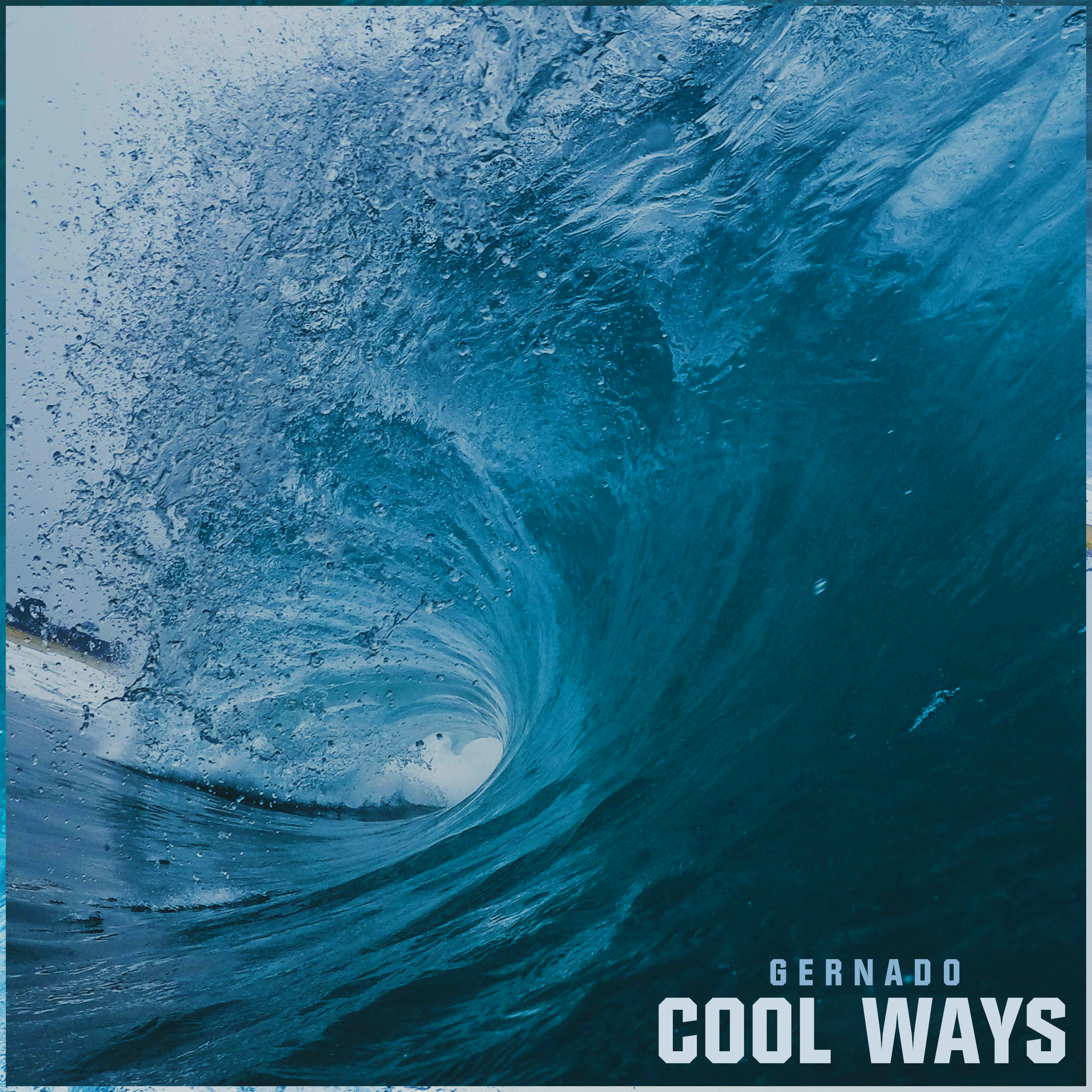 Gernado, an emerging force in the reggae music scene, is making a global impact with his groundbreaking reggae smash "Cool Ways."
Stream the Extraordinary:
"COOL WAYS"
Through his distinct combination of captivating melodies, infectious rhythms, and impactful lyrics, Gernado introduces the world to the transformative power of reggae music.
Renowned for its ability to uplift and inspire, reggae music has always been a beacon of positivity, and Gernado's musical creations follow suit.
His songs are not only melodically pleasing but also carry messages of love, and unity, stimulating thought and contemplation while providing an enjoyable listening experience.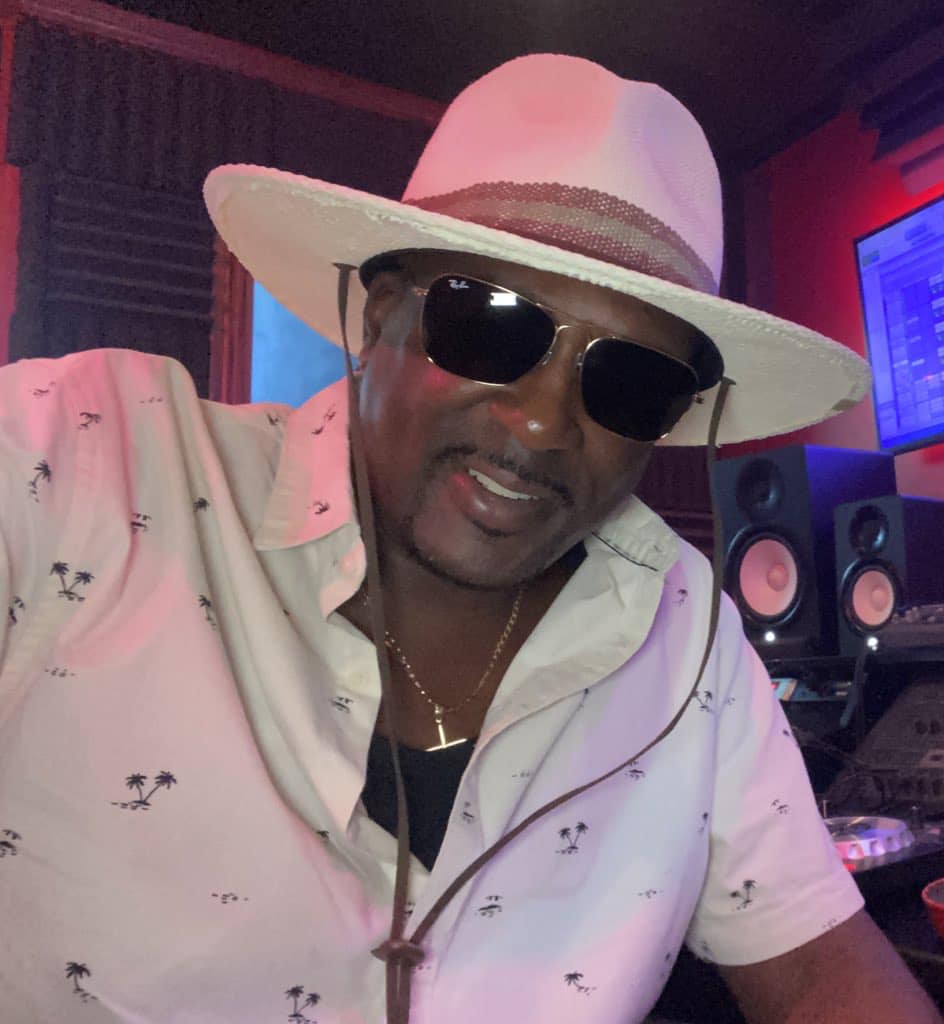 What sets Gernado apart is his remarkable presence and soulful vocal abilities, which captivate audiences.
Plus, Gernado's true brilliance lies in his ability to seamlessly blend traditional reggae influences with contemporary elements, producing a unique and innovative sound that resonates with diverse listeners.
By effortlessly fusing reggae with touches of hip-hop, R&B, and pop, he creates an audial tapestry that feels simultaneously familiar and refreshing.
Gernado's latest reggae smash "Cool Ways" is a game-changer in the music industry.
With its infectious rhythm, catchy hooks, and impactful lyrics, this song is poised to become the definitive anthem for reggae enthusiasts worldwide.
Its universal appeal and relatable message will strike a chord with individuals from all walks of life, forging an unbreakable connection through the universal language of music.
In essence, Gernado is an unstoppable force in reggae, a rising star whose music transcends boundaries and resonates deeply with audiences globally.
Prepare to be mesmerized and uplifted as Gernado takes the world by storm, leaving an indelible mark on the music industry and cementing his position as a true reggae legend in the making. – Elite Reviews
https://elitesocietynow.com/elite-society-magazine/gernado-exposes-the-world-to-cool-ways
More: www.GERNADO.com