Startups: Focus on DeepCube, FortressIQ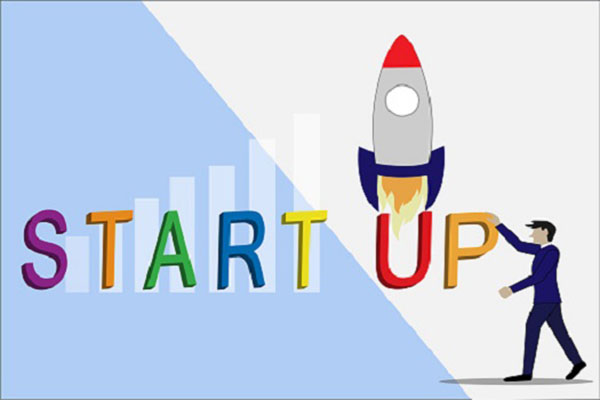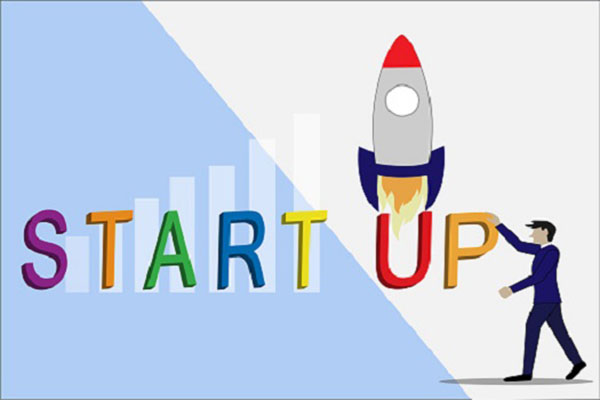 By AI Trends Staff
In a periodic profile of selected startups, we feature a look at DeepCube and FortressIQ.
DeepCube: Shrinking Deep Learning Models to Boost Performance
Startup DeepCube this week launched a software-based inference accelerator said to improve deep learning model performance on any existing hardware.
DeepCube was co-founded by Dr. Eli David, a professor at Bar-Ilan University, Tel Aviv, Israel and a leading expert in the field of computational intelligence, specializing in deep learning and neural networks. He is also the co-founder of Deep Instinct, which applied deep learning to cybersecurity.
DeepCube's chairman and other co-founder is Yaron Eitan, a serial entrepreneur who has built and supported many technology companies in the past 30 years.
Asked by AI Trends in an interview to describe the DeepCube team, Dr. David said the 15 AI researchers and developers in the company "are the best students I have ever had," with masters and doctorate degrees.
Asked to describe the business problem DeepCube is trying to solve, Dr. David said many Fortune 500 companies are getting good results in their research on AI proof of concept projects. "Their problem is deployment, not only on the edge but in the cloud. They are paying exuberant amounts of money to execute in the cloud," which also presents latency, bandwidth and privacy issues, he said. These obstacles are holding AI back. "You don't see wide deployment of AI, despite all the hype," Dr. David said.
The DeepCube accelerator reduces the footprint required by the inference engine to do its work, making it "10 times faster with less memory, resulting in a 10x reduction in the cost of computing," Dr. David said. Using patented technology, DeepCube is said to continuously restructure and "sparsify" – to make leaner – deep learning models during the training phase. The goal is to reduce the size of the model while maintaining or improving accuracy.
Neural networks and deep learning models are becoming "heavy," said co-founder Eitan, requiring big infrastructure investments to run. "We can provide advanced computing for a fraction of the cost," he said.
The company's go-to-market strategies include working with developers of AI hardware accelerators, licensing directly to enterprises who want to employ in their own environment or in the cloud. "We don't care," where the deployment happens, Dr. David said. The third strategy is to work with vertical solution providers, such as makers of security cameras, drones and possibly, self-driving cars.
The company has raised $10 million in the last two and a half-years.
Learn more at DeepCube.
FortressIQ Discovers Business Processes Ripe for Automation
FortressIQ offers the Process Discovery platform, incorporating AI to obtain data-driven insights about current state tasks and processes, seeking opportunities for automation. The company employs robotic process automation (RPA) techniques to generate process documentation. The company was founded in 2017; in November 2019, Microsoft announced a partnership. The company had raised $16 million prior to its latest round of $30 million in Series B funding announced this week.
In response to queries from AI Trends, CEO Pankaj Chowdhry offered some background on the company.
Asked to describe the team, Chowdhry said, "The FortressIQ team is a group of talented individuals with experience across a variety of industries and backgrounds." Together, the team brings knowledge of AI, automation and modern technology stacks to its culture, and works to accelerate the ethical use of AI in business.
What business problems are you trying to solve? – We provide a way for companies to effectively manage their most strategic business initiatives. In order to make big shifts in an organization, companies need to know how their business operates today. Previously this was done with a team of consultants or business analysts, come at a very high cost, and would take months. This approach also lacks accuracy and completeness, as we've found that over half the time a process is executed it is a unique version of that specific process and questionnaires are not detailed.
How does your solution address the problem? – Our process intelligence platform provides a more thorough view of an entire organization – across every application, department, and the entire technology landscape – for less cost and in as little as a few weeks. By drilling down into each and every version of the process the insights produced also provide a level of accuracy unattainable with traditional methods.
How are you getting to the market? – We have an in-house team that sells directly to our customers as well as a partner ecosystem that helps drive direct and indirect sales channels.
Do you have any users or customers? – Yes. Over 60% of our customers are over $10 Billion in revenue, are globally dispersed, and encompass a variety of industries including financial services, retail, insurance, CPG, and manufacturing.
How is the company funded? – FortressIQ is a private company funded by some of the best names in venture capital. Our investors are: M12, Boldstart Ventures, Comcast Ventures, Eniac Ventures, Lightspeed Venture Partners, and Tiger Global Management.
On the funding announcement made this week, Tamara Steffens, managing director at M12, the investment arm of Microsoft, stated, "We're thrilled to have FortressIQ as part of the M12 portfolio. In the face of explosive data growth, automation is increasingly critical to an organization's ability to scale and compete. FortressIQ's capacity to identify bottlenecks and inefficiencies where automation can help is improving both the employee experience and business outcomes."
Learn more at FortressIQ.