Startups: Focus on Dyno Therapeutics, ElevateBio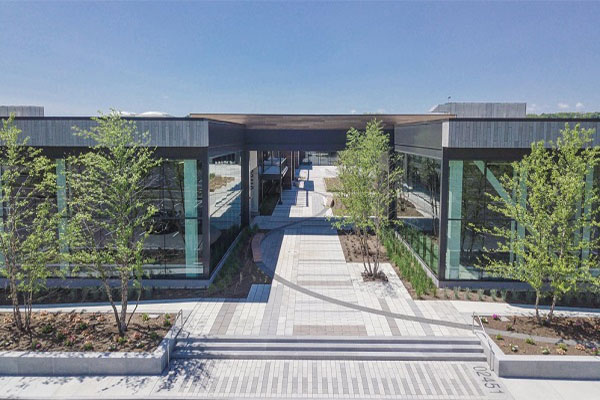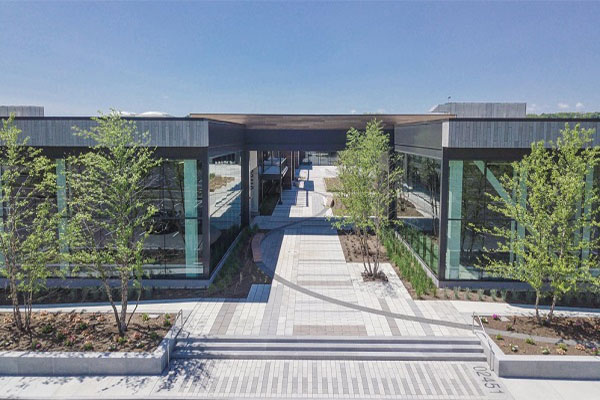 By AI Trends Staff
In a periodic profile of selected startups, we look today at Dyno Therapeutics and ElevateBIO.
Dyno Therapeutics Using AI to Develop Gene Therapies
On May 11, startup Dyno Therapeutics announced partnerships with Novartis and Sarepta Therapeutics to develop gene therapies for eye disease and neuromuscular and cardiovascular disease.
Dyno's platform—CapsidMap—aims to create disease-specific vectors for gene therapy, explains Eric Kelsic, CEO and one of the six company co-founders. Kelsic and other co-founders worked together in George Church's lab at Harvard; Dyno has an exclusive option to enter into a license agreement with Harvard University for this technology. Church is also a co-founder of Dyno and Chairman of the company's Scientific Advisory Board.
"Gene therapy is such a huge opportunity to treat disease; there's a huge unmet need there on the disease front. In addition to that, AAV vectors—it feels like we're at the beginning of the field. There's a lot of great work that's been done on natural vectors, but they have limitations. They only go to certain cells and tissues," Kelsic told AI Trends. "We decided to focus on engineering of the AAV capsid, which are the protein shell of the vectors."
The company's approach combines AI and wet lab biology to iteratively design novel adeno-associated virus vectors (AAV) that improve on current gene therapy. Kelsic calls it "high-throughput biology", measuring many of the properties that are critical for gene therapy in high throughput, specifically efficiency of delivery, specificity to a target, the immune system response, packaging size, and manufacturing features.
"Those five things really make up all the characteristics that are critical for in vivo delivery," Kelsic said. For gene therapy there's a capsid profile for each disease. "Think about every disease that you want to treat, every potential therapy, and there's a certain profile of what's going to be the optimal vector for that treatment," he said. "We built that profile into our platform to inform how we do our screening. Essentially we can measure all those properties independently using this high throughput approach."
When Kelsic explained the platform to financier Alan Crane in June 2018, Crane was "absolutely blown away," he told AI Trends. Crane is a Polaris Entrepreneur Partner and has been exploring the role of AI in life sciences applications for years. "This was by far the most direct, most potential-for-creating-value-for-patients application of AI to biology that I had ever seen," he said. Not only did Polaris invest in the $9 million 2018 seed funding, but Crane joined the company as a co-founder and executive chairman.
Learn more at Dyno Therapeutics.
ElevateBio Incubating Gene and Cell Therapy Startups
ElevateBio, which was officially launched to the public less than a year ago, specializes in development of new types of cellular and genetic therapies, and operates by the creation of new companies under its portfolio. Each is dedicated to the development and manufacturing of a specific type of therapeutic approach.
Founded in 2017 in Cambridge, Mass., the company recently announced $170 million in Series B funding, which brings the total raised to over $300 million, according to an account in TechCrunch.
ElevateBio has ramped up quickly, completing a 140,000 square foot facility in Waltham, Mass. to focus on R&D. It has launched a company called AlloVir, which is working on T-cell immunotherapy for combating viruses. That company is now in the later stages of clinical trials. Another launched company called HighPassBio, aims to help treat stem cell-related diseases using T-cell therapies, focused on the potential relapse of leukemia following a transplant.
ElevateBio is also focusing some of its efforts towards research focused on mitigating the impact of Covid-19. The AlloVir subsidiary has expanded an existing research agreement in place with the Baylor College of Medicine to work on developing a type of T-cell therapy that can help protect patients with conditions that compromise their immune systems.
Company co-founder and CEO David Hallal says that the ElevateBio site will be more efficient as a shared resource than it would be if it were owned by a single company. "We get to build it once and then run multiple companies through it," he stated in an account in Xconomy.
Hallal said his team is already talking with scientists at universities in the US and abroad about bringing their early gene and cell therapy work into ElevateBio. The company seeks to invest in nascent cell and gene therapy startups spun out of academia. The plan is to nurture the startups until they progress, get more private financing or go public, Hallal stated. They hope for a number of gene and cell therapy companies being created, grown and spun of the company's space in Waltham.
Learn more at ElevateBio.
Read the source articles at TechCrunch, Xconomy and in Bio ITWorld.