Steve McKeon Gives "Crypto Mining Basics" Workshop in Miami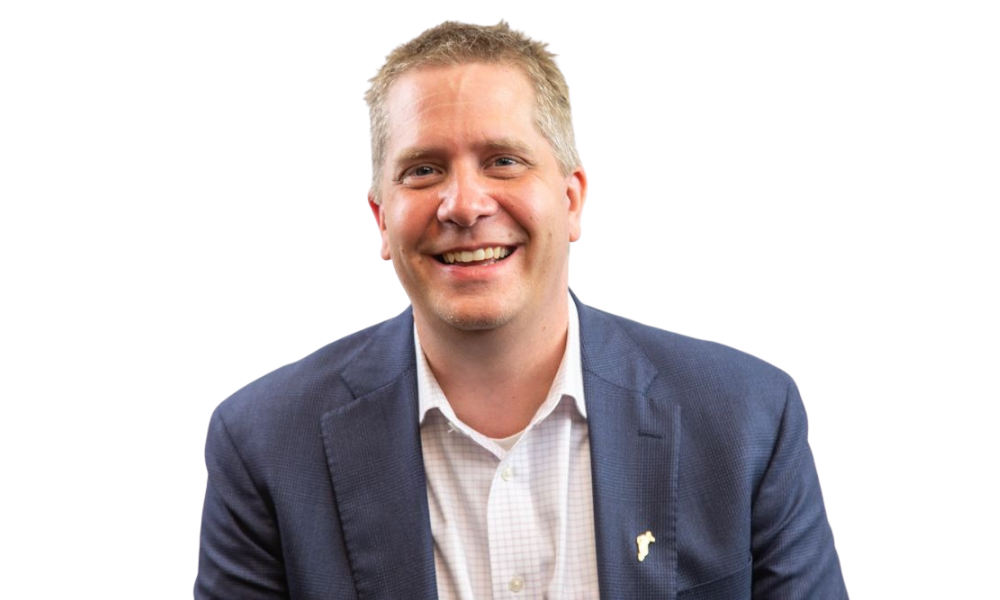 At the Miami Crypto Experience, the atmosphere was inviting, the entire conference had a "good vibe" feel to it, and the community as a whole shared three days of networking and learning in a party atmosphere. Most importantly, there were people of every experience level at the event, and people weren't afraid to ask the most basic questions.
One of those questions was "What is mining?" It sounds pretty simple. Get a mining rig, put it in your unheated garage, and watch the money come rolling in while supplementing your heating bill, right? Well, mining is a little more complicated than that; It's how cryptocurrency coins are validated…but what exactly does that mean?
Here's a basic overview of mining from one of the Miami workshops, as told by Steve McKeon of MacguyverTech.
What Is Bitcoin Mining?
This was one of the first questions asked, and McKeon had this to say: "That's a great question. Mining is the act of facilitating and verifying transactions on the blockchain. Basically, when somebody is making a payment, transferring Bitcoin from person X to person Y, the transaction needs to be validated to make sure that it's going to the right person. It's an incredibly complex mathematical problem that needs to be solved, and it makes Bitcoin validation ultra-secure. Whoever has the computer that solves the equation first is awarded the next block of Bitcoin."
Basically, there are countless computers around the world all working on solving an incredibly complex mathematical problem, and whoever wins gets a block. But there's a catch. "One thing I don't think is understood about mining is that it's not a guarantee," McKeon continued. "When people are trying to validate a transaction, they're actually competing against each other. Whoever validates the transaction first wins, and they get paid. But second place? They get nothing, and the difference between winning and losing is milliseconds."
So How Do I Mine?
There are two types of mining; solo mining and pool mining. Whether or not one part of a pool, you'll obviously need a mining rig. "Solo mining is risky," says McKeon, "but the rewards are much higher. It could take a very long time to win a block of Bitcoin as a solo miner, and again, there are no guarantees.
What we recommend doing is joining a pool. As part of a pool with much larger computational power, you're much more likely to win a block, and then you'll get a sliver of that block."
Summary:
Much like the model of blockchain, the building block of every crypto coin, the answer to effective mining is community. If you're interested in mining Bitcoin, you might want to hurry – there are only about 10% left to be mined…forever. So get your rig ready, and jump in a pool.