Sturdy Trouble Shootaz Launches Top-Notch Electrical Services in Philadelphia for Residential and Commercial Customers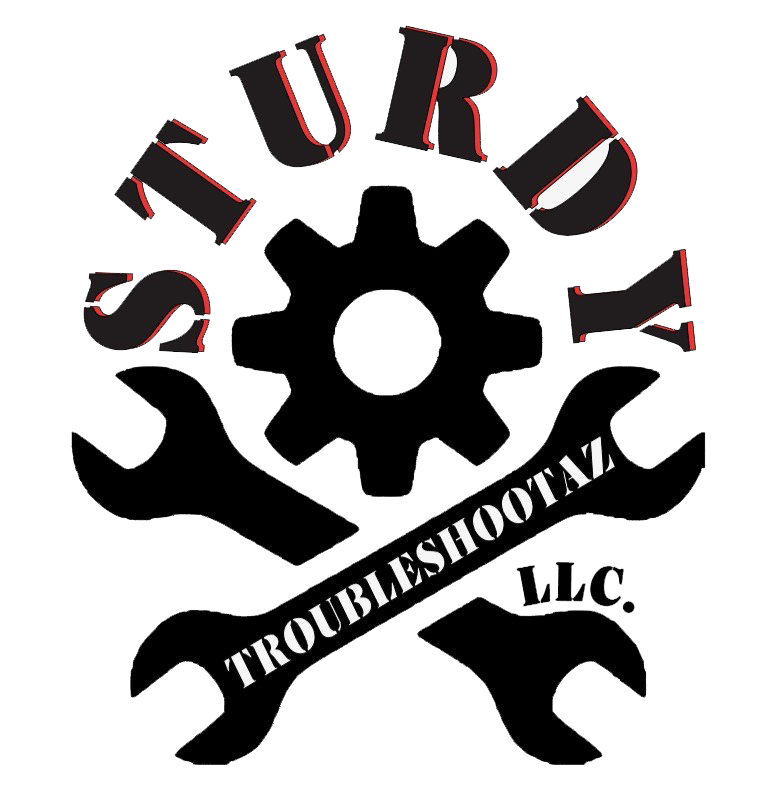 Philadelphia, PA – Sturdy Trouble Shootaz, a new professional electrician company, has officially launched its services in the heart of Philadelphia. With years of experience in the industry, the company's team of skilled electricians is committed to providing top-notch electrical services to residential and commercial customers in the area.
Sturdy Trouble Shootaz offers a wide range of electrical services to meet the needs of its clients. These services include electrical troubleshooting and repair, electrical panel upgrades and installations, electrical wiring and rewiring, lighting installation and repair, ceiling fan installation and repair, electrical appliance installation, electrical safety inspections, electrical code compliance services, surge protection installation, generator installation and repair, electrical maintenance services, and emergency electrical services available 24/7.
The company's mission is to provide safe, reliable, and efficient electrical solutions that meet the specific needs of its clients. To achieve this mission, Sturdy Trouble Shootaz uses only high-quality materials and equipment to ensure that all work is done with precision and care. Additionally, the company adheres to all safety regulations and industry standards to ensure that clients receive the best possible service.
"We understand that electrical problems can arise at any time, which is why we offer 24/7 emergency services to our customers," said Joshua Ramirez, the founder of Sturdy Trouble Shootaz. "Our team has the expertise and equipment to handle any job, big or small. We are dedicated to delivering outstanding customer service, and our friendly staff is always ready to answer your questions and address your concerns."
The company is fully licensed and insured, and its electricians are highly skilled and experienced. Sturdy Trouble Shootaz is committed to completing each project with precision and care, and it takes pride in using only the highest quality materials and equipment in all its work.
If you are looking for a reliable electrician company in Philadelphia, Sturdy Trouble Shootaz is the solution. Contact them today to schedule a consultation or to request emergency services. The company is committed to providing you with the best electrical solutions that will keep your home or business running smoothly.