A SUMMIT FOR CRYPTUALS AND BLOCKCHAIN HELD IN CHISINAU MOLDOVA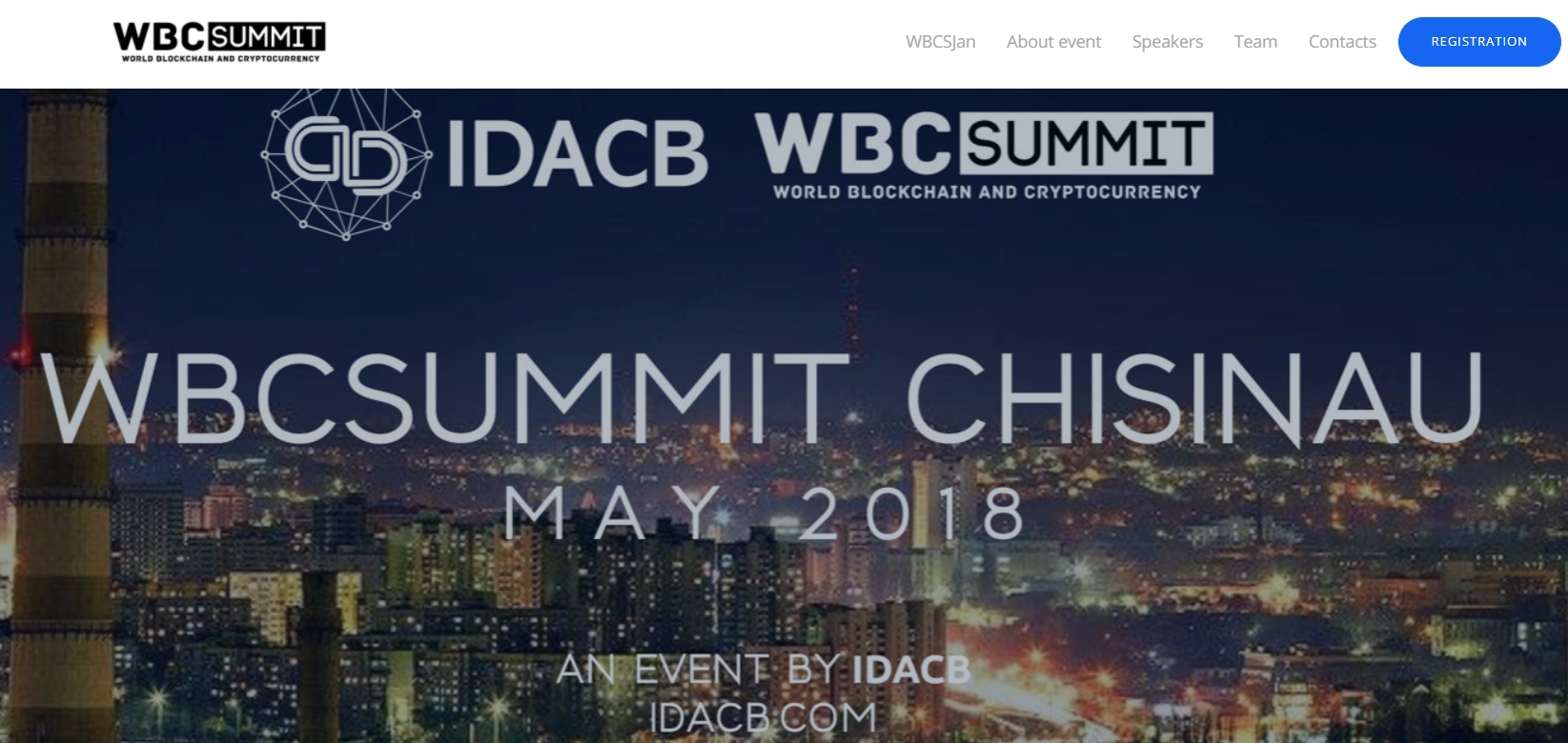 May 11 will be the 3rd World Summit on Crypto-Currency and the World Blockchain and Cryptocurrency Summit (WBC Summit) in Chisinau, Moldova.
More than 50 countries and nearly 100 organizations will take part in the summit. Planned to speak more than 20 speakers from Italy, Nigeria, Sweden, England, Israel, the Netherlands, India, Pakistan, Hungary and Russia. The most professional public speakers and coaches will take part, ready to share their knowledge about the world of crypto-currency and lock-up.
The conference participants will discuss topical issues of the digital economy. What influence does the cryptocurrency have, what are the prospects, how to use block technology, how to introduce the topic in educational institutions, how to invest competently, store and exchange the crypto currency, and also issues related to the implementation of blockchain into state infrastructure.
It is important to note that the event is supported by the Regional state of Gagauzia.
One of the leading speakers is Vadim Ceban, first deputy chairman of the Executive Committee of ATU Gagauzia of the Republic of Moldova.
During the event there will be 4 closed seminars, in which representatives of various parties and parliament will take part.
Partner Sponsor to Moldova's First Blockchain Summit is ZOZO Coin which visited Moldova in January and has outlined and met with the regional administration of Gagauzia from which ZOZO Coin is exploring its role with the Digitization of 100s of Hectares of land as part of a economical development proposal for advancements in the areas for Digitization with the E-Gagauzia proposal.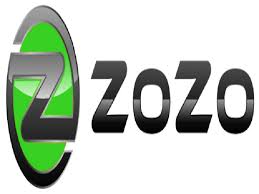 Venue: Academy of Economic Education of Moldova, Chisinau.
Participation in the Summit is free, it is necessary to register: http://moldova.wbcsummit.org/
Do not have an opportunity to attend but want to learn more?
Online live streaming is the way out!
Register and watch!http://dtmavirtualexpo.com/
Reference:
The event is organized by the International Decentralized Association for the Crypto-Currency and IDACB Bloc, in conjunction with the Digital/Distributed Technology Moldova Association and the Academy of Economic studies of Moldova. www.dtma.md
IDACB is the leading non-profit organization in the world whose goal is to legalize the technology of blocking and crypto currency at the international level.
The Association's influence has been ensured by the participation of already 50 states, by the end of the year it is planned to include 50 more countries.
Members of the Association are advisers of the first states of the states, recognized experts in the market of block-technologies, national and professional Associations of the participating countries and representatives of the professional community. Russia, in particular, is represented by Adviser to the President of the Russian Federation on Internet Development Herman Klimenko.
The 4th largest World Summit on the Crypto-Currency and the Blockbuster (WBCSummit), will be held May 19-20, 2018 in Moscow for the second time.
3000+ participants, 100+ member countries, 300+ speakers.