Swaraj Singh, MD, a Neurologist with AZ Integrated Neuro Spine – Pain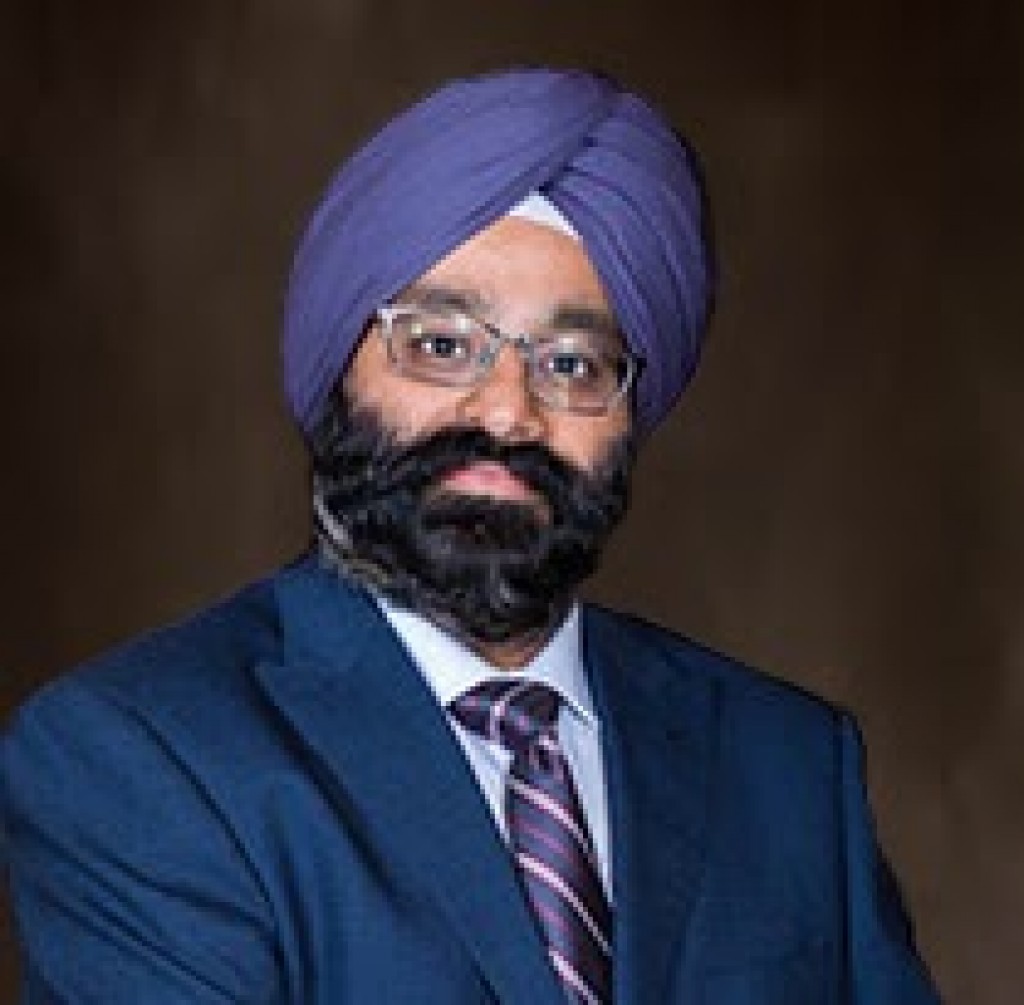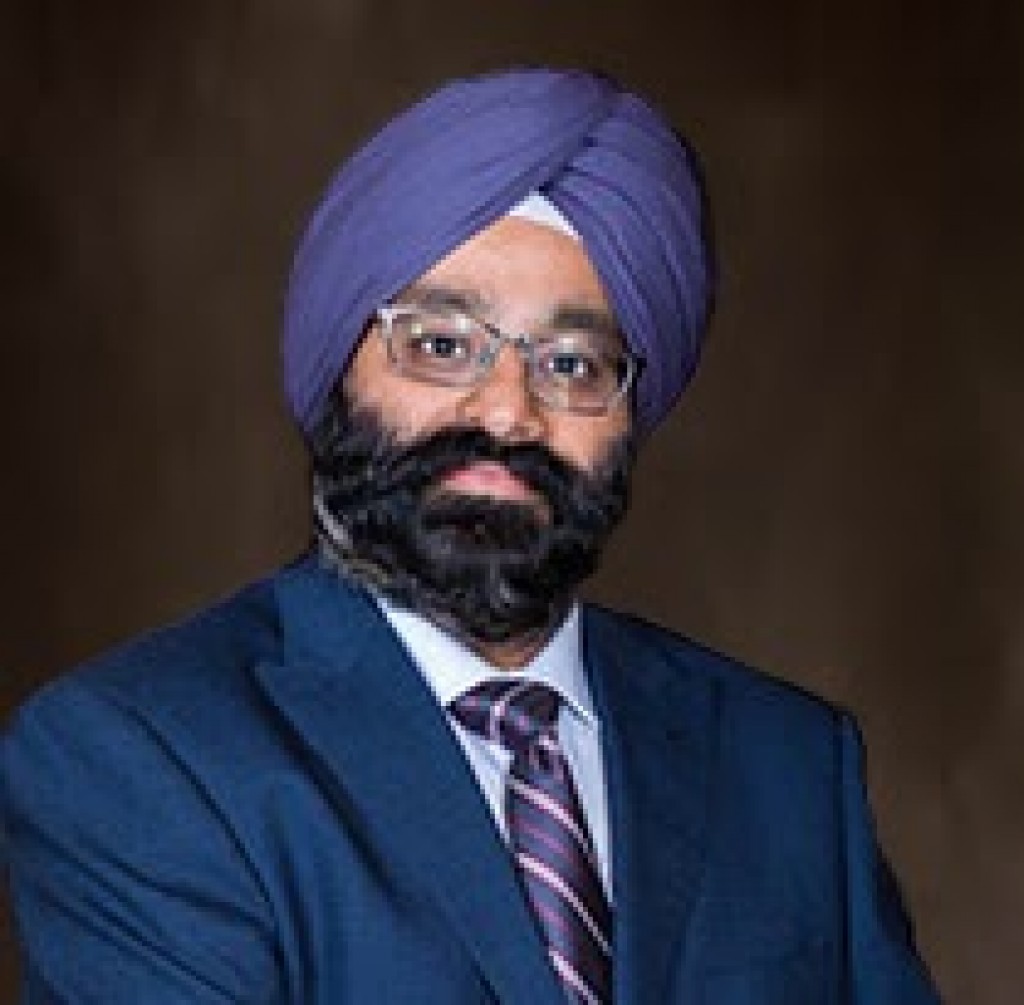 Get to know Neurologist Dr. Swaraj Singh, who serves patients in Sun City, Arizona.
New York City, Apr 15, 2020 (Issuewire.com) – Dr. Singh is a board-certified and fellowship-trained neurologist whose areas of interest include vascular diseases affecting the brain such as stroke, aneurysms, venous thrombosis, headaches, and neurodegenerative disorders. He is in practice with AZ Integrated Neuro Spine & Pain in Sun City, Arizona.
AZ Integrated Neuro Spine & Pain has been referred to as Arizona's premier comprehensive neurology practice, providing patients with neurological care, pain management, and surgical / non-surgical treatment options for those with issues of the spine. The physician-operated practice has a history of providing patients with leading-edge comprehensive care in a warm, friendly, and patient-centric environment.
A 2002 graduate of the Government Medical College, Patiala in India, Dr. Singh did a two-year basic research fellowship in experimental medicine at the University of British Columbia in Canada, where his research focused on neurodegenerative diseases such as Parkinson's disease, ALS, and Alzheimer's disease.
Wanting to further his training, he relocated to the United States. He completed a residency in neurology at the University of Arkansas for Medical Sciences and VA hospital, where he served as chief resident. This was followed by a fellowship in vascular neurology at the University of Massachusetts.
With an outstanding commitment to his specialty, Dr. Singh has made various publications during his training, including co-authoring a textbook chapter. He has presented his research in various national and international conferences. He has also been honored with many awards, including Best Resident of the Year Award, Jeff Nicholas Award for dedication towards the care of veterans, and a prize for evidence-based improvement in practice.
The doctor is board-certified in neurology and vascular neurology by the American Board of Psychiatry and Neurology, which is a not-for-profit corporation dedicated to promoting high-quality patient care for the public through the initial and continuing certification of psychiatrists and neurologists.
Moreover, he holds professional membership status with several organizations, including the Society of Vascular and Interventional Neurology, the American Heart Association, the American Academy of Neurology, and the American Medical Association.
Neurology is a branch of medicine dealing with disorders of the nervous system. Neurologists are licensed medical specialists who diagnose and treat disorders that affect the brain, spinal cord, nerves, and muscles of patients. They examine a patient's mental and physical status, conduct medical tests and scans, and evaluate the results to diagnose and treat the patient.
In his personal life, Dr. Singh is married to a physician and has 2 lovely daughters. He can speak four languages and loves to play the Indian classical flute known as bansuri.
Learn More about Dr. Swaraj Singh:
Through his findatopdoc profile, https://www.findatopdoc.com/doctor/1055509-Swaraj-Singh-Neurologist or through AZ Integrated Neuro Spine & Pain, https://azintegrated.com/about/#singh
About FindaTopDoc.com
FindaTopDoc is a digital health information company that helps connect patients with local physicians and specialists who accept your insurance. Our goal is to help guide you on your journey towards optimal health by providing you with the know how to make informed decisions for you and your family.
Media Contact
Your Health Contact *****@yourhealthcontact.com