Technology Review – A Valuable Resource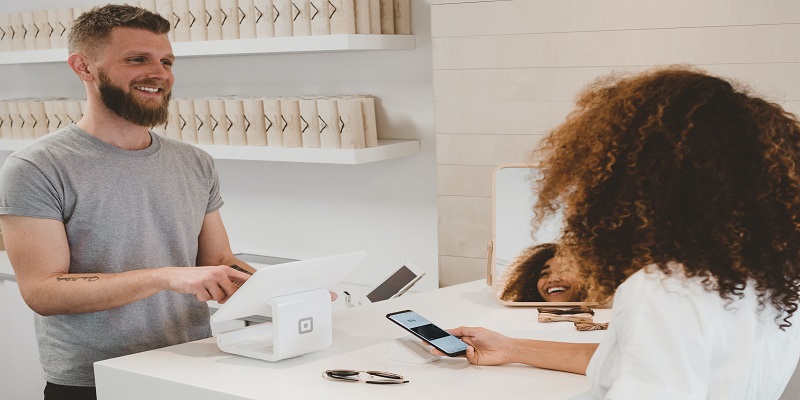 MIT Technology Review is an online magazine wholly owned by and edited by the Massachusetts Institute of Technology. It was first launched in 1999 as The Technology Review, an online publication that allowed college students to send comments and suggestions for articles they had read. MIT Technology Review later expanded into newsgroup distribution and later into a digital format, later still into an online site. It is edited by Arthur Goldwasser.
As far as I am concerned, the features of a traditional magazine are somewhat all over the place. For example, there is no index page; there is not much room for editor-in-chief comment, and the text is usually split into a few major parts with a small table of contents. MIT Technology Review has none of these, but it does have a nice format and a nice-looking cover page. There is however another magazine that somewhat closely resembles MIT Technology Review in that it also offers some significant content within its pages. The difference is that this magazine also has an online version, which can be accessed from its website.
The editor-in-chief and designer of this online magazine are Michael Bailey, who has written several well-received books on the history of technology. His articles on the magazine's site are quite informative and provide historical insights into the various fields of science and engineering. One of his recent articles, entitled "What's the Big Idea?" is a good explanation of how innovation occurs. Michael's writing style is clear and easy to understand, making it a pleasant read for those not particularly knowledgeable in engineering or scientific areas.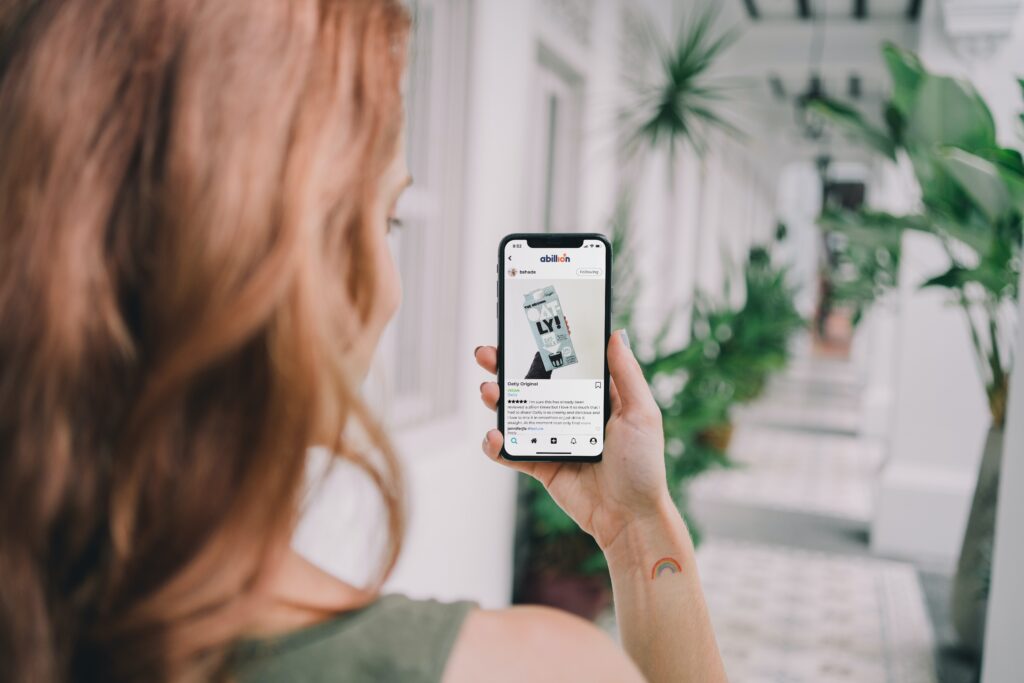 Issues of this magazine are available for purchase on its website in a bundled deal along with a book on the history of technology. The bundled issue contains three issues, a basic science fiction issue, an in-depth technological history issue, as well as an industry analysis issue. The industry issue contains detailed information on the latest technologies in the marketplace as well as a business report based on the report's summary and key points. All of the previously released issues of this magazine have also been collected into the bundle. This means that readers will receive a subscription to this magazine and also a good amount of content relating to this popular industry.
As the editor-in-chief of this magazine, John Benditt seems to take his job quite seriously. He has an engaging style, often using humor to bring light to the serious topics he discusses. His interviews with leading figures in the fields of science and engineering as well as members of the news media make for fascinating reading. Issues of this magazine also contain an interesting timeline of the various technological events that have transgressed in the past decade or so. This is certainly not the type of publication that can be skimmed over, but rather one that requires one's full attention to avoid missing anything of import.
Overall, I am very pleased with the publication of the Technology Review. It has proved to be an entertaining and informative read. The editor-in-chief does a very good job of outlining the various topics in this issue and making sure that there are links provided for additional reading on each subject. The company is financially supported by its subscription fees and has done a good job of presenting information and supporting the information through providing links to reputable scientific research. This independent media company is doing an excellent job at providing its subscribers with the most up-to-date resources on new technologies and more reliable and trustworthy journalism.