The Benefits of Ecommerce to Small Businesses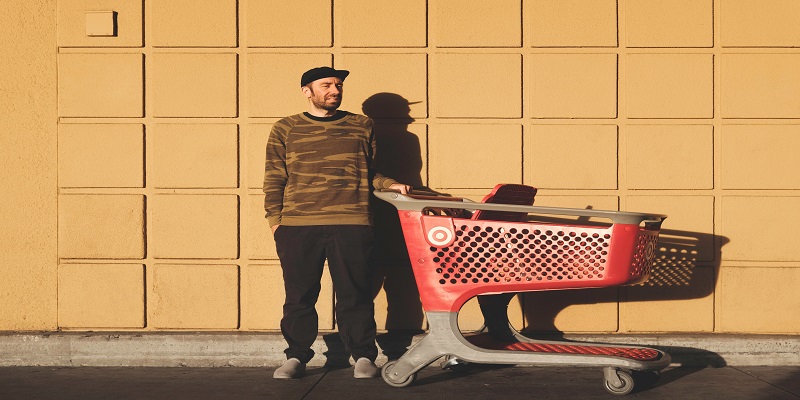 E-commerce is simply the act of selling or buying goods over the Internet or via online services. The word 'e-commerce' literally means 'online transaction.' It is used to describe a new world of buying and selling business in which merchandise is bought and sold over the Internet rather than in traditional marketplaces such as physical shops.

Today, more people are venturing into e-Commerce. For instance, small businesses, which have not yet expanded into brick-and-mortar retail stores, have found great success in selling their products online through e-commerce websites. Many other large companies, both global and local, are also setting up e-commerce websites to increase their market share. Ecommerce has also enabled many local retailers to reduce their operation costs by having their own online retail stores.

E-commerce allows smaller retailers to have their own consumer-driven online store that caters to the specific needs of the consumers. E-commerce can be defined as an online marketplace where goods are sold by sellers to buyers. In this case, consumers visit the website of the seller, who then delivers the goods to the buyer. There is no physical store or shop in e-commerce. The concept of e-commerce has given the online retail industry, the consumer, and the retailer more power and control than ever before.


Ecommerce has been able to redefine the way people make purchases online. Instead of visiting a store in the traditional marketplace, consumers are now able to find and purchase items in what is called the electronic commerce marketplace. This marketplace is much more stable than the traditional retail marketplace because there is no longer the risk of getting ripped off by con artists. This marketplace is also becoming an incredible source of revenue for many entrepreneurs.

Ecommerce allows more businesses and services to expand their reach. Since the traditional brick-and-mortar stores cannot be easily replaced, e-commerce offers businesses the opportunity to expand their scope of business. Ecommerce has also opened doors for those who are new to Internet marketing. Since there is very little investment required, these new businesses can now offer services online to those interested. Many service providers offer a free domain name and a website that makes it easy for new businesses to get started.

With e-commerce, consumers are able to find products and services at a lower price. Because the prices are reduced, more consumers are able to make purchases online. E-commerce has also enabled small business owners to offer their products and services online to consumers at a significant discount. This has allowed small business owners to offer products and services at a lower cost than they could previously offer. These benefits have been provided primarily to small business owners and have allowed them to offer better services and larger profit margins to their consumers.