The Electronic Dynamics of Hip-hop are being Revised by Multifaceted Canadian Music Producer Eklchump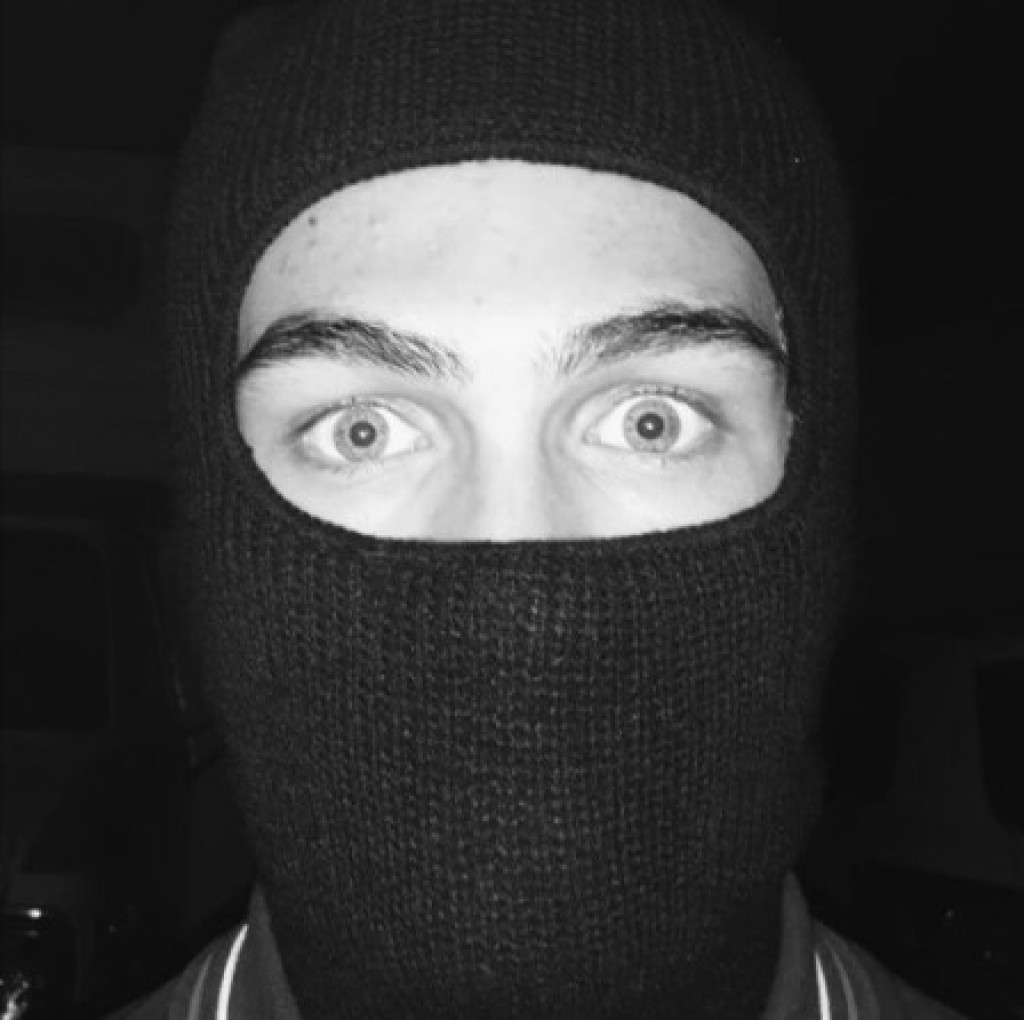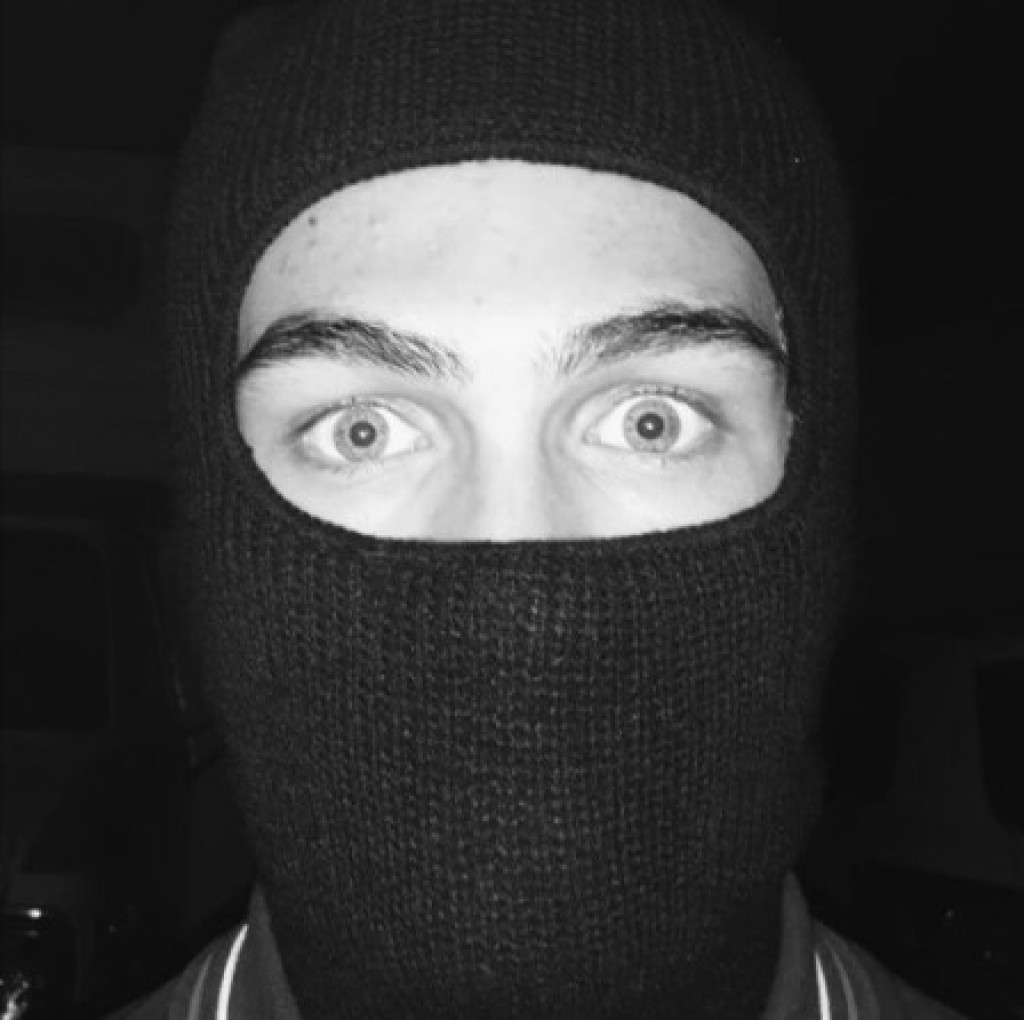 Hip-hop is being presented through the interpretation of electronic musical arrangements in upcoming Canadian music producer Eklchump's phenomenal soundscape.
Spruce Grove, May 4, 2020 (Issuewire.com) – A beautiful and engaging conundrum of musical expertise is being put forward through the dynamics of electronic music as an arrangement and production for hip-hop and rap tunes. The man behind this whimsically creative feat is the upcoming producer and artist Eklchump who is shaking the exterior of redundant musical stereotypes and standardizations. Each of his samples is crafted with the virtues of contemporary technical theory with an almost silent thematic element that enables the audience to interpret it in their own scopes of reasonability. Hip-hop being an inside out lyrical extravaganza when juxtaposed with his creative comprehension of electronic beats results in an astounding feat. So much so that the soundscape may just be instrumental in defining the evolution of musical prospects and its artistic independence in the days to come.
Spruce Grove or Eklchump, as he likes to go by hails from Spruce Grove, Canada, and has imbibed the essence of music's endless trail in his ambiguous and profound sound stream. He is currently heading his label, EklchumpOnTheBeat that has been an important platform for upcoming hip-hop artists who deserve the right impetus towards their goals. Some of his songs like 'C.I.A', 'PLEX!', 'TAKEASHIT', and 'TRANSFORMER' execute his unparalleled resilience and conviction of his artistic altitude. An unexpected but surprisingly creative blend of hip-hop and electronic modulations has made his style and aura stand out in creative innovation.
The groove and collective degree of individualism in this Canadian music producer's endeavors pave the way for many new ideas in the salient race of musical pursuits. He has been expressive and intuitive in making his sound samples come out with meaning rather than just mechanically crafted electronic frequencies and beats. It is stunning and extremely commendable to how he has compiled his musical ideas into entities. Follow him on Soundcloud and get a pumped-up dose of his outstanding music.
Media Contact
Music Promotion Club [email protected] https://musicpromotion.club