The Indiana Rapper Cheno Royal Has Enthralled the Music Industry with the Track 'Everybody'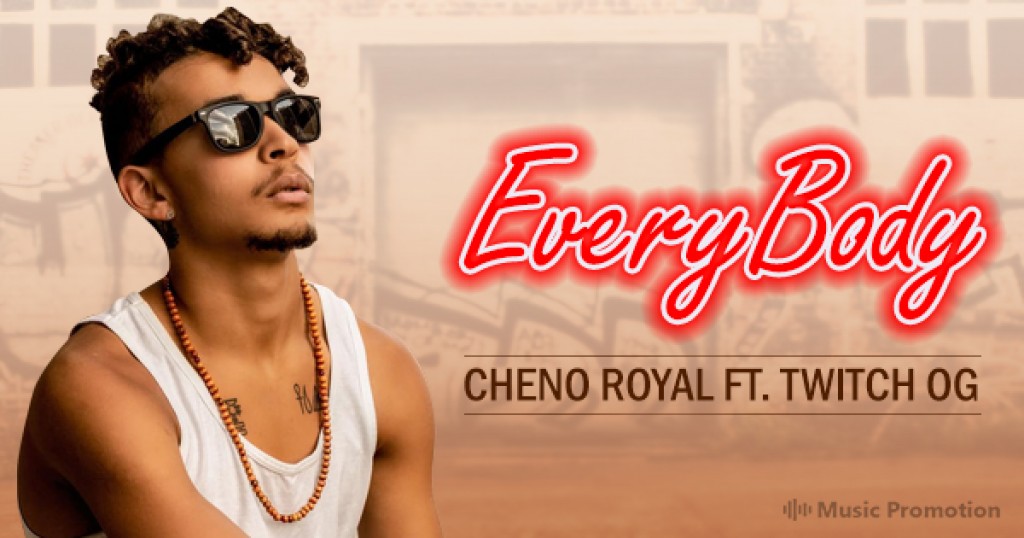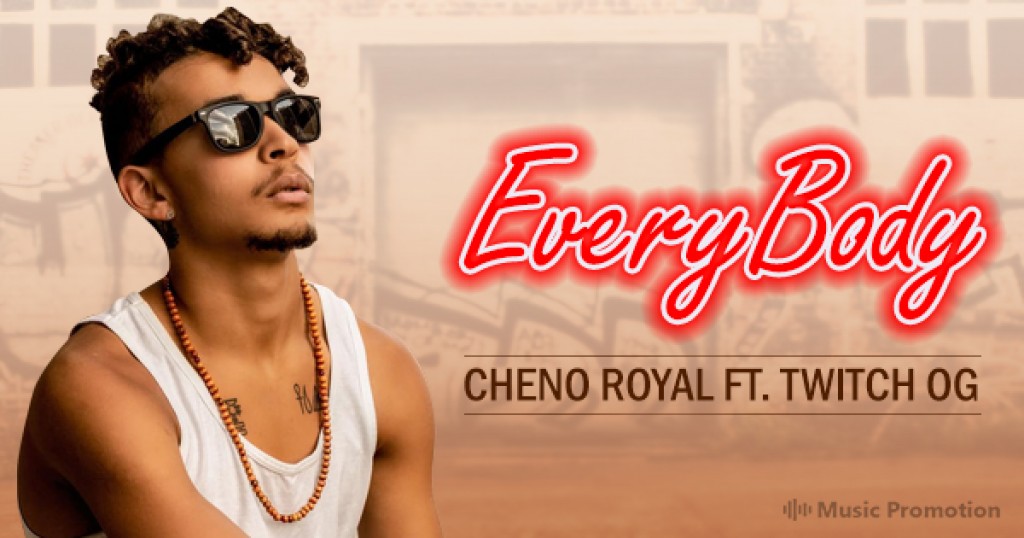 Keeping the audience hooked through creative brilliance and engaging musicianship are the true elements of the track 'EveryBody' by the Indiana rapper Cheno Royal.
Indianapolis, May 28, 2020 (Issuewire.com) – The Indiana rapper has provided the audience with an exciting feeling through his latest release. The extension of creativity that has been presented through the creative knowledge of the artist in this track is vast. The offered synths are delicate yet strong, expanding the hands to the epitome of musical magnificence through the track 'EveryBody'. The elements of this track traverse through the musical depth of the genre and also arrange musical urgency, which is certainly irresistible for the audience. Cheno Royal has not left any way of getting out of the boundaries of the structural development of this track.
The more one listens to the track 'EveryBody', the more the ingredients capture the musical senses. This is the kind of track that can make you fall in love with the musicianship of the artist. The musical work of Twitch OG is also commendable, maintaining a fine balance between the various ingredients of the track. Engineered under Royal Lake Records, this track has left the audience spellbound. The beats are majestic and the enthralling backdrop has added spark to the overall arrangement. This track is way greater compared to the impact cast by the artist's previous tracks – 'Beetle Juice', 'Dirty', 'Survivor', 'JohnWick', 'Self Made', 'Joker', 'No Cutz', 'Forgive Me', etc.
With each passing bar, the musical notes reach new heights and become more captivating, pushing the audience towards escapism from the real world. The industry is certainly blessed to have witnessed musical work from such an artist. Cheno Royal has an immense ability to attract the audience into musical magnificence, which is certainly gorgeous and mesmerizing. With this track, the artist has fulfilled the desire of every hardcore hip hop fan. Listen to more from him through the platform of SoundCloud. Follow him on Instagram and Facebook for more information about his upcoming musical projects.
Listen to Cheno Royal's 'EveryBody' on Soundcloud :
https://soundcloud.com/chenoroyal/cheno-royal-ft-twitch-og-everybody/s-du7zQuUZItL
Media Contact
Music Promotion Club [email protected] https://musicpromotion.club