The Indie Rap Legend Rico Dank is Back with a New Alternative Rock Track 'Let Go'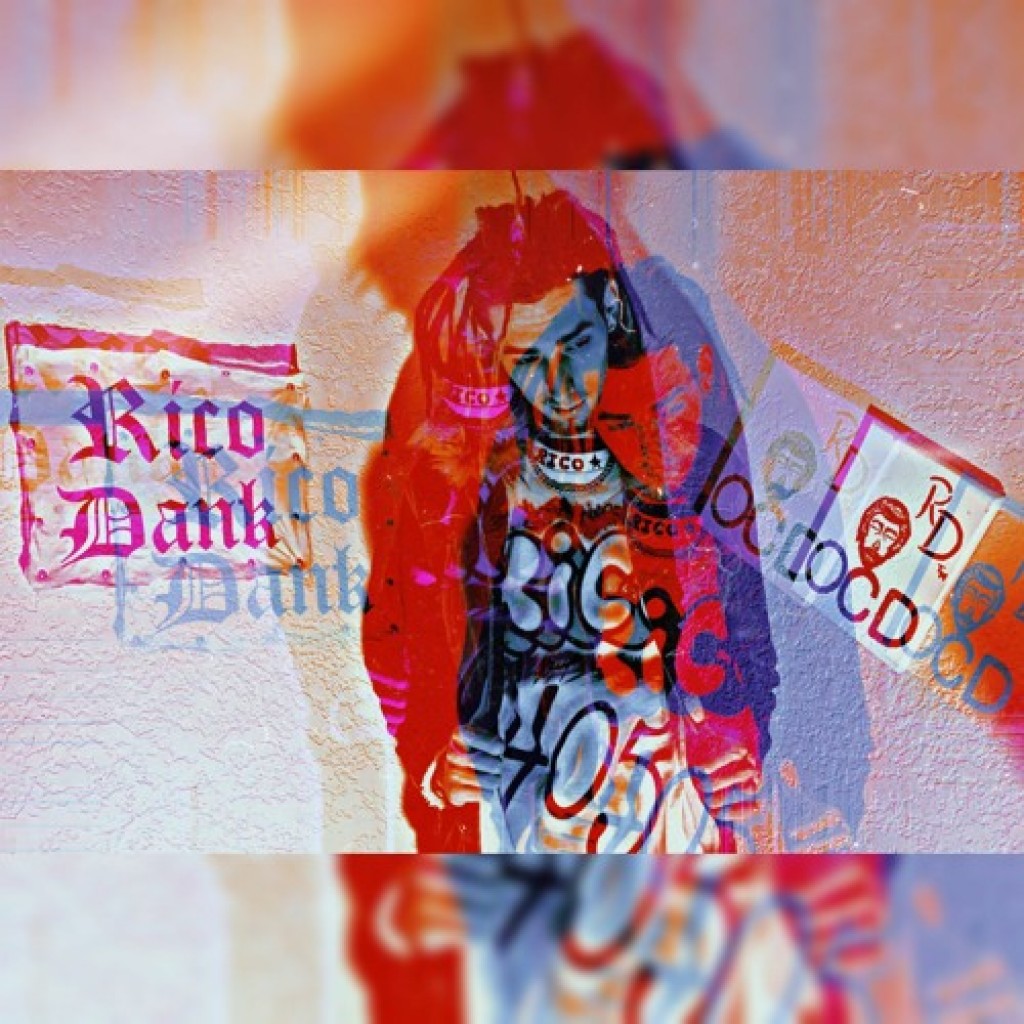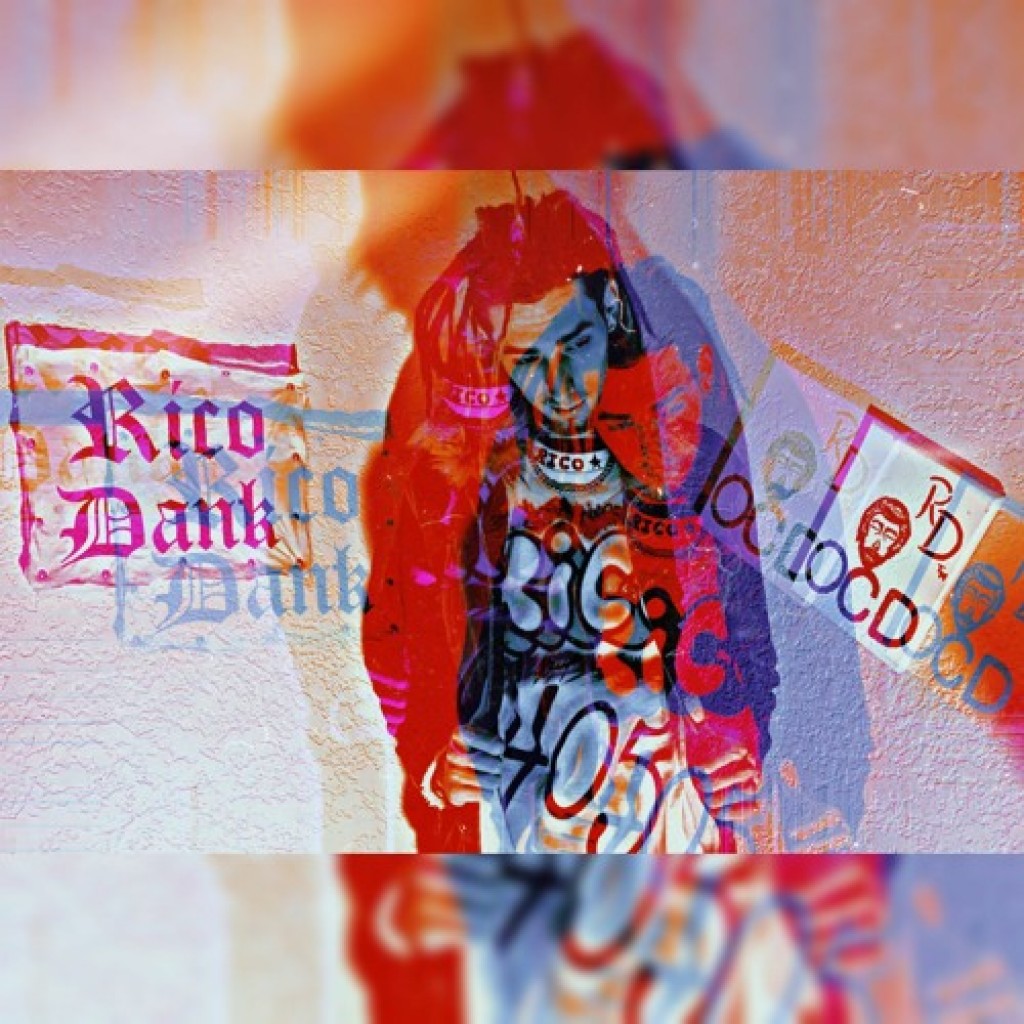 The Edmond based young hiphop singer Rico Dank is enjoying the greatest popularity of his career with the latest release 'Let Go' produced by discent & solod.
Edmond, May 3, 2020 (Issuewire.com) – With too much-unspoken history, the new rapper from America, Rico Dank rolls the dice on the name of unfinished love with a brand-new song 'Let Go' to fix the broken pieces of his heart. The new alternative rock and hip hop song is not only about a mushy love story that lost its fire amidst the shambolic cacophony of life but also a carefree and confident man who catches the world off guard with something incredible every time he comes in front of the mic. The Edmond based young hiphop singer is all about realness and authentic musicscape as he is a worshiper of aesthesis and melodies. His new single is an exemplary move in combining two poles-apart genres into the same musical frame that expresses his bleeding heart on one side with his rainbow-colored lifestyle on the other side.
The young master of rap, Rico Dank is a libertarian who sings as the breaker of chains and encourage the young and the old souls not to succumb to the invisible tug of power and crisis. He has grown up in a family immersed in a musical culture that turned him into an expert in all the global forms of music the world can name. His recent rap song 'Let Go' is tailored in alternative rock riffs and covered it with skillful hip hop hues, produced by Rico Dank ent.
His love for hip hop music has grown over the past years as it gave him a positive outlet to extract the gory memories under the unmoved boulders in his heart after his heart was broken in love. Love and money certainly are the biggest influencers in his life that made him a genius singer. Songs like 'If I Try' and 'WHAT YOU KNOW' have let him hit the jackpot with triggering rap rants that are still loved. Follow him on Twitter and Facebook to know his musical trends in detail.
Check out to listen this song 'Let Go' by Rico Dank :
https://soundcloud.com/ricodankokc97/let-go/s-MnMx0
Media Contact
Music Promotion Club [email protected] https://musicpromotion.club
Tags : Let Go (prod. discent & solod) , Rico Dank , Alternative Rock , Soundcloud