The Key Components of Digital Marketing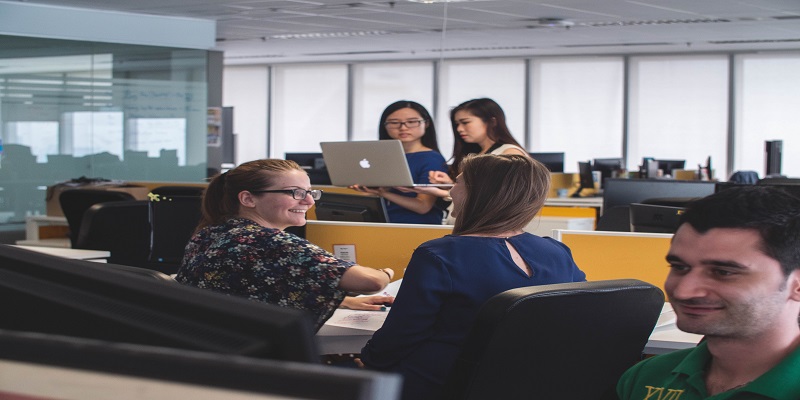 Digital Marketing is the part of a promotion that uses digital technologies like desktop computers, cell phones, and other electronic media and platforms like the World Wide Web, social media websites, and blogs to market goods and services. In today's world, marketing has emerged as one of the key players in business development for companies across the world. It gives an edge to businesses to get their products and brands known to a wider section of people. Apart from that, it also provides businesses with a convenient way to market their products to a large number of people in a short period of time. With this, businesses can increase their sales and revenue.
The key components of digital marketing are Search Engine Optimization, Pay per Click, Social Media, and Online advertising. In search engine optimization, it is vital to use the right keywords and key phrases for each page of your website that you want to rank well in the major search engines like Google, Yahoo, and Bing. This allows your target audience to easily locate your pages. This will also attract potential customers who are looking for the product or service that you have to offer.
Pay-per-click advertising also helps in online marketing. It is a form of online marketing that advertisers only pay for clicks on their ads. These clicks will be generated from the pages where they have placed the ads such as Facebook, Google+, and Twitter. Through pay-per-click advertising, businesses can reach out to a larger segment of the population than what they would get through traditional marketing channels.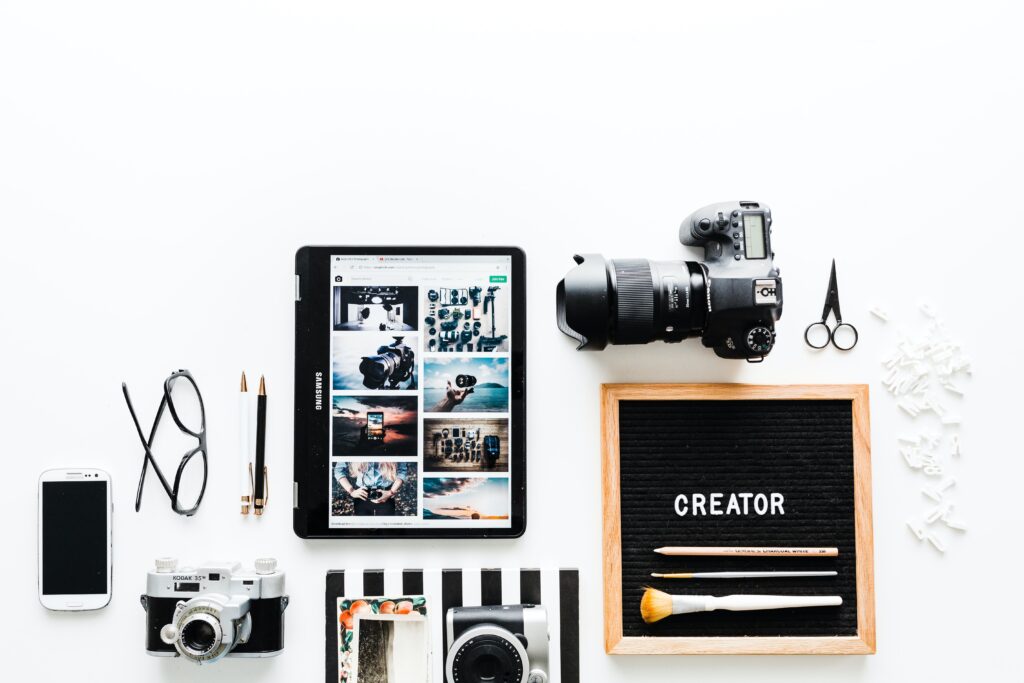 Social media marketing may not be a very popular channel among marketers, but it is one of the most effective ones. It provides marketers with an opportunity to interact with their target market and create loyal followers. These followers may in turn recommend the marketers to friends, resulting in increased visibility of the brand. Marketers can also use social media to make announcements of new products and services, which will help in increasing sales.
Another way of advertising is through paid search. With paid search advertising, companies bid on keywords and place advertisements on the top-ranking pages of Google and other leading search engines. With these ads, marketers have an opportunity to reach out to a larger audience. Google AdWords is one of the paid search programs offered by Google. AdWords allows advertisers to advertise on any relevant internet site and at any time.
Email marketing is another highly effective way of advertising. With email marketing, marketers create opt-in lists whereby visitors to a particular site are offered an email address. These email addresses are used to communicate with potential customers. This method has proved very effective, as, unlike other techniques, emails do not interrupt the user's surfing session. Online marketing may take some time to yield results but the results that it does yield can last for a long time.