The Radiantly Positive Music of the Miami Independent Recording Artist WhYL is a Blissful Sonic Satisfaction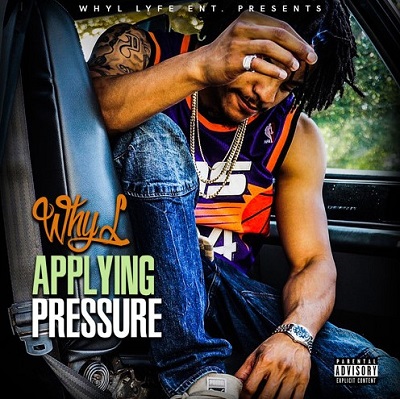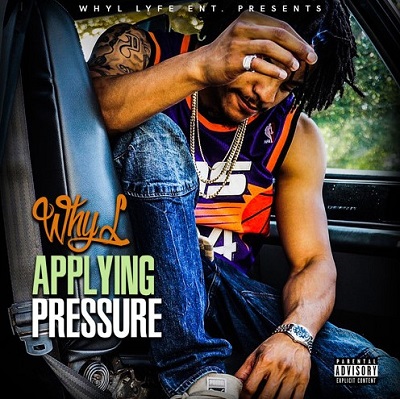 The innovative soundscape of WhYL, the Miami independent recording artist shakes the generation triggering empowerment through his encouraging ballads.
Miami, Apr 10, 2020 (Issuewire.com) – The hip hop and rap industry has seen a surge of talents as it is the most prevalent medium to express one's thoughts and ideas to the audience across the globe. The masterfully crafted soundscape of talented rapper WhYL takes up the challenge to convey his inner thoughts with the entertainment that the listeners seek. In his tracks 'NO LOVE' and 'Left Me In The Cold' he talks about the hard times in life and how he overcame those obstacles even when he thought it was impossible to do so. He hopes to motivate his fans to get up and keep going no matter how many times they fail.
Never missing the cadence he is devoted to bringing the realization of life into the psyche of the listeners. Though new in the game, his music exudes a passionate raw energy that puts him at the front of the line of his contemporaries. The poignant melody in his songs matches up with his moving and dynamic wordplay. This Miami independent recording artist WhYL has wonderfully demonstrated his dexterity with fluently fast and timely delivery strung together with compelling tonality.
Coming from Miami, Florida the gifted musician WhYL has started his musical journey at the tender age of 27 projecting tremendous potential in the hip hop and rap scene. He opted to serve as an inspiration to his followers in his singles 'Shine Together' and 'How I Feel Freestyle' with the message of never giving up in life. He proceeds to express his gratitude towards those who had his back in his struggling days and talks about his deepest feelings in a symbolic gesture. Under his own production house WHYL LYFE ENT, he aspires to achieve greatness with the dutiful employment of empowering lyricism and appealing groove. To get swayed by his rich tonalities follow him on SoundCloud, Instagram, and YouTube and be updated on his new project 'Applying pressure Vol.1' coming very soon.
To visit his SoundCloud profile, go through the below link :
Media Contact
Music Promotion Club
Source :WhYL
This article was originally published by IssueWire. Read the original article here.
Source