The Secret to Raking Huge Return on Investment as a Beginner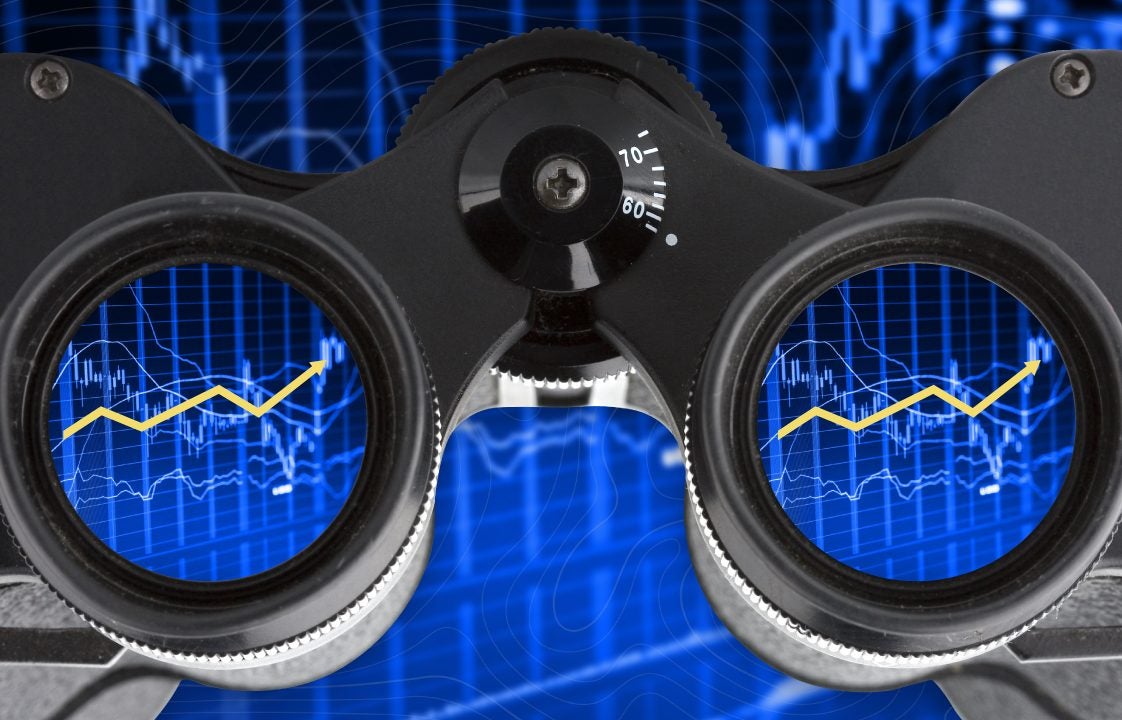 You have heard of people who made huge returns from cryptos. It is true, and now this is your turn. As more people join the crypto world, the demand for cryptos is growing, bringing into action the sheer law of demand and supply.
Think of a person who bought one Bitcoin when they were released in 2009. Costing less than one US dollar at launch, many would have ignored, but look at the price in 2017. Bitcoin's price increased to US$20,000. Think of the massive returns on investment that you would have raked if you had bought, say, 1000 BTC.
The lovely thing about cryptos is that the better days are yet to unfold. All you need is to act smart and the returns will be truly huge. This post is a full guide prepared to help you understand the secrets to optimizing returns from cryptocurrencies as a beginner.
Understand the Mechanics of Blockchain and Cryptocurrencies
When aiming to commit to something with financial implications, it is important to start by learning how it works. Therefore, this is the point to start your crypto journey if you want to enjoy top returns. So, what is a crypto coin? What is a blockchain?
A blockchain is a digital ledger that captures the details of transactions taking place in a blockchain network. The database differs from the standard databases because it is decentralized. This means that instead of having a centralized control, the way a bank is responsible for all transactions, the digital ledger uses a network of computers (nodes) spread in its network.
When a client initiates a transaction, such as buying coins, it is taken over by the nodes that check the details and complete the process within seconds. Then, they add the details of the transaction in blocks and attach them to the ever-growing blockchain.
To run a transaction in a blockchain network, such as Bitcoin or Cardano, you are required to pay a fee. Note that the fee is far less compared to what you would pay in standard bank transactions. You need to use the native currencies of the blockchain networks of choice to pay the fee. These native currencies are referred to as cryptocurrencies. Indeed, you can also use them to pay for transactions in shops, online stores, and places where they are accepted.
Cryptocurrencies are just like standard fiat money, but they differ in three ways. One, they only reside in the native blockchain networks. Two, they are not minted and only exist as codes indicating the coins you own. Three, you can only make payment using the coins when you and the receiver are both on the same network.
Tricks for Optimizing Returns on Investment from Crypto Coins with hi.com
To enjoy a higher return on investment, it is prudent to identify the tested and proven strategies. Here are some of them:
Use hi.com to Identify and Invest in High-Value Coins
One of the best tricks when dealing with cryptos is to ensure you only work with high-potential coins. These are the coins that are designed with a long-term focus being to see them grow and help advance the blockchain niche to the next level.
You can know these coins by looking at the teams behind them. For example, Ethereum has stood out all the challenges along the way and is proving to be a highly reliable coin. You can learn and pinpoint some of these coins by working with top crypto platforms, such as hi.com. Stay Ahead of Others by Purchasing the Coins During Release (ICOs)
When new coins are being released during initial coin offerings (ICOs), they behave like stocks. The price starts low before climbing steadily, rewarding investors with impressive returns. Therefore, you should be on the lookout for the new coins that are hitting the market to be the first to buy the coins and sell when the price grows. Note that you must be extra careful to avoid pump-and-dump schemes.
Buy and Hold Your Coins
If you want to reap maximum returns from your crypto coins, patience is very important. This is why you should identify the best coins, buy them, and wait to see them grow. For example, investors who wanted to reap maximum benefits from Bitcoin had to buy when it was released in 2009 or hold on for seven years, waiting for it to hit a peak of US$20,000 per coin.
The lovely thing about cryptocurrencies now is that the market is just opening up. So, you can expect the demand to start growing rapidly. This means that the best time to buy and hold your coins is now.
This post has demonstrated that if you are a beginner in the crypto world, it is an excellent ground that you can use to enjoy optimal returns. The tricks we have highlighted above can help you to get started. Furthermore, you need to continue studying the niche and adjusting your strategy based on the market evolution.