The Ultimate Beginner's Manual On Link Building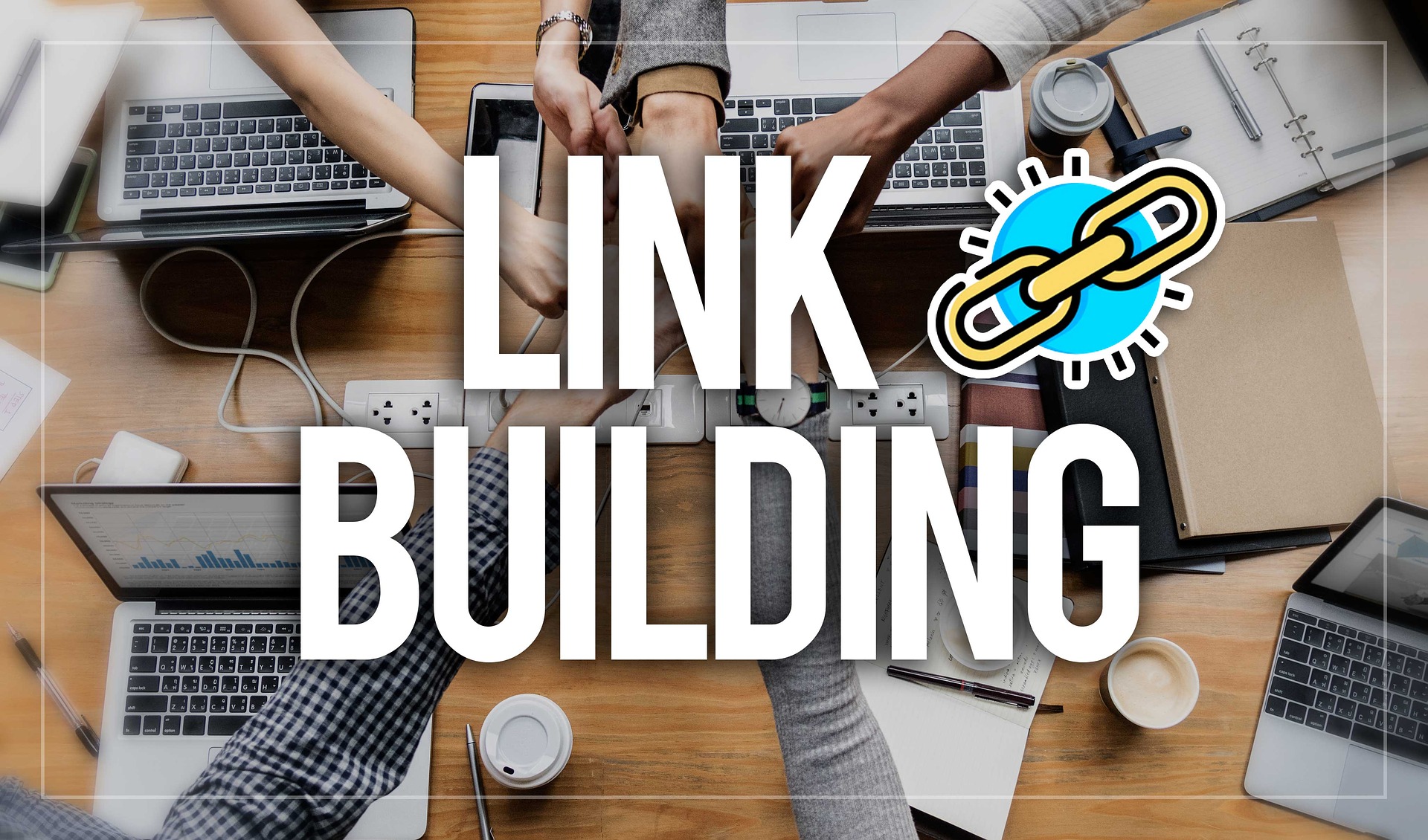 Link building is the practice of building one-way hyperlinks, also known as backlinks, to a website with the objective of improving its visibility on search engine results. In the offline world, it is the equivalent of traditional media and other promoting and endorsing products. The more people recommend your brand, the more popular it becomes.
The same logic applies in search engine optimization (SEO). The more sites with good reputation links back to your site, the higher it will rank in search results, which is positively the objective of all brands who venture to market themselves digitally.
If you are a new brand looking to effectively market yourself for free, then you should learn about link building. Of course, you have to start with the fundamentals, which is what this article is going to discuss.
How to find high-quality links
Before we go over strategies in link building, let's first talk about how to find links that are worth building. It's important that you know this so you can focus on building links that can actually help you land on a good position in search engine results pages (SERPs). Here are ways to identify high-quality links:
A page with a high authority most likely ranks high in SERPs, particularly on Google. Being the leading search engine in the world, digital marketers use Google's PageRank algorithm in finding high-quality links. As the name of the ranking factor suggests, links from the most authoritative pages pass more authority to your site.
PA is one of the ranking factors that the digital marketing site carlocab.com used to build links that made most of their pages rank high in SERPs and for their clients as well.
You can see the PA of a website using tools such as the Mozbar browser extension.
Link quality is also determined by its domain ranking or domain authority.
Links with high domain ranking are tougher to get, but they are well worth the effort. Most of these sites are recognized internationally and are popular in their niche.
You can also use Moz or Ahrefs to see a link's domain authority.
Linking with a website that is related to your brand also counts when it comes to link building. In general, you should get links from authoritative sites that are also closely related to your site.
How to get sites of high-quality links to link back to your site
After finding sites that are closely related to yours with high domain and page authority, the next step is to send them an email requesting to link back to your site. It is usual practice to use content to build links for your site.
Find sites of high-quality links that let other sites publish content on their own. Send them an email that expresses your desire for a backlink through publishing content on their site. This method is called outreach.
Keep in mind that some sites let you do it for free, while others want it paid. Those sites are most likely the ones with the higher domain ranking. Websites do this to also boost their search rankings as well, so they only choose to publish relevant and powerful content. It's your job to convince them through your content that you are worth accommodating a backlink for.
Optimizing content for link building
There are a few things that you need to include and consider in your content for you to be able to optimize it for link building. They are as follows
Anchor texts are the texts with clickable links that direct to your own website. Google also uses anchor text as a ranking signal. It is recommended that you don't use anchor text that is focused on keywords too much because Google considers it spam.
The position of your link on a webpage is also important. You would want your anchor text to be placed in the body content of a page, instead of having it way down because Google doesn't give them that much weight.
Summary
These are the basics of link building that you need to know to improve your SERP rankings. Knowing this will help you increase your website's visibility to further grow your online presence. Should you want to continue to learn more about link building, there are plenty of other references that you can read online.
Author's Bio:
Edwin Deponte is a motivational writer who is also passionate about Social Marketing. He believes in others' abilities and tends to bring out people's hidden potentials through his words of inspirations and motivational articles.