Three watertight reasons to get an IT audit done right now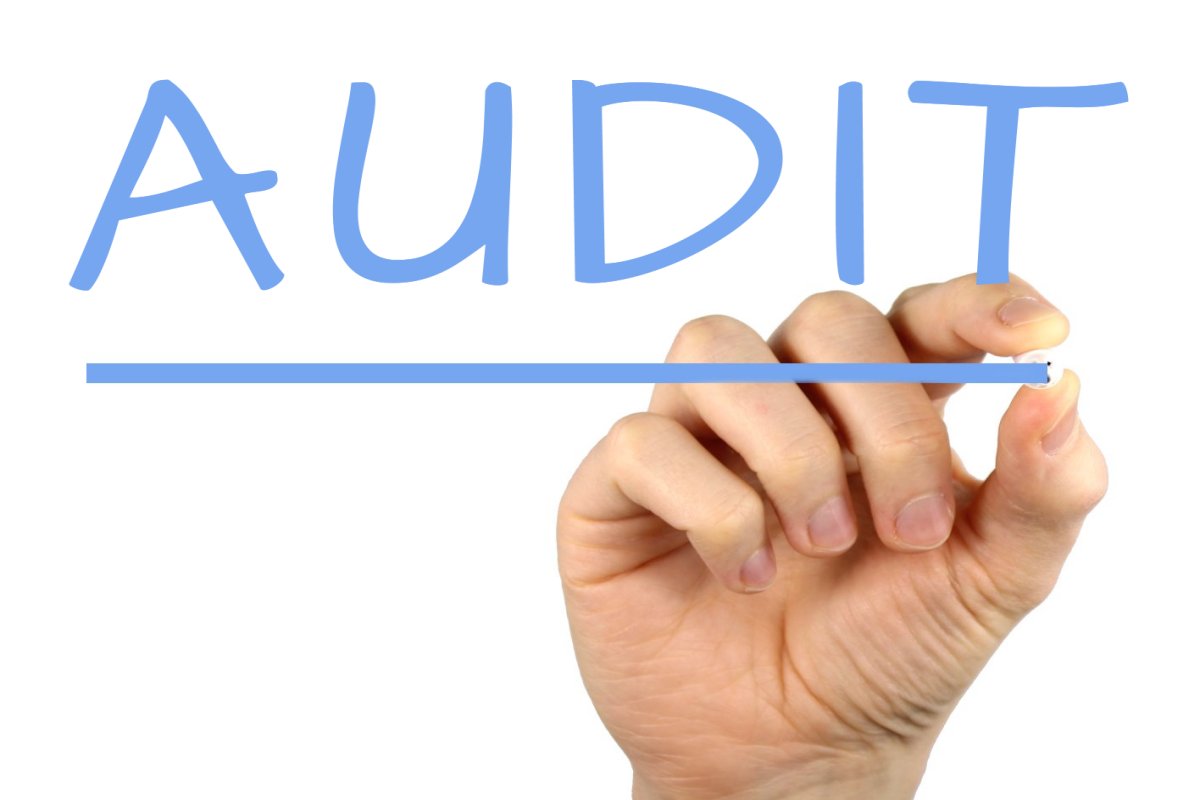 Technology is now involved in almost every aspect of business operations today. From internal communication to customer relationship management, almost every department of a business depends on information technology to function efficiently.
In a time when information technology has extended in several areas of a business, it is imperative to conduct regular tests to make sure the technology is working as it should. An IT audit does that and more. It ensures that the technology is optimised to drive efficiency and is constantly contributing to your business goals.
However, many businesses don't realize the importance of such an audit. As a result, their technology faces the threat of becoming obsolete. Additionally, business owners that ignore regular IT audits also put invaluable intellectual property of their business at risk. Here are three reasons you should get an IT audit done right away:
Security and access to information
As mentioned earlier, the intellectual property of your business is of great value. As a business owner, it is your responsibility to ensure that this property or information is not only safe, but is easily accessible to the relevant personnel.
It is important to understand that your data is not only at a risk from the competition. Access to the data can be compromised due to a number of reasons. Taking them in account, an IT audit in Sydney ensures that the data is backed up, stored, and protected properly. One of the main purposes of an IT audit is to create a system to ensure that your data is stored and protected at all times.
Efficiency optimization
Just like with any other kind of audit,  the objective of an IT audit is to pinpoint areas of your technology that can be optimised. Once this has been done, it can then be modified to be better aligned with your business. An IT audit will reveal ways to use systems and technologies to improve the efficiency of your operations.
Your consumers are relying on you and your team to deliver them with relevant services or products. To provide this, your business depends on technology. To make sure this technology remains dependable, an IT audit plays a crucial role.
Confidentiality
The most common reasons businesses get an IT audit done is to ensure that the confidentiality and integrity of their data are protected. While compromise of confidentiality refers to unauthorised disclosure of information to an external entity, compromised data integrity is a much more serious issue. While the leak of consumer data can be catastrophic to any business, regardless of their size or industry, alterations made to it can also have grave consequences. Such occurrences have the potential to stain the reputation of your business, and greatly affect your relationship with existing customers. With an IT audit, you can rest assured.
An IT audit will ensure that there is a system in place for every kind of contingency, including the one mentioned previously. Moreover, IT audits are viewed as a preventive measure that will help your business avoid landing in such a situation in the first place.
Conclusion
With data becoming more valuable by the minute, it is our responsibility as business owners to ensure it is properly safeguarded. This assurance does not only work towards the interests of your business, but is highly valuable to the clients. With regular IT audits, you can give your clients complete peace of mind when they share their personal information with you.
Additionally, an IT audit will make the information readily available to the relevant members of your team, and create automated backups to ensure that the data will be available regardless of the circumstances.
However, an IT audit is only as good as the person conducting it. If you do not have an in-house IT expert, and are considering going with a freelance consultant or a consulting firm, make sure you only work with true professionals. After enquiring about their qualifications and certifications, make sure your consultant has the relevant experience. Don't forget to draw up a contract that protects the intellectual property of your business to ensure complete transparency.