timberRidge Solutions Proudly Launches Their Cutting-Edge Website to Propel Businesses to New Digital Heights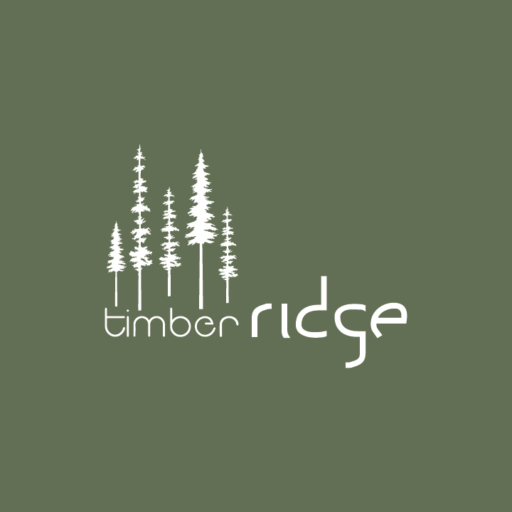 timberRidge Solutions, a dynamic and innovative digital marketing agency based in Wasilla, Alaska, is thrilled to announce the launch of its brand-new website. With a team led by the experienced and visionary Jessica Ridge, the company brings over 20 years of collective expertise in the digital marketing realm. This fresh website showcases their commitment to helping businesses grow and thrive in the ever-evolving online landscape.
A Digital Marketing Powerhouse in the Making
timberRidge Solutions may be a new company, but their exceptional team of digital marketing experts is no stranger to the field. The driving force behind the agency, Jessica Ridge, has an illustrious track record in the industry, having served numerous clients from Wasilla, Alaska, to bustling metropolises like New York City. Backed by her extensive experience and a talented team, timberRidge Solutions is poised to become a formidable force in the digital marketing realm.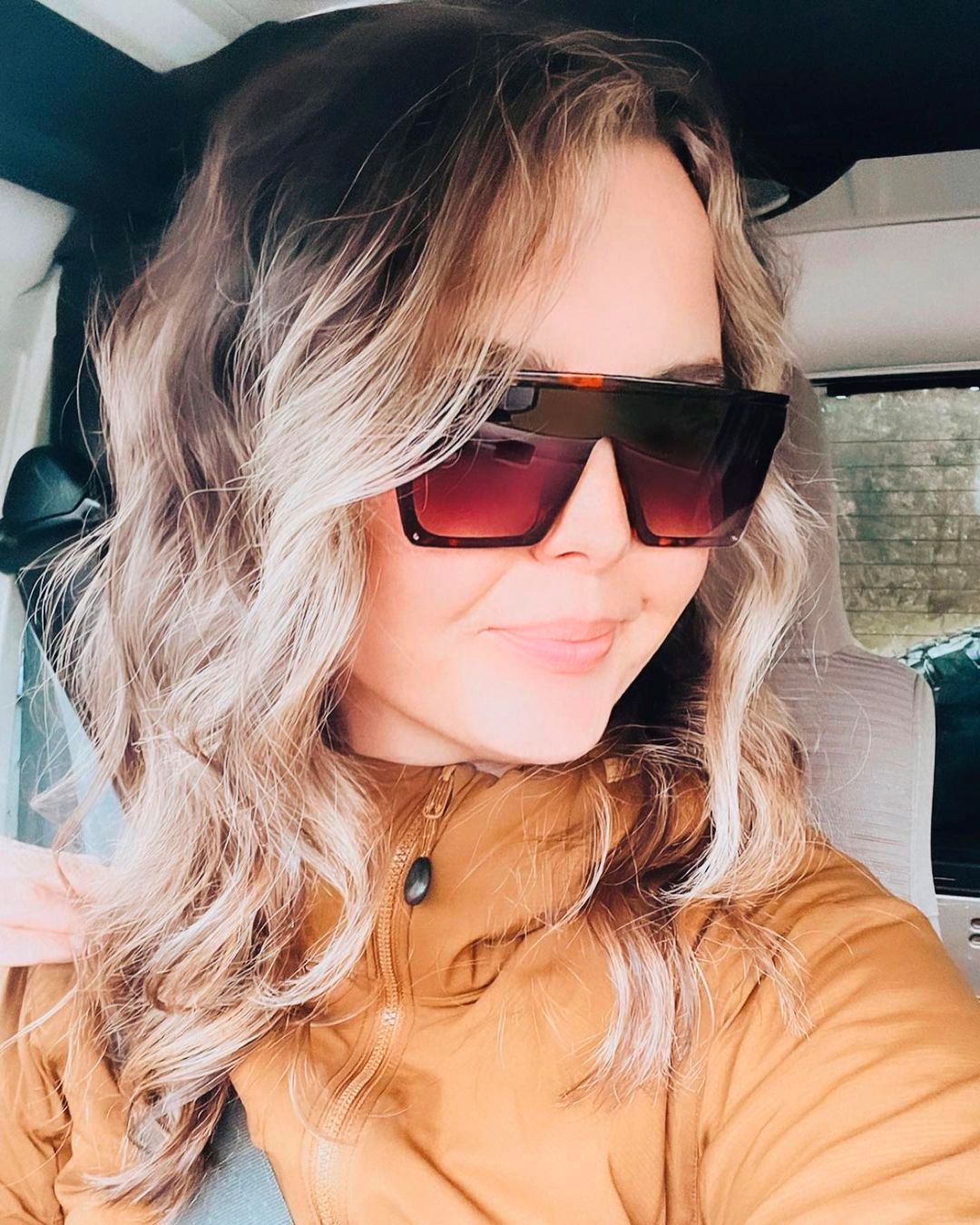 "Launching our new website is an exciting milestone for timberRidge Solutions. We have poured our passion and expertise into creating an online platform that reflects our capabilities and serves as a valuable resource for businesses seeking to thrive in the digital landscape," said Jessica Ridge, Founder and CEO of timberRidge Solutions.
An Engaging Website to Match Their Expertise
The launch of the new website reflects timberRidge Solutions' passion for crafting captivating digital experiences. From the moment visitors land on the homepage, they are greeted with a sleek and modern design that exudes professionalism. The website's intuitive navigation ensures users can seamlessly explore the services offered, ranging from SEO and social media management to web design and keyword targeting.
"Our goal was to create a website that not only looks great but also functions as a powerful tool for our clients. We wanted to make it easy for businesses to understand how our services can benefit them and take the first step towards growth," added Jessica.
Driving Business Growth, One Click at a Time
timberRidge Solutions' website is more than just a digital showcase; it's a gateway to unlocking business potential. Clients and prospects can now easily access valuable resources, including informative blog posts, case studies, and success stories. Whether you're a small business seeking to boost online visibility or an established brand looking for innovative strategies, timberRidge Solutions has the expertise to drive results.
"Our approach is rooted in data-driven insights and a deep understanding of our clients' goals. We tailor our solutions to each business's unique needs, ensuring they get the maximum return on investment," Ridge adds.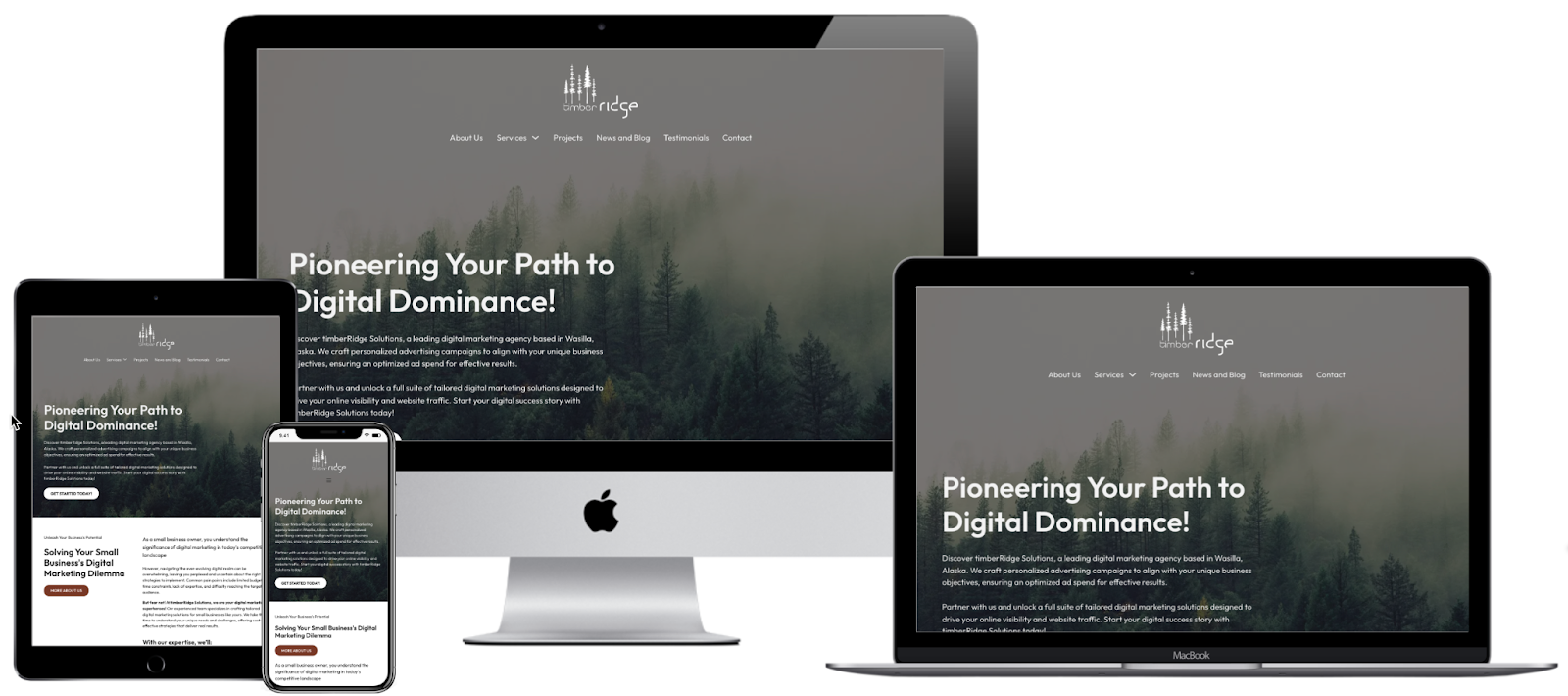 A Website That Leaves You Wanting More
The carefully crafted content, engaging visuals, and user-friendly website layout entice visitors to explore further. The 'Services' section showcases the agency's diverse offerings, while the 'Testimonials' page features glowing reviews from satisfied clients. timberRidge Solutions' new website is a testament to their dedication to transparency, quality, and delivering exceptional results.
"As a client of timberRidge Solutions, we couldn't be happier with their work. Their team understood our vision and turned it into a reality. The new website has significantly improved our online presence and generated tangible results for our business," said Mark Johnson, CEO of a leading e-commerce brand that partnered with timberRidge Solutions.
Explore the Possibilities
As you browse through timberRidge Solutions' website, you'll discover the potential to transform your brand and business. Their tailored strategies and data-driven approach ensure that every solution is designed to meet unique goals and objectives. Whether you're a local business in Wasilla or an enterprise in the Big Apple, timberRidge Solutions has the tools and expertise to elevate your digital presence and drive sustainable growth.
"Launching our new website is just the beginning. We are excited to work with businesses of all sizes and industries, helping them harness the power of digital marketing to achieve their goals," said Jessica Ridge.
About timberRidge Solutions
timberRidge Solutions is a dynamic, forward-thinking digital marketing agency based in Wasilla, Alaska. Led by the visionary Jessica Ridge, the agency brings over 20 years of collective experience to help businesses thrive online. From web design and SEO to social media marketing and more, timberRidge Solutions offers bespoke solutions that drive success in the digital landscape.
Visit their website to unlock your brand's digital potential today.