Tips on How to Track Your Company's Online Reputation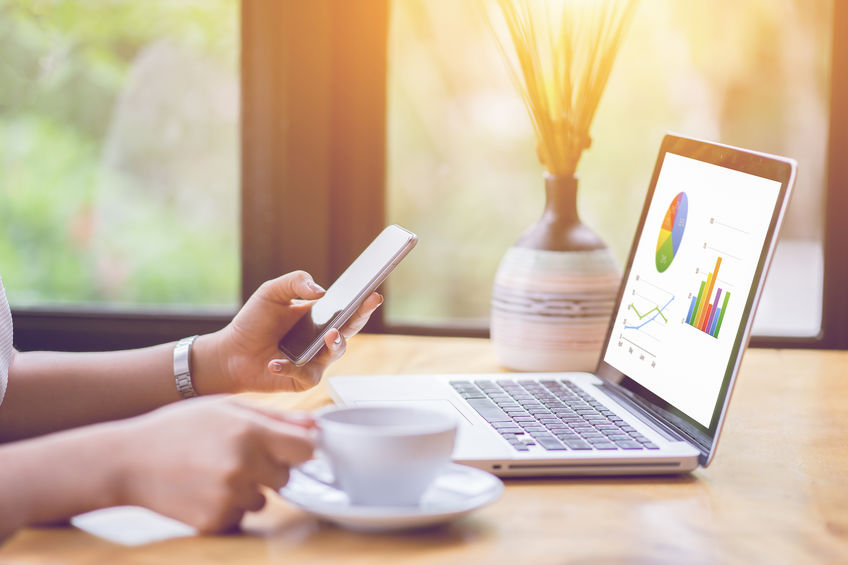 People talk about products, brands, and companies online. Their reviews and comments can influence consumers' views of the companies. And if there is negative online content, they can change the consumers' purchasing decisions. Do you know people's view about your company?
If you don't know their perception of your company, you are ignoring the opportunity to improve your company's reputation online. Negativity spreads faster than positive content. It is a challenge to find the negative comments and reviews about your company and address them.
You can achieve this goal through online Reputation Management. The tips below will help you track people's views about your business.
Monitor online mentions of your company, products, or services
Never ignore mentions of your company or product name. Address both positive and negative comments and reviews. Offer solutions if there are complaints about your products or services. If not addressed, negative reviews from a dissatisfied client or customer can drag your company through the mud.
Carry out searches
Search your brand and company's name on search engines. Also, look up any executive whose name turns up in the search results. Besides searching for your company's full name, check out any other by which people address your business. The search results will enable you to see online content on your company.
Your search history can cause the results you will obtain to vary. You wouldn't want your past search history to interfere with the results. So, clear your cache, cookies, and browsing history. Besides, you can use a new browser window and search for your company's name in a privacy mode or incognito mode. You will get results that are not customized by your search behavior or history.
Document results and negative content
Save the search results and keep them for reference. For each search engine, select the first four pages of the results and convert them to a PDF copy. Also, make a PDF copy of online negative content about your company.
Don't drive traffic to pages with negative content
Save any page containing negative reviews and create a PDF copy of it, which will be used as a reference. Never allow your employees to click on such pages. Instead, they should make use of the documented PDF copies. The pages will rank higher in search results if they receive more traffic. With effective online reputation management, you can control such negativity.
Monitor your social media presence
Maintain consistency across various social media platforms, from the logos and color schemes to publishing regular content about your business. It will help promote your online reputation. Delete any old post that can negatively impact your company's reputation. You can amplify positive content about your business and control the negative ones through online reputation management.
Pages with negative reviews online gain more traffic when your company's call center addresses complaints referring to those negativities. Fortunately, you can control such content through online reputation management and improve the image of your company.
For more information, Check Effect Group and Sam Tilston.