Top 10 Android Apps For Your Daily Life Use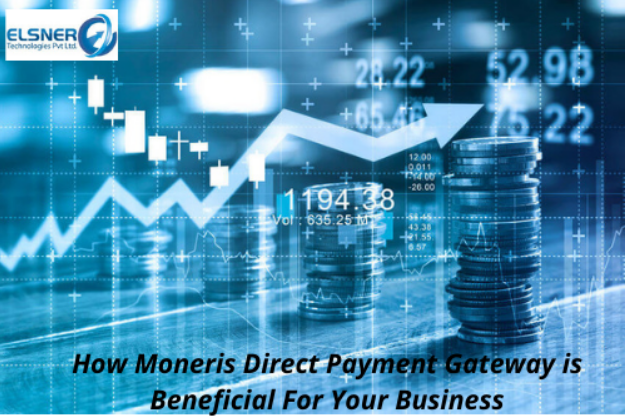 Google play store would get you so many apps that you have but there are some apps that are actually amazing. This would be very confusing to select some very useful apps from the app store. If you have an android device then here are some of the best android apps for daily life that you should have in the year 2021:
Nova launcher is available for android users:
This is one of the best launchers that you would find in your android play store. This would let you customize your android badges and icons. This app has a lot of customizations so you would be able to enjoy this app a lot. This is a free app but you can even use the premium version of this app to get more features. There are amazing themes that you would get to try through this android app in 2021.
Bumble matched many people:
We are about to head 2021 and it is sure that we all want to make friends online. Sometimes we even want to make partners and the bumble app for android would help you out for sure. Here you would be able to interact with different people. The best thing about this app is that women can control the conversation so it is a bit safe for women. The verification would be done in a very secure way. People can even find friends without worrying about gender.
Google find my device has to be the best app:
It is for sure that our gadgets are getting updated and getting expensive as well. Often we load our device with lots of important notes and information. Imagine how pathetic it would be to lose the phone. Well, now you can easily find your device through Google to find my device. This app would find your device for you. Here you would not only be able to know about your device's location but you can also change the pin of your device. This would make sure that no one else could use your device. The best thing is that this app is free.
Kaspersky antivirus for mobile:
2021 is going to be the time when we should be extra sure about the security of our phone as that contains our information. This android app is the best thing that you can install on your device in 2021. This app would help you scan your device thoroughly and it would even detect the virus if there is any in your device. This app is free and any android user can enjoy this app. The cleaning of your device from any virus is a common feature of this amazing android app of 2021.
WhatsOnFlix would entertain you:
If you are an android user then you would be able to enjoy WhatsOnFlix. The purpose of this app is to provide a strong punch of entertainment. This app can even be installed on IOS devices which is great. This app would tell you about the amazing shows on Netflix that you should not miss. This is the best app for those who are addicted to Netflix. This is free so anyone can enjoy this app. The search engine of this app is amazing.
CamScanner needs to be on your device in 2021:
The only purpose of this app is to scan documents through your phone's camera. This is a handy device that you should have in the coming year. This is a free device for android that would help you send clear documents. This clears the image of the document and it would even let you read unclear words. You can even upload the document on cloud-storage.
Spotify is amazing:
There is rarely anyone who doesn't love to enjoy music. Different people have different tastes in music and the Spotify app would be the best app for you. You would be able to browse through your favorite song. You would be able to create your own music playlist with your favorite music.
Instasize is a free app to edit pictures:
It is for sure that nowadays everyone is into uploading good pictures. To get good pictures, you need to edit them well. Instasize is an amazing app that lets you edit your pictures. This app has so many feature that you would enjoy while you edit pictures. This is a free app with advanced editing filters.
Google Pay is a must-have app on your device:
We know that the world is getting digitalized so online payment would take a major part in your life. If you are also into online payment then you need to get Google Pay as this would let you do online payments. You would be able to track your payment as well. The best part is that you would get a lot of cashback from this app.
Zomato is the best app to have:
If you are a foodie and still don't have zomato then it is crazy. You should probably get this app that lets you order food from the best restaurants around you. This app would charge a minimum amount for the food delivery to your home. This app gets the user a lot of discounts for ordering food.