Top 5 AI Robotics Companies in 2022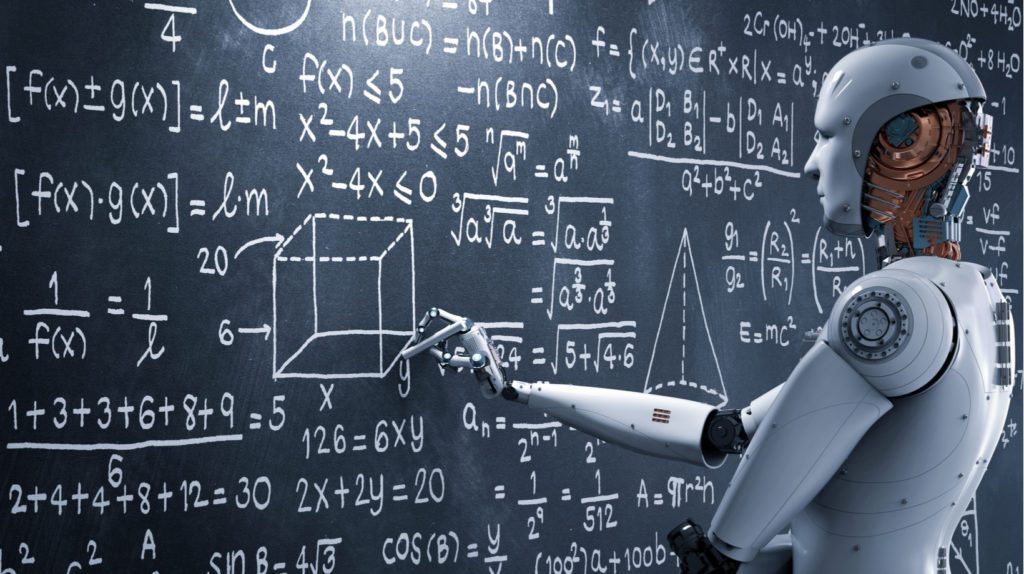 In December of 2021, McKinsey & Company released its annual 'State of AI' report. The report found that 56% of all companies surveyed utilized AI in some way. This was an increase from the previous year's 50%. This illustrates the growing popularity and necessity for AI products, companies and projects. 
Many global companies, like Amazon and IBM, have begun innovating in the AI field and market. It is only a matter of time before AI products are a part of every consumer's day to day life. 2022 has seen the rise in AI Robotics startups. 
1. Mech-Mind Robotics
Mech-Mind Robotics is a relatively new company, but has already raised  about $160 million in funding. This makes Mech-Mind one of the most funded AI robotics startups in the world. The company focuses on AI powered Industrial robotics. They have been hired to work on automotive plants, steel plants, logistic warehouses, and more. 
The work the company produces includes applications for machine tending, depalletizing, palletizing and more. They have worked with clients from all over the world, and have created over 1,000 cases. Unlike other robotics companies that just provide either a service or a product, Mech-Mind delivers a fully comprehensive package and service. The company solves problems and creates solutions. This includes the product and all services beyond this. 
The Mech-Eye Industrial 3D camera creates high quality and precision orientated 3D imaging for a variety of products and objects.  Mech-Mind specializes in the development of entire suites of robotics products, including solutions used to integrate 3D cameras and vision as well as deep learning algorithms, and motion planning.
2. Outrider
Outrider is a company that allows distribution yards to become autonomous, efficient and contemporary. Outrider creates autonomous yard products and vehicles that produce zero emissions, and are entirely electric. The company works to combine robotics, with logistics, security and technology.
Outrider is working towards a world where freight transportation does not require the use of fossil fuels, and where transport is sustainable. The company claims that the autonomous nature of their products allow for greater profit, and increased efficiency. Whilst doing this, Outrider prioritizes safety, and possesses a safety-critical system. 
The company also has tremendous experience with both commercial and military functions. They place an emphasis on AI powered software, and products that are beneficial right now. 
3. Miso Robotics
Miso Robotics is an AI driven company that focuses on the food industry. The company states that, "Miso was founded on the idea of creating robots that eliminate dull, dirty and dangerous tasks in restaurant kitchens." To do this, they create autonomous, AI robotic products for the restaurant industry. 
In 2022, the company is launching 'CookRight', an AI-fueled grill sensor and monitoring system. The product includes AI-powered cameras, and machine learning, to ensure that chefs do not need to keep close attention to food on the grill at all times. The product is able to recognize what food type is placed on the grill, as well as provide analytics. The company is also launching 'Sippy', an AI powered automatic beverage dispenser, in 2022.
4. Diligent Robotics
Diligent Robotics claims to build 'robots that help people.' The company designs AI powered robotics that aid and assist healthcare professionals across the healthcare industry. This is in the aim of alleviating stress and unnecessary labor for healthcare workers, enabling them to focus on prioritizing patient care. 
The company was founded in 2017, and produces robots that are evolving, and possess social intelligence and human-guided learning. Diligent Robotics has created Moxi, a robot that helps healthcare workers by assisting with non-patient care. This means that Moxi runs patient supplies, transports laboratory samples, and delivers medication. This allows healthcare professionals to purely focus on patient care, without needing to do tasks that are alleviated by automation. 
5. Perceptive Automata
Perceptive Automata is a unique AI-powered company. The company uses machine learning to allow autonomous vehicles to pick up on human behaviors and characteristics. This is particularly important, as currently autonomous vehicles run in a way that is not natural or indicative of human decision making. 
The company works in the aim of creating a space for autonomous vehicles to operate in a safe and secure way while driving with people. 
Final Thoughts
2022 will see the continued rise and growth of AI and AI robotics. Statistics are showing that, with each year, more and more businesses are incorporating AI into their operations. It is also a sector of the technology market that is seeing tremendous funding. As large scale businesses continue to invest in AI robotics, more and more industries will see an increase in automation, and in turn efficiency. Companies like Mech-Mind, Perceptive Automata, and Outrider are working tirelessly to solve industrial problems in the aim of automating and improving the global workforce.