Top 5 women shaping the Web3 space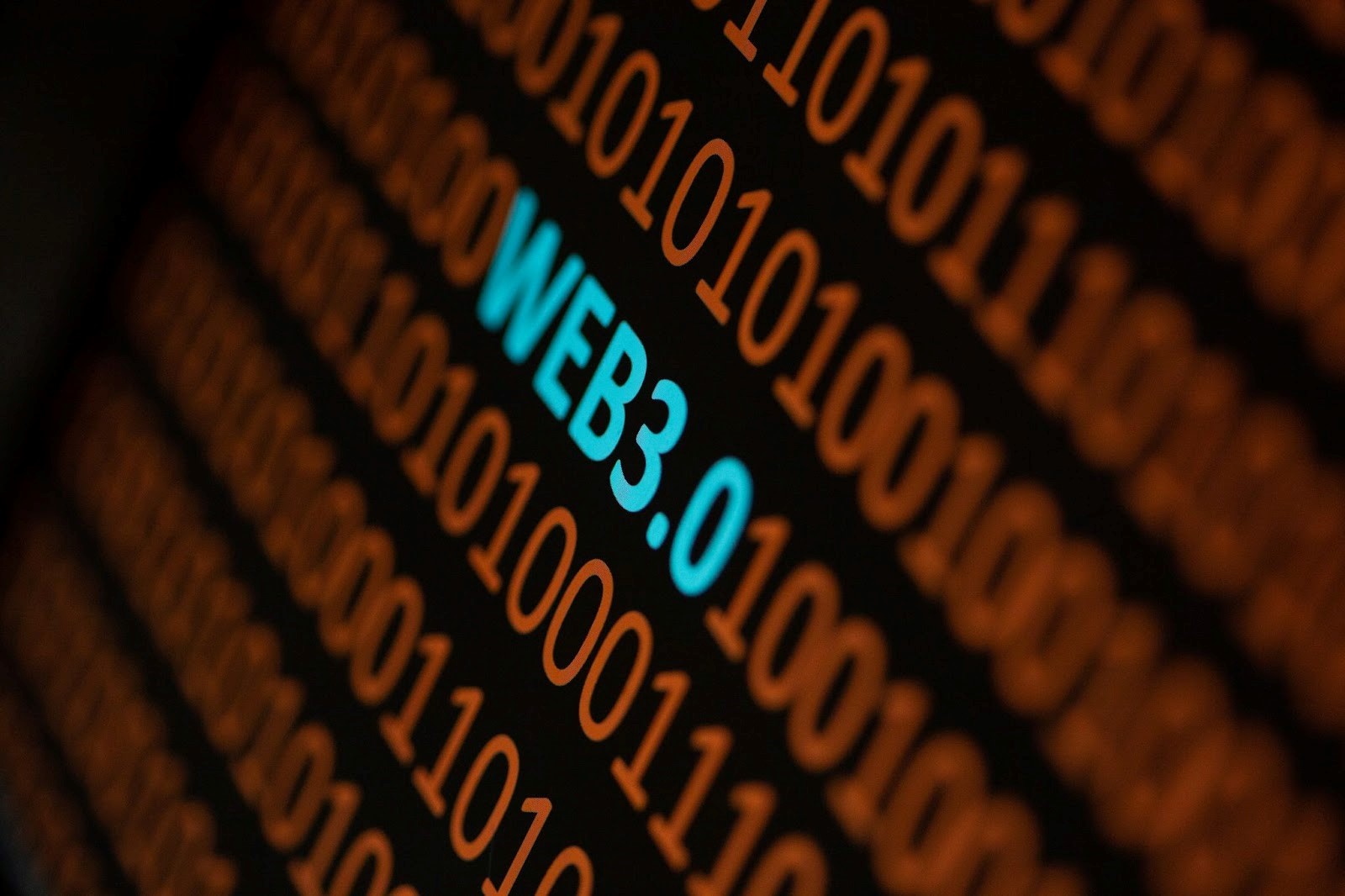 Dismantling traditional frameworks and decentralizing institutions, Web3 has presented a significant opportunity to create an equitable ecosystem for everyone, which includes closing the gender gap. These Web3 women shaping the scene have used their positions to drive change through onboarding and raising women's visibility in the space, encouraging more females to become involved in the metaverse and beyond. This is key, as females are still underrepresented in Web3, making up just 26% of investors and only 27% of female professionals have been involved in starting Web3-related projects or businesses. 
Below we've highlighted our top 5 women in Web3  focused on innovation inclusion and leveraging their influence in the industry.
Janine Yorio
Prominent leader in Web3 Janine is the CEO and co-founder of Everyrealm, a leading metaverse and NFT innovation and investment platform, with a mission to build the gateway to the entire metaverse real estate ecosystem. Everyrealm is a holding company with holdings in more than 27 metaverse platforms, 4,000 NFTs, an e-sports league and an e-sports gaming guide, and encourages building strong communities to drive change.
Theresia Le Battistini
The highly influential Theresia is the CEO and founder of Fashion League, the women-led, first female-centered fashion RPG on the blockchain. A pioneer on the Game-Fi scene, Theresia is at the forefront of addressing the lack of female representation in the gaming sector, as despite there being a high percentage of female gamers, the range of blockchain games aimed at women is still minimal.
Passionate about onboarding women into the Web3 space, Theresia specifically crafted an inclusive, entertaining mobile game with low barriers to entry to ensure it's both free to play as well as fun to earn.
But Fashion League is not simply just a game, it's an empowering platform run by its own community, through which both female players and brands enter the world of Web3, embrace their collective creativity and together bridge the gap between digital and real-world items.
Heather Shaw
Heather Shaw is the CEO and founder of Vita Motus, a women-owned, multi-disciplinary production design firm focusing on the creation of turning pioneering concepts into reality, bringing music, entertainment, and people into the virtual arena, and connecting music venues to games, shopping experiences, media, and communication. A Web3 woman to watch, Heather continues to further deepen her influence in the field.
Ariana The Techie
Software engineer Ariana decided to combine her enthusiasm for fine art and tech and become the founder and CEO of Mueshi, a fine art NFT marketplace built on the Solana blockchain. Taking NFT collectibles to a whole new level, Muesli enables collectors to buy, sell and fractionally invest in fine art NFTs. Dedicated to encouraging more women to enter the world of Web3, Ariana also runs her own global podcast called Women in Tech, which discusses how technology can empower women through decentralized initiatives.
Cathy Hackl
Named 'Godmother of the Metaverse' by Reddit co-founder Alexis Ohanian, Web3 leader Cathy Hackl is the CEO and Chief Metaverse Officer of the Futures Intelligence Group, and has been in metaverse-related fields for over a decade. This forward-thinking metaverse consultancy group partners with the world's top brands on how to enter the metaverse and develop growth strategies across gaming, virtual fashion and NFTs generally. She strongly believes in diversity and its ability to help further evolve Web3 in a positive way.
The burgeoning Web3 space presents a fantastic chance to level the playing field for women in a way hitherto unseen. Still in its early stages of development, this provides an excellent opportunity for everyone to mold it into a space that welcomes all.