Top Apps Used By Startups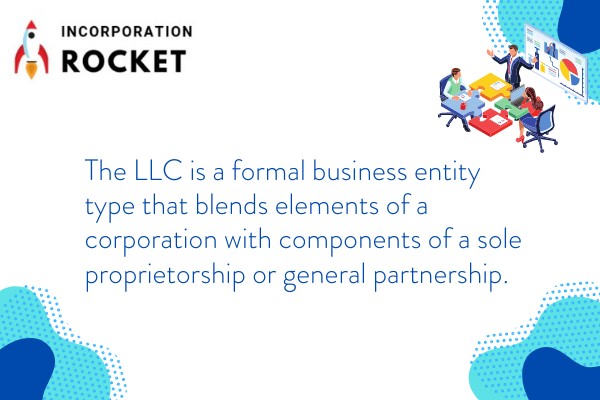 The pandemic has brought a range of obstacles and challenges, with many of these affecting the global economy. Many people have had to find another, or an additional, income due to this. A way of gaining extra cash flow is starting a business, but nothing is guaranteed with a startup. According to current research, only 40% of startups are profitable. Another 30% of startups are likely to break, and the last 30% will continue to lose money.
Due to these statistics, entrepreneurs should do whatever they can to ensure that their LLC becomes profitable. A step in this direction would be employing the use of productivity apps. These apps are able to assist startups in growing and becoming more efficient. This article will explore the top apps suited to assist in startup growth and efficiency for entrepreneurs.
GoCo
This is an all-in-one platform which assists companies regarding their HR needs. GoCO operates on the cloud, where it is able to streamline employee onboarding and offboarding, it is able to perform time-tracking, performance management, general administration, document management, as well as compliance. This app is also able to integrate with specific payroll and management software and productivity apps, to provide additional ease.
Goodhire
Before being able to take care of HR needs, the business would need to have employees. Goodhire is an app which is able to select the best fitted employees during the hiring process. This app is able to reference, conduct employment checks and product pre-hire skill tests to candidates. Seeing that the hiring process is a long and complicated process, this app proves to be extremely beneficial to startups as it saves time and is able to offer objective insight into the selected candidates. 
Freshbooks
Once the business has gained employees, they would need to start paying their salaries. This app offers businesses assistance regarding payments to minimise the amount of paperwork. Freshbooks is able to produce professional invoices as well as recurring invoices for clients. The app also allows users to accept credit cards on their mobile devices. Additionally, Freshbooks offers expense-tracking, business report generation, and profit and loss statements.
Gusto
Once the startup is up and running, the business owner will need to stay on top of all paperwork and tax filings to stay compliant. Gusto, which was originally ZenPayroll, assists businesses regarding tax, benefits, and payroll processes. This app has a range of functions, such as:
Onboarding paperwork

Covers the reporting after a new employee has been hired

Covers federal, state, and local tax filings

Emails paystubs to the employees

It automatically makes deductions for benefits and workers' compensation
Intercom
To ensure business success, startups need to form a strong base of customers and clients. Without this, success is impossible. To gain a strong base, the customer experience which the business offers needs to be memorable for all the right reasons. It has been found that communicating with customers, and listening to their requests and complaints, is able to set businesses on the right track. The Intercom app is able to assist businesses in this process. The app uses education and live chat tools to assist in customer engagement. This serves to provide insight into the possible issues customers might have to work to prevent this, and to ensure that the business grows a strong customer base. 
Upwork
Many startups reach a point in their lifespan where they will need to outsource to gain the skills of someone outside of their team to solve a certain issue, or even to improve an aspect of the business. Seeing that this often requires the set of skills for a limited time, it would not be necessary to hire the person full-time. This is when startups would need Upwork. This app serves as a marketplace platform, where business owners can find an independent contractor who is equipped to solve the problem. Upwork houses a range of professionals, from graphic designers, to copywriters, to web developers. 
The takeaway
The range of mentioned apps are guaranteed to make the lives of entrepreneurs much easier. To successfully manage and pay employees, apps like GoCo, Freshbooks, and Gusto should be used. When looking for employees, or even independent contractors to solve a problem, Goodhire and Upwork should be used. For entrepreneurs interested in forming a startup, they should consider making use of LLC formation services. Although this is not an app, it is a service well equipped to assist entrepreneurs in successfully forming LLC's, while being compliant to their state's rules and regulations.