Top Factor to Grow your Business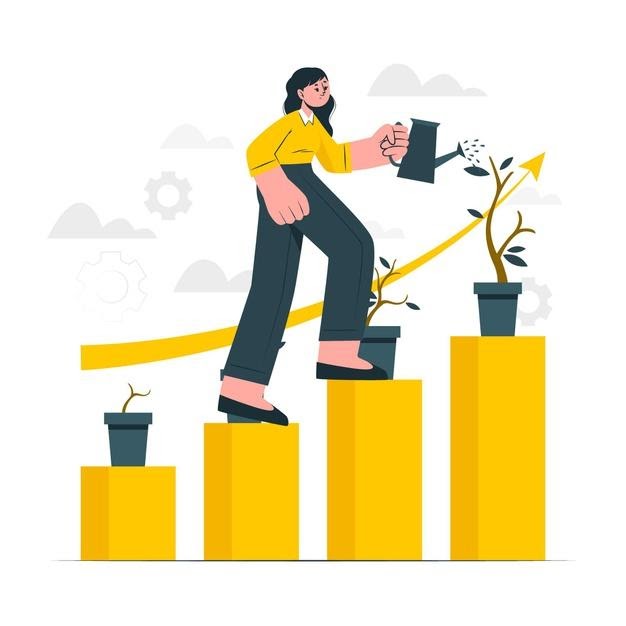 Whether you start your business or run your business but everyone wants to grow! The key to business growth is finding the best techniques in the world.
Here, we've found that there are 5 key factors that all successful companies are using. The objective of this blog is to share these five key factors.
1) Create a strong leadership team
Strong leadership can define a clear vision for company growth. If you want to become successful firstly your vision should be clear and you should plan each and everything. In this way, people can connect with you easily. The major factor is should involvement of leadership that supports projects or use a new strategy for the organization.
If Strategy is perfect but leadership is not, then you can't succeed. Without a leadership team is not possible to drive the strategy.
Hiring the right or extraordinary employees for your business
This is a struggle for many people because finding people that want to do something or want to work. Getting the right people in the right spots with a clear vision is not an easy task. If a company has the right people, it will move faster and achieve more in the same amount of time.
When you hire the employee, make sure these employees fit the culture of the business and also looking forward to growing with you. Always try to find creative people and ask all questions in interviews, make sure you will have to ask what their long-term goal is with you.
3) Create Disciplined to grow business
You have to learn, how companies work on their business plan? It involves planning to execute the business's growth plan. It will help you to hire all those individuals that love working for you, trust in you, and know the importance of you.
When employees know the self-worth, it involves your entire team and makes them feel like they are a part of the company!
Use new strategy tools
High-performing organizations looking for business growth and use these technology tools to impact the business in strategic ways. Organizations that developed a culture that figures out all ways to use tools or technology.