Top Resources for Starting an Online Business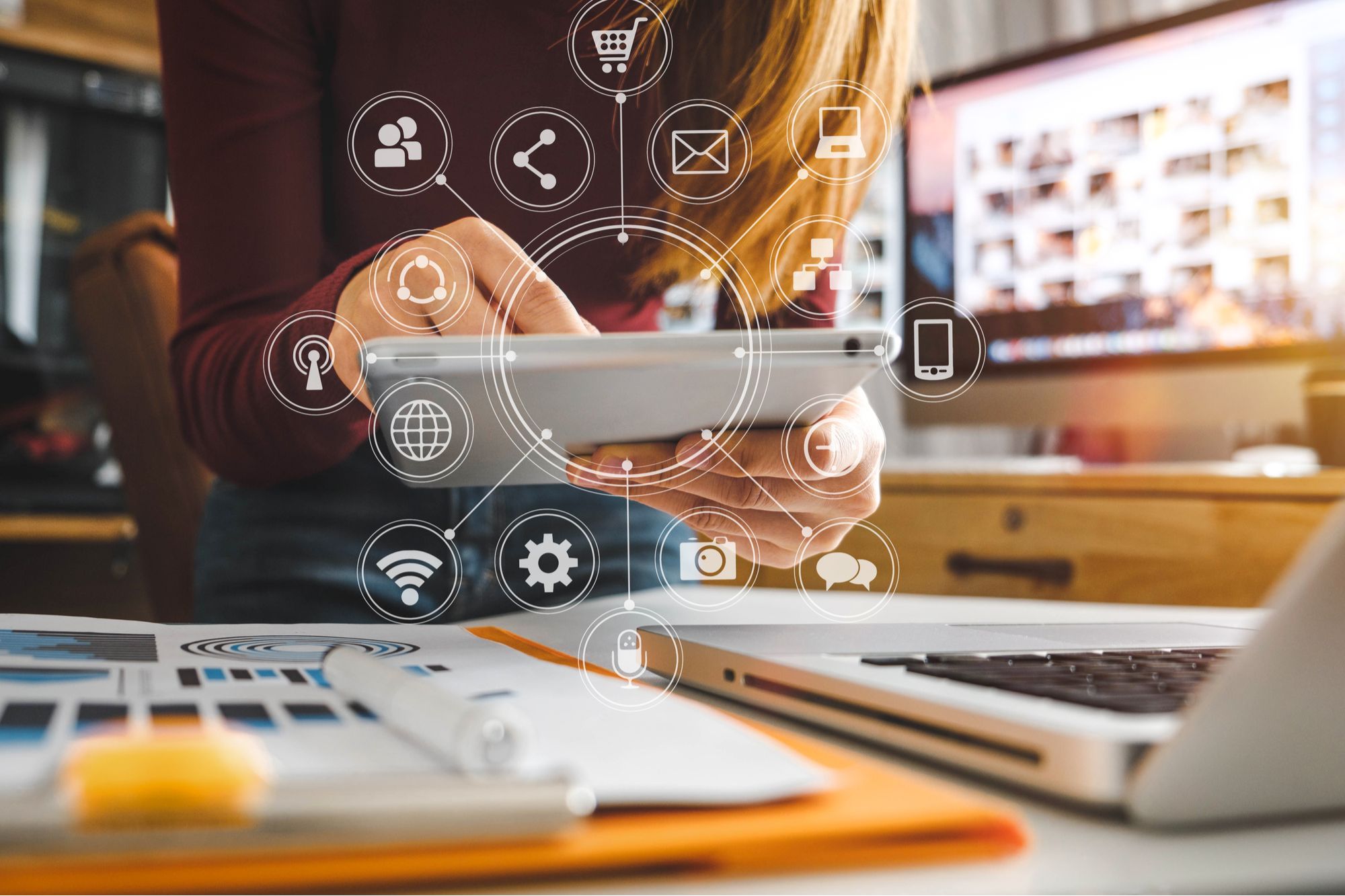 Online business growth has been rising steadily over a decade. Days ago, the U.S. Census Bureau announced their quarterly eCommerce sales for the third quarter of 2021. These show that these sales accounted for 12.4 percent of total sales, totaling $204.6 billion. This amount has tripled since 2012.
Starting an online business relies on you utilizing the resources available to you. These can help to maximize your budget, stretching it as far as possible.
Online Business Success
Growth is what leads to a successful online business. However, ensuring growth requires that you take several steps. The initial steps required are about finding an idea that fills a need in your target market and then following the idea through by creating the relevant website. You need to drive traffic with clever marketing and by creating your reputation as an expert in your field. You will also need to analyze the competition well, ensuring that you fully understand your chosen niche.
Before getting the business off the ground, you need to consider the legal and financial implications of owning an eCommerce business. These include the business structure, permits and licenses, and the various tax obligations. You will also want to cover any issues with copyright and trademarks.
Across the U.S., one of the most popular business formations is the LLC because of the protections it offers. Some states are more popular for LLC formations than others, and Wyoming LLCs continue to be among the most popular.
Benefits of Forming a Wyoming LLC
Wyoming was the first state to allow LLCs, and to this day, forming a Wyoming LLC has several benefits for an online business. These include single-member and charging order protections, and anonymity. However, an online business can form an LLC in any other state.
In some states, besides filing the articles of organization for the business formation, a business license is also required. Wyoming is a business-friendly state, so only some companies like general contractors, food products, trust companies, and those using protected names require licensing.
Resources Required for Online Businesses
One of the most important resources for an online business is to be able to find the relevant information for getting the business started. This resource from Wyoming Trust & LLC Attorney has all the updated and reliable information required to get you started in the states of Wyoming, Delaware, Florida, New Mexico, Arizona, and Texas.
From understanding what taxes your online business will pay, to finding the right registered agent, and solving the problems of where to run your business from, Wyoming Trust & LLC Attorney has all the resources for you.
Here are some other valuable resources you need to get your online business off the ground:
Be visible to your customers and keep in touch
Online businesses still need to maintain contact with their customers. Sometimes a customer needs to reach you quickly, and the easiest way for them to do that is by phone. You can make sure they can do this easily with a resource like Click to Call, a Google Maps tool.
There are also tools that you can use to monitor your reputation, allowing you to quickly resolve any complaints. Known as Customer Experience Management software, these offer centralized reviews and discussion management, prompting messages to customers that quickly help resolve issues.
Marketing your products
Several tools are important for managing the marketing of your online business. A good keyword planner is vital for analyzing and researching keywords for optimized SEO. Google still has one of the most reliable that covers your business with insights on search volumes and keyword trends.
If your online business has a presence across numerous social media platforms, you will want to find a good social media management tool to manage them all. These are designed to ensure your efforts are coordinated across all platforms and they make posting scheduling very easy. If you have a team, look for an excellent collaboration tool so that no one misses a beat.
Attract your customers visually
An effective digital strategy with excellent visual designs is like what window-dressing is to a brick-and-mortar store. Create a memorable logo, make sure your site is easy to navigate.
Conclusion
The initial stages of starting an online business involve a lot of work, but once you settle the main issues, you can be sure it will run smoothly.
Besides the treasure trove of information available to you on how to establish your business, Wyoming Trust & LLC Attorney also has resources for business development and effective business running. Find out about how to make business presentations, create a business plan, find a reliable registered agent, access to a virtual office, and so much more.