Top Strategies for Selling Your Home Quickly in the Digital Age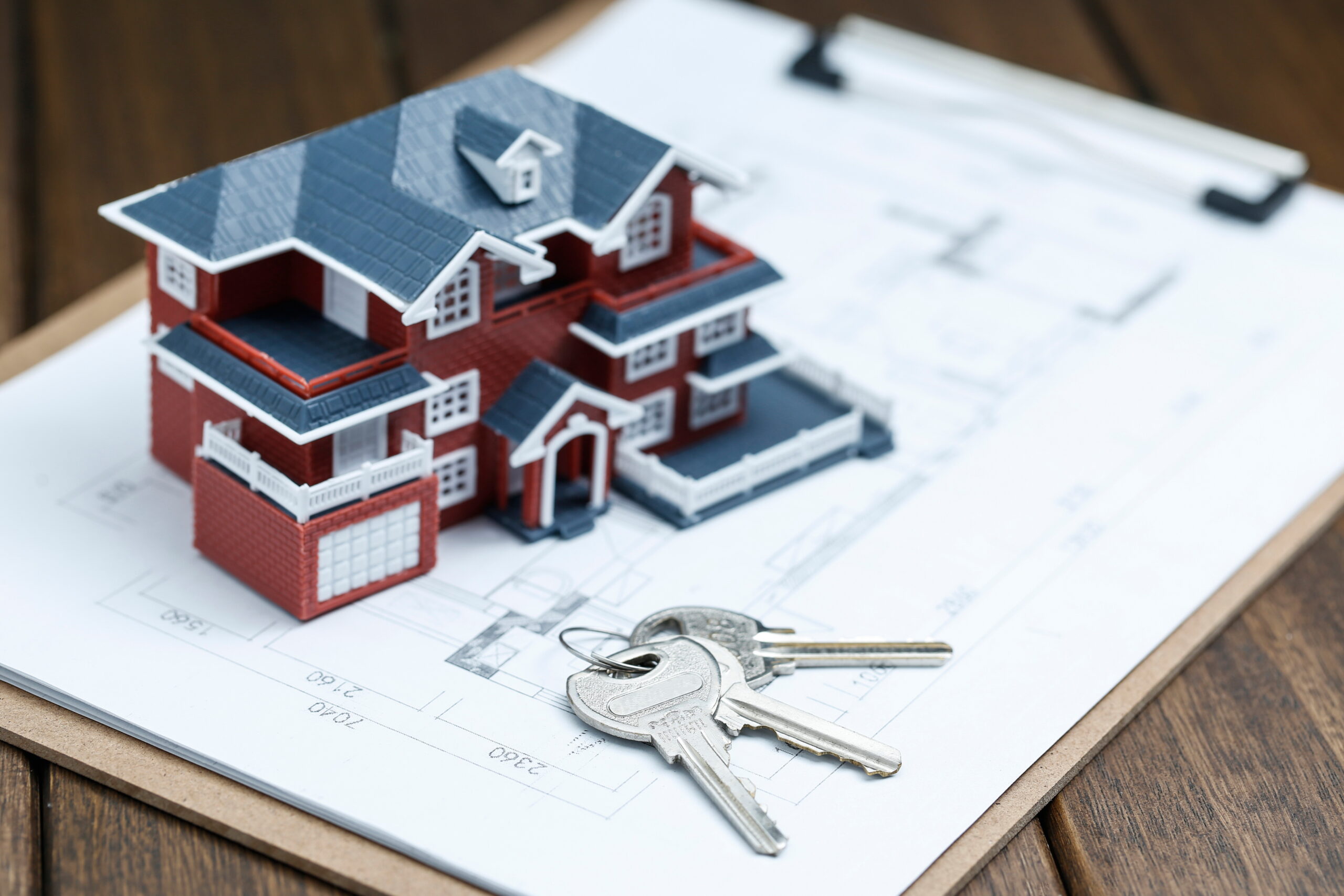 In the digital age, selling your home quickly has become more accessible and efficient than ever before. With the rise of online platforms and advanced technology, homeowners have a myriad of options to showcase their properties to a vast audience, attract potential buyers, and secure the highest offers. In this article, we will explore the top strategies for achieving a fast home sale online, identifying the top online home selling platform, and provide insights on how to maximize your chances of receiving the highest offers for your home.
Utilize the Power of Online Listing Optimization 
To kick-start your journey to a fast home sale online, it is crucial to optimize your property's online listing. Consider the following key factors:
Compelling Descriptions and Accurate Details: Crafting a captivating and accurate description of your home is essential to engage potential buyers and generate interest. Start by highlighting the unique features that make your property stand out from the competition. Is there a charming bay window, a cozy reading nook, or a beautifully landscaped backyard? These distinctive elements should be emphasized to capture the attention of potential buyers.
In addition to highlighting unique features, provide a comprehensive list of amenities that your home offers. Buyers are often searching for specific amenities that align with their lifestyle preferences. Whether it's a gourmet kitchen, a spa-like bathroom, or a spacious walk-in closet, be sure to include these details in your description. This helps buyers envision themselves living comfortably in the space and creates a sense of desirability.
High-Quality Visuals: Investing in high-quality visuals is a game-changer when it comes to selling your home online. Professional photography or virtual tours can significantly enhance the appeal of your listing and attract more potential buyers.
Hiring a professional real estate photographer is a worthwhile investment. These photographers have the skills and experience to capture your home in the best possible light.
They understand how to showcase the unique features and highlight the key selling points. Professional photographers know how to use lighting, angles, and composition to make your home look its absolute best in photographs.
Consider going the extra mile by offering virtual tours of your property. Virtual tours provide an immersive and interactive experience for potential buyers, allowing them to virtually walk through your home from the comfort of their own computer or mobile device. This technology enables buyers to explore every corner of your property, gaining a better sense of the layout and flow. Virtual tours are particularly valuable in today's digital age, where buyers appreciate the convenience and safety of being able to explore a home remotely.
Choose the Right Online Home Selling Platform 
With a plethora of online platforms available, it's essential to select the ones that align with your goals and target audience. Consider the following popular options:
1) Multiple Listing Service (MLS): MLS platforms provide broad exposure by sharing your listing with real estate agents and potential buyers nationwide. Listing your home on MLS can increase its visibility and attract serious buyers.
2) Dedicated Real Estate Websites: Platforms such as Zillow, Trulia, and Redfin are well-known for their extensive reach and user-friendly interfaces. Take advantage of their features, such as customizable listings, detailed property information, and interactive maps, to enhance your online presence and attract potential buyers for highest offers for home online.
Boost Online Exposure through Digital Marketing 
To ensure your home stands out from the competition and attracts a high volume of qualified buyers, leverage digital marketing techniques:
1) Social Media Advertising: Create targeted advertisements on platforms like Facebook, Instagram, and Twitter to reach a specific audience interested in buying a home. Utilize demographic filters and engaging content to generate leads and drive traffic to your listing.
2) Email Marketing Campaigns: Build a database of potential buyers and industry professionals and send regular updates about your home. Include appealing visuals and persuasive content to capture their attention and generate interest.
Price Strategically to Attract Buyers 
Proper pricing is crucial for attracting potential buyers and receiving competitive offers. Consider the following pricing strategies:
1) Research Comparable Sales: Analyze recent sales of similar properties in your area to understand the market value. Set a competitive price that aligns with current trends and attracts potential buyers.
2) Offer Incentives: To create a sense of urgency and encourage buyers to act quickly, consider offering incentives such as covering closing costs, including furniture or appliances, or providing a limited-time discount.
Conclusion 
Selling your home quickly in the digital age requires strategic planning, leveraging online platforms, and implementing effective marketing techniques.
By optimizing your online listing, choosing the right platforms, boosting online exposure through digital marketing, and pricing strategically, you can increase your chances of attracting potential buyers and securing the highest offers. Embrace the power of the digital realm and take advantage of the various tools and resources available to expedite your home sale process in today's competitive real estate market.