TopRankings: In-House SEO vs SEO Agency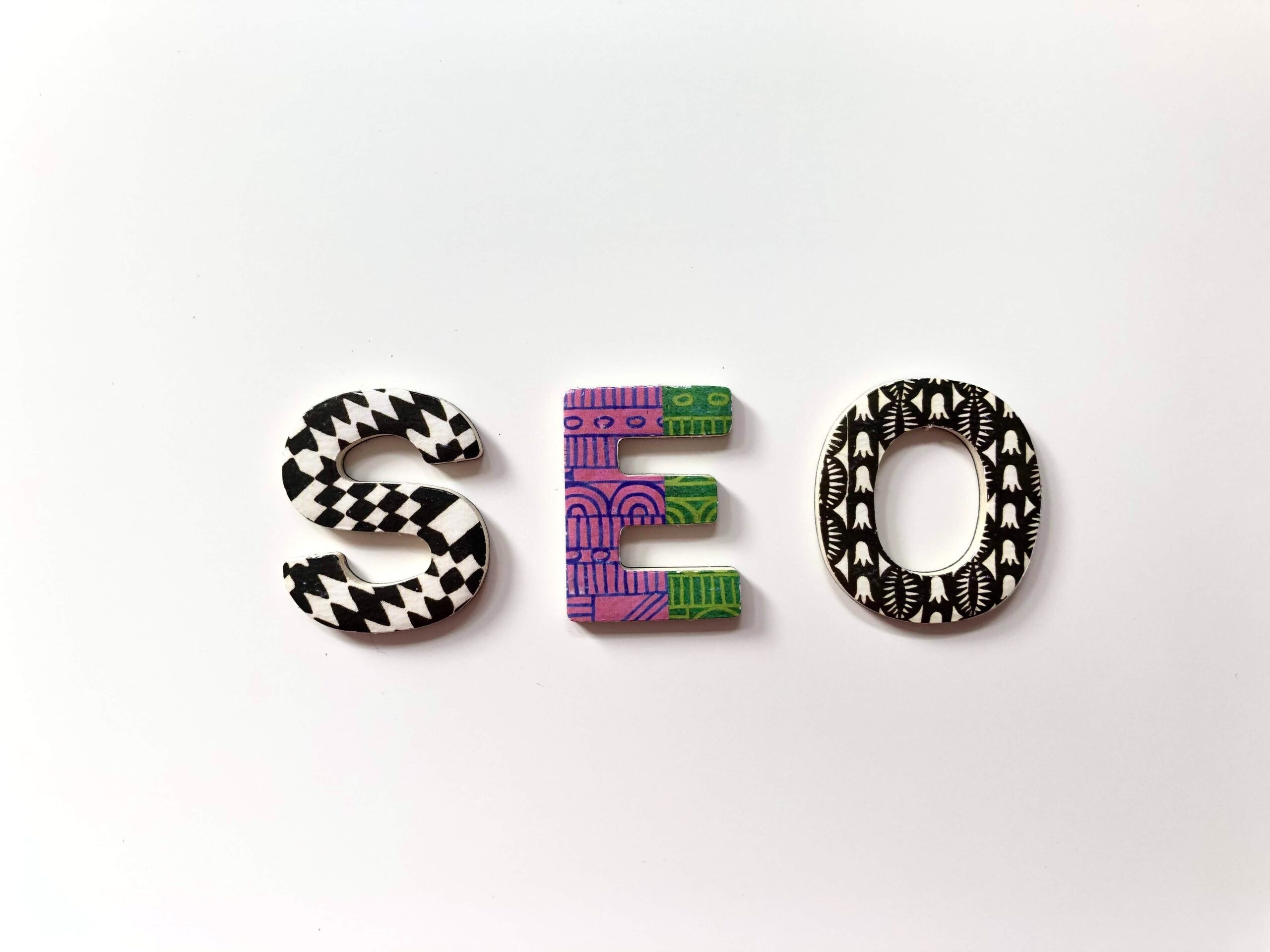 Within the parameters of SEO work, there is a continued discussion on the matter of hiring an in-house SEO team, or reaching outwards to an SEO agency. This dilemma represents an interesting decision for businesses that are invested in digital marketing. Both options are different in their approaches to SEO work, and present their own limitations and benefits. 
TopRankings is an SEO agency in Melbourne that provides a number of services within the SEO space. Founded in 2007, the agency has gone on to provide SEO work for many clients, across many industries. 
In a journal titled, 'Understanding Search-Engine Optimization', the author states that, "because users rarely click on links beyond the first search results page, boosting search-engine ranking has become essential to business success." This illustrates the importance of SEO to any and all businesses within the digital era. Online marketing and content creation are a vital part of creating brand awareness, and driving traffic to business websites. 
In House SEO vs SEO Agency
Many businesses are faced with the decision of choosing between utilizing an SEO agency, or hiring an in-house SEO team. Both provide different benefits, and operate in different ways. It is important to understand their key differences before choosing a specific model for SEO creation. 
What are the differences? 
The most prominent, and obvious, difference between utilizing an SEO agency and an in-house SEO team, is the fact that an in-house team is dedicated to only doing SEO work and creation for that particular business. In contrast, an SEO agency will be hired by multiple businesses to do SEO work. This means that an in-house team will be very familiar with the content and style of the business, whereas an SEO agency has vast experience in the field from working with a variety of clients across industries and markets.  
In-house teams tend to focus more on marketing and content creation in addition to the SEO work. An agency, however, may offer a comprehensive service that is responsible for all SEO work. 
The Benefits and Downsides of In-House SEO
As previously mentioned, the most important benefit of in-house SEO teams is the fact that they solely focus on a single business's website and content. This means that not only do they have a wealth of information and experience on the subject of the business, but they have the ability to formulate work based on this practical information. In addition to this, in-house SEO teams can quickly rectify issues, and adjust their work to changing demands. This would usually take more time and communication when working with an SEO agency. These are some of the positives of working with an in-house team.
There are, however, downsides to creating an in-house team. For one, hiring individual professionals with a great deal of SEO experience can become costly, especially when multiple employees are required for the team. Similarly, training less experienced candidates can become time consuming and expensive. Moreover, in-house teams do not offer the wide range of expertise and experience that agencies do. This means that more specific and niche SEO work may be out of reach. Perhaps a more important downside is that the SEO team may be stretched thin with work, and as a result, may not be able to dedicate enough attention to details. This is a significant downside, as attention to detail is vital for confident and successful SEO.Moreover, agency talent pools have an advantage over in-house, in that in-house staff may pursue higher paying SEO management roles or positions. When this occurs, its leaves a gaping hole in the SEO team.  
The Benefits and Downsides of SEO Agencies
Unlike in-house SEO teams, SEO agencies come equipped with industry professionals with vast amounts of experience. As a result, businesses do not need to be concerned with hiring or training, and have immediate access to an industry knowledge pool. It is also frequently less expensive to utilize an SEO agency, and SEO work is often produced at a more rapid pace. In addition to this, SEO agencies hire professionals with specific SEO strengths and knowledge. By hiring an SEO agency, businesses can receive work that is targeted and diverse. 
The downsides of hiring an SEO agency revolve mainly around the fact that they are not solely working for a specific company. This ultimately means that the agency is working on multiple cases at a time. The SEO agency might also not have the same unique understanding of the business as an internal team would. Similarly, communication can be slower, and edits and revisions may take more time to complete. 
TopRankings
When hiring an SEO agency for a business's SEO work, it is important to locate an agency that has both a fully comprehensive service, and a tremendous amount of SEO experience.
TopRankings is a unique SEO agency in that they combine the care of an internal team, with the specialization and knowledge of an agency that can represent industry leaders. The agency provides a customizable and diagnostic service that aims to produce the highest quality campaigns. Unlike other agencies, TopRankings does not limit keywords, and produces an 'unlimited keyword service.'
In the case of TopRankings, their SEO work and services are both comprehensive and equipped with substantial industry knowledge. This is complemented by their careful approach to communication, delivery and services. As a result, they combine the benefits of in-house teams, with the professional authority of an agency. 
Final Thoughts
SEO is only growing in importance across the digital marketing industry. As a result, businesses are frequently faced with the challenge of choosing between in-house SEO teams, and SEO agencies. Whilst each offers their own set of upsides and downsides, it is vital that the quality of work, and available pool of knowledge are taken into account before hiring. Ultimately, SEO work requires expertise, experience and attention to detail. When choosing between the two options, this criteria needs to be met.