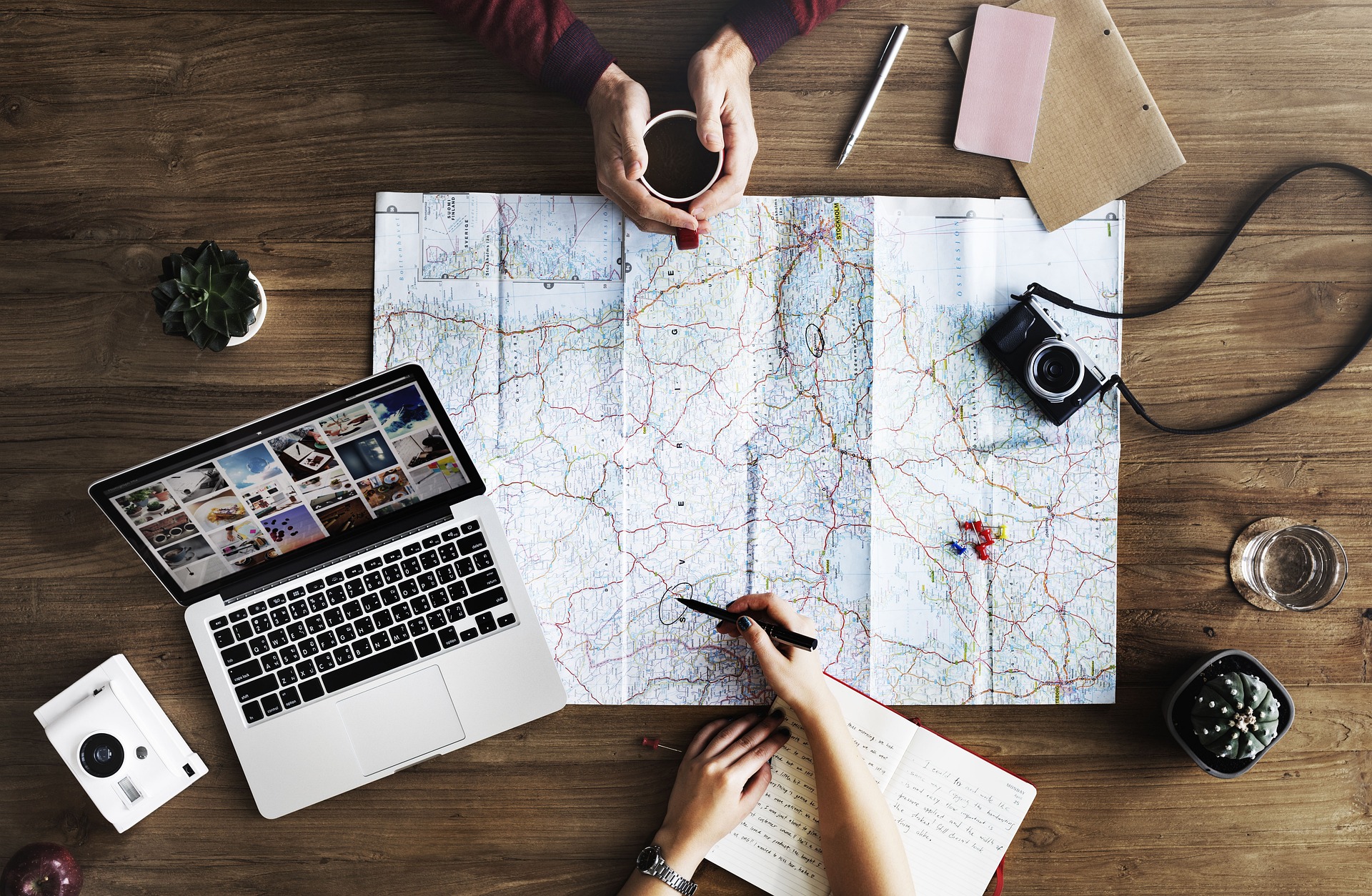 Travel gadgets provide travelers with numerous choices to make traveling easier. Some options are more beneficial than others, yet all contribute towards making life on the road less taxing.
No matter whether you prefer road-tripping, backpacking, or luxury travel – there is an appropriate travel gadget available that will meet all of your needs.
GoPro Hero11
The GoPro Hero 11 action camera is the latest action camera from GoPro and boasts many useful features for travelers. Among them are excellent video quality and an advanced sensor capable of shooting 10-bit color footage.
This camera is waterproof up to 10 meters and features a small display on its front that lets you monitor settings like resolution and frame rate while shooting. Furthermore, it also comes equipped with microSD storage space as well as USB-C charging capability for added convenience.
Mini Drone
Drones can be an incredible way to capture stunning landscape photos or 4K video, as well as being fun ways of exploring your environment. Drones also make ideal travel gadgets since they are small enough to fit easily in a backpack and lightweight enough.
The DJI Mini Pro is the entry-level drone in DJI's Mavic family of drones, offering an affordable entry into this exciting technology. Packed with features in an ultra-compact package that weighs less than 250 grams, this mini drone makes an excellent choice for beginners or travelers looking to capture vacation images while traveling abroad.
Refillable Sanitizer Wristband
Refillable Sanitizer Wristbands provide an easy and convenient way to always have hand sanitizer on hand when needed. Simply fill your bracelet with gel sanitizer, lotion, or sunscreen (you choose!) and it will always be at hand when need be for quick hand washes.
No matter where life takes you, staying clean and germ-free is of utmost importance. With this silicone wristband sanitizer, staying hygienic has never been simpler! Enjoy clean hands no matter when or where they need them most!
Camera Stabilizer
Shooting photos or films, and the ability to capture smooth, steady shots during your trip is essential. This is particularly true if shooting video; any camera shake can ruin its aesthetic value and lead to unattractive footage.
A camera stabilizer can help you reach this goal. It helps minimize camera shake, motion blurring, and vibrations which could otherwise detract from your images.
An ideal stabilizer must be designed to fit with your camera, providing multiple features and being user-friendly with simple controls and compact designs.
Waterproof Speakers
Waterproof speakers are great for enjoying music while on the move, withstanding everything from raindrops and splashes from pools to rain.
If you want a waterproof speaker with additional features, look for models compatible with Wi-Fi connectivity. This allows you to stream music over your home network and even use voice controls to manage it.
Some speakers can support wireless microphones for making or receiving phone calls without plugging your phone into it directly. You'll even find models with multiple EQ settings to ensure optimal sound.
Tile Pro Bluetooth Tracker
The Tile Pro Bluetooth Tracker provides a reliable way to keep an eye on keys, remote controls, and bags when away from home. With its long range and smartphone app for tracking it back if it goes missing.
Tile Pro's only drawback is its short battery life span; to avoid having to worry about that, there's an optional premium plan available at $30 annually that provides smart alerts if something gets left behind and free battery replacements.
Portable Power Bank
Power banks are essential accessories for anyone with smartphones, tablets, laptops, or any other electronic device that requires battery power to function. A power bank provides a safe backup battery when you're away from a wall charger and needs to charge up your devices quickly and safely.
Power banks come in various sizes and capacities; those with higher capacities will charge devices multiple times at one charge cycle.
If you travel frequently and find yourself running low on power, investing in a power bank with multiple USB ports and large storage capacity could prove invaluable. These banks allow multiple phones, tablets, and other devices to be charged simultaneously.