Trigo Announces Initial Game Offering of TRG Token
London, UK (May 29, 2023): Trigo, a cutting-edge Metaverse ecosystem, today announced the Initial Game Offering (IGO) of its native token, TRG. The IGO will take place on the Binance Smart Chain (BSC) and will start on June 5, 2023.
The TRG token is a utility token that will be used to power the Trigo Metaverse ecosystem. TRG tokens can be used to purchase in-game items, participate in events, and earn rewards.
The IGO will be a limited-time event, and TRG tokens will be sold at a discounted price during the IGO. The price of TRG tokens after the IGO will be determined by market demand.
Trigo is a Metaverse ecosystem that is revolutionizing the gaming industry. The Trigo Metaverse is a seamless experience that merges gaming and the Metaverse, providing users with unparalleled entertainment and earning opportunities.
Trigo is dedicated to creating a community-driven platform that empowers users and rewards them for their participation. Through Trigo Play-to-Earn, users can earn while playing their favorite games, creating a more inclusive gaming ecosystem where financial constraints are not a barrier to success.
The IGO of the TRG token is a major milestone for Trigo and the Metaverse gaming industry as a whole. The IGO will provide Trigo with the resources it needs to continue development of the Trigo Metaverse and bring it to a wider audience.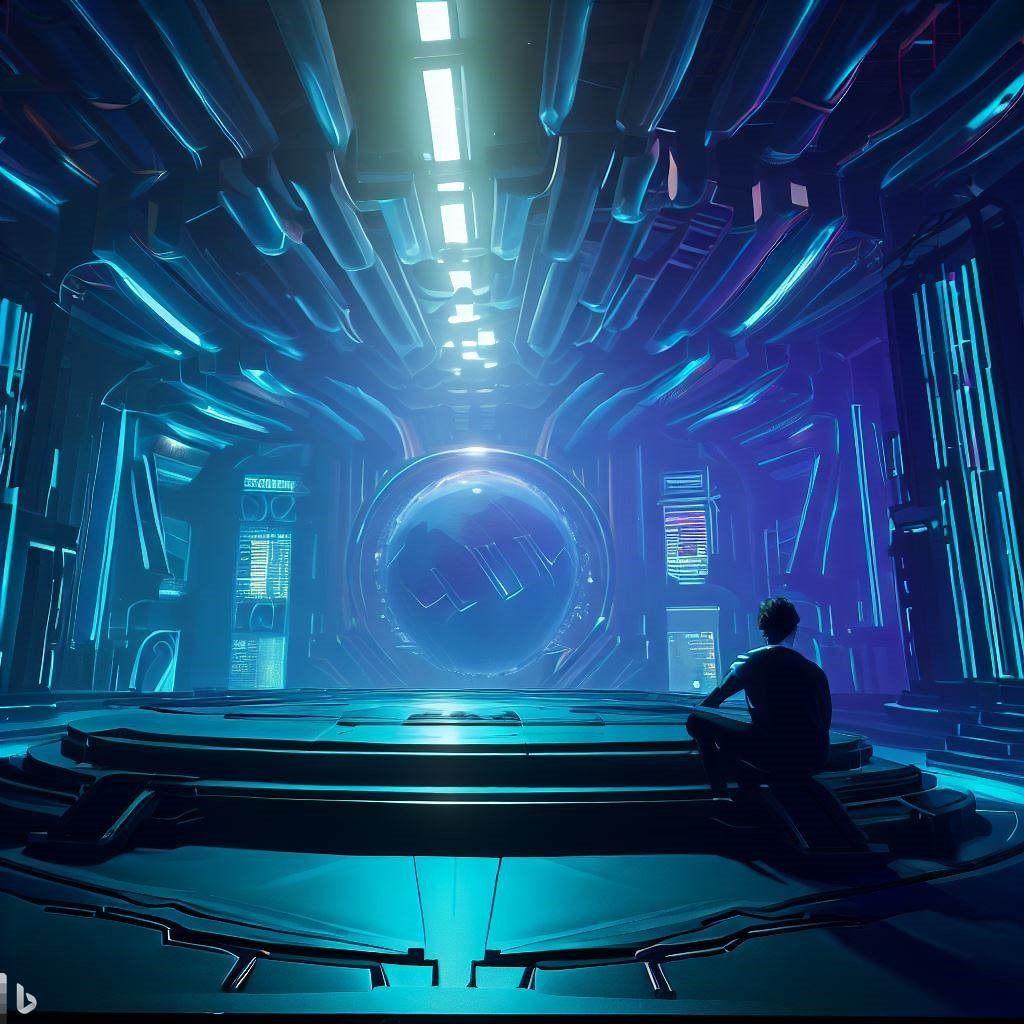 To learn more about the IGO of the TRG token, please visit the Trigo website: www.trigoblockchain.in