Types of Car Safety Technology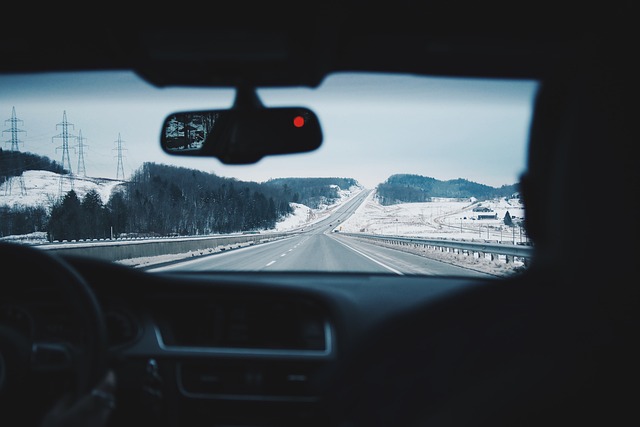 Whether you drive an automatic or semi-automatic car, there are several types of exotic car safety technology that are available to you. There are things like Blind spot monitoring, lane departure warning, and rear AEB that you can have installed in your vehicle.
Lane departure warning
Using a color camera mounted in the windshield, the telematics system sends traffic light information and warnings when the light changes phases. The lane departure warning has two primary functions: to alert drivers when they are about to leave the lane and to warn them when the vehicle is drifting out of its lane.
Lane departure warnings are a safety technology that can reduce the likelihood of a crash. They alert drivers with visual and audio cues when their vehicle is about to drift out of its lane. This can help prevent head-on, sideswipe, and rollover crashes. The system is also effective at reducing injury crash rates. However, it has some limitations.
Although the lane departure warning is an effective safety feature, there are other safety features that are better. For example, blind spot detection helps prevent lane-change crashes.
Automatic braking
Using sensors, cameras, radar, and video, an automatic braking system can monitor the distance to surrounding objects. It detects possible obstacles ahead and warns the driver. If the driver does not respond, the system will apply the brakes to slow or stop the vehicle.
Autonomous emergency braking is a relatively new technology, but it is becoming more common on new cars. A recent study found that cars with AEB increased driver confidence in adverse weather conditions. It can also help improve friction control in snowy conditions.
Autonomous emergency braking systems are used to prevent rear-end collisions. The system uses short-range radar or long-range radar to analyze the distance to an object ahead of the car. If the car is traveling at a speed less than about 30 mph, the system will not apply the brakes until the driver is able to respond to the hazard.
Blind spot monitoring
Regardless of whether you have an SUV with a blind spot monitor, you should still take the time to check your blind spots before making a turn. This can help you avoid costly accidents or collisions with other vehicles.
Some newer systems utilize cameras and radar to help determine where objects are located. Others use sensors that are mounted on the side mirrors. Some even use brake controls to help steer the driver back to the center of the lane.
Many newer vehicles come with blind spot monitoring as a standard safety feature. Some automakers place visual notification lights within the side-view mirrors. Another way to see if a vehicle is in your blind spot is to use a turn signal.
Depending on the model, a blind spot monitoring system will either warn you by beeping or giving you an audible alert. It will also alert you when a vehicle comes up behind you.
Rear AEB
Designed to reduce the severity of rear-end collisions, rear AEB is one of the latest advanced driver assistance systems (ADAS). It combines cameras, radar, and sensors to alert the driver to obstacles in the road and automatically apply the brakes to slow the car down.
It can also help to prevent crashes. Studies have shown that AEB is effective at reducing the number of rear-end collisions, especially at slower speeds. It can reduce the severity of a crash, and can save lives. However, it does have some downsides. The technology can fail without warning, and it can also hit the brakes unnecessarily.
While AEB can save lives, it can also cause drivers to become reliant on the system. It's not the only vehicle safety technology out there.
Semi-automated cars
Despite the hype surrounding autonomous vehicles, there are still many questions about their safety. One of the most significant is whether the driverless cars will actually be safer than the drivers themselves. The Insurance Institute for Highway Safety (IIHS) conducted a survey of hundreds of semi-autonomous driving system users.
The study found that drivers were too reliant on the features of their vehicle. Some users were unable to respond to warnings because they didn't take their hands off the wheel. Despite this, drivers acknowledged the safety benefits of these systems.
However, the question of how to assign responsibility to drivers remains. In the future, employers will need to consider new possibilities. If they furnish a semi-autonomous vehicle, they may want to provide additional training or ensure that drivers are fully aware of the vehicle's features.