Understanding Big Data Basics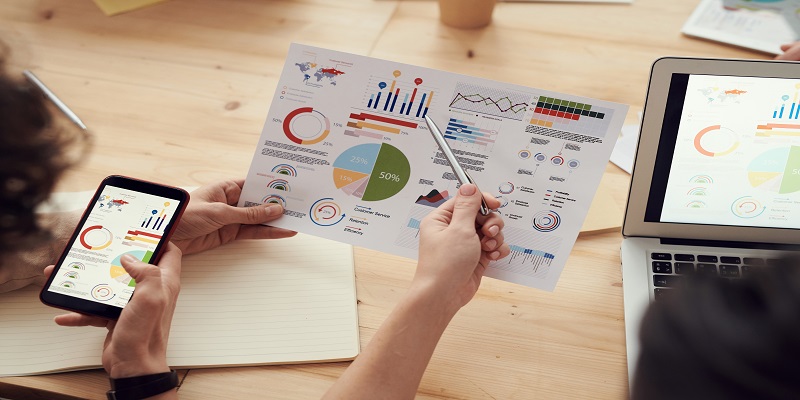 Big Data analytics refers to the procedure of uncovering patterns, trends, and correlations not only in massive amounts of accumulated data but also to make better-informed decisions about specific issues. The best examples of this are financial services like banking, retail, or supply chain. These methods are applied to even more detailed empirical studies using natural experiment data collected over decades. For example, medical researchers conduct studies on causality, patient health, or medication effects by collecting large amounts of data using observational methods. Big Data analytics is also used to assess and improve healthcare systems by collecting, handling, analyzing, and disseminating health information to relevant parties. This includes direct payments from insurers to doctors and hospitals as a reward for good outcomes on treatment.

Healthcare organizations have harnessed the potential of big data analytics for several years now for a variety of reasons. One of these is to gain insights into the effectiveness of their marketing campaigns. A large amount of time, resources, and money are spent on advertising and marketing campaigns that are sometimes not as effective as they could be. By using large amounts of data that are analyzed rigorously through various channels, organizations can discover what works best and which tactics produce more results than others. In addition, these insights can be used to improve organizational performance and identify areas where improvements should be made as well.

Another application of this technology is in the areas of scheduling and billing. Now that electronic health records are becoming the norm in most hospitals, organizations must take advantage of new technologies like EHR to make the most of scheduling activities. Additionally, as more organizations move to service-based reimbursement programs, organizations must make use of advanced processing technologies to accelerate the billings process. By exploiting big data analytics, healthcare entities can also reduce their dependence on manual processing or Oracle database servers.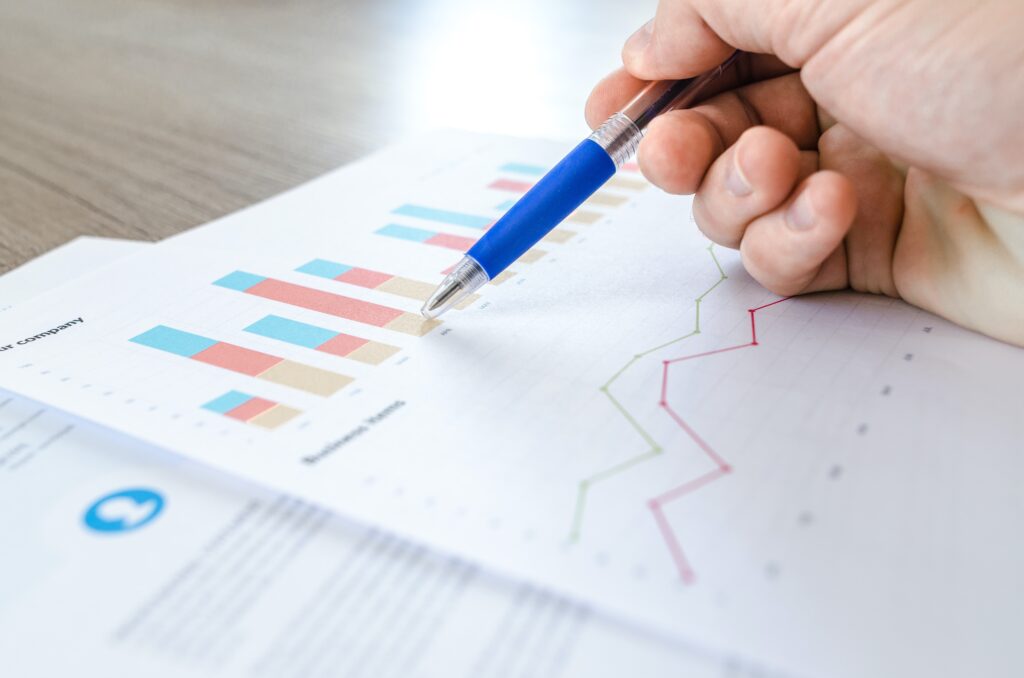 The possibilities are endless when it comes to leveraging big data analytics. In addition to the obvious advantages of increased insight and improved decision making, using this technology also leads to improvements in infrastructure utilization and data mining strategies. With this in mind, the biggest challenges organizations have when leveraging big data analytics is ensuring that the insights and solutions obtained are scalable and fault-tolerant across a wide variety of operational environments. By using a combination of traditional software along with new technologies like the Hadoop framework and Map-reduce, allows for an organization to leverage its investments in both hardware and services while running the analytics themselves using very little of their IT budget.

Not only does this give organizations access to real-time insights, but it also ensures that these insights can be accessed effectively across the enterprise. Moreover, with Hadoop being so successful in handling large volumes of data, organizations can achieve a throughput of up to three terabytes of data per second. This gives them the ability to process massive amounts of data at the same time, processing thousands of data requests per second. As such, Hadoop's support for elasticity and the ability to scale up and down on demand has led to many new opportunities. One such opportunity is the use of big data analytics to monitor marketing efforts across the enterprise, tracking all aspects of a campaign from product visibility to direct response to spending and results.

Of course, to be able to take full advantage of big data analytics, organizations need to have the right tools and start using them. Most of these tools use custom-made frameworks which allow for the integration of different components and languages into one centralized platform. To provide maximum benefits and minimize potential risks, organizations must also have a plan in place to train their employees in the basics of big data analytics. Only then will they fully reap the rewards of their investment in big data analytics. So the next time that you hear the term 'big data' or 'big data basics', make sure that you know exactly what it means and how it can help your organization.