Understanding Electrical and Electronic Technology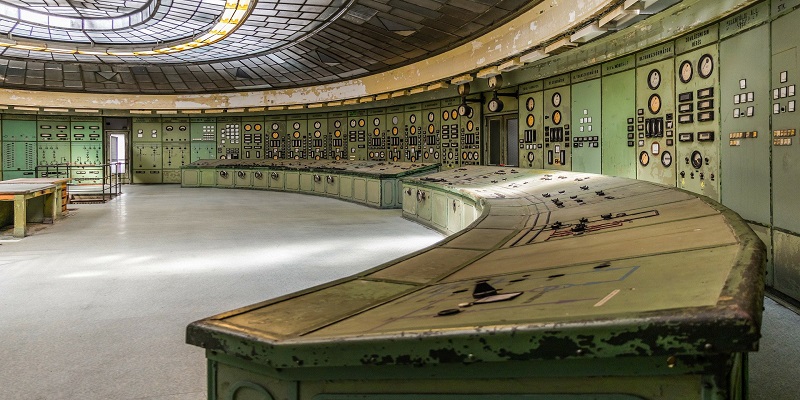 Electronics technology is the study of electronic processes, principles, and technical applications in the creation, manufacture, design, fabrication, installation, operation, and maintenance of electronic and electrical components, devices, and equipment. It covers a wide area of application and includes digital electronics, microelectronic, optoelectronic, computer electronics, hybrid electronics, cellular electronics, mobile electronics, optical electronics, security, and network electronics. The scope of electronics technology is rapidly expanding because of new and more advanced electronic devices, appliances, software, microelectronic equipment, medical and healthcare devices, communications equipment, and mobile devices. Electronics technology also contributes to global economic growth.
Today, employment opportunities in this field are growing rapidly. There is a tremendous demand for highly educated individuals in this field due to an increase in electronic and electrical product development and innovation. In addition, there is an increasing need for people who possess additional skills in an expanded range of electronics technology. There are many job opportunities available for experienced electronics technicians and graduates in the United States as well as overseas. These professionals can pursue a number of employment opportunities including:
As a matter of fact, there is a booming demand for electronics engineers in the United States. There are several colleges and universities that offer an electrical engineering technology degree. Some of these colleges and universities also offer a certificate program in electronics technology. Some of these colleges and universities offer programs with a focus on computer engineering. Other colleges and universities offer a complete electrical engineering technology program that may include a master's degree as well as a Ph.D. The demand for qualified electrical engineers is expected to continue growing at a rapid rate in the coming years due to the continued growth and development of electronic products and appliances.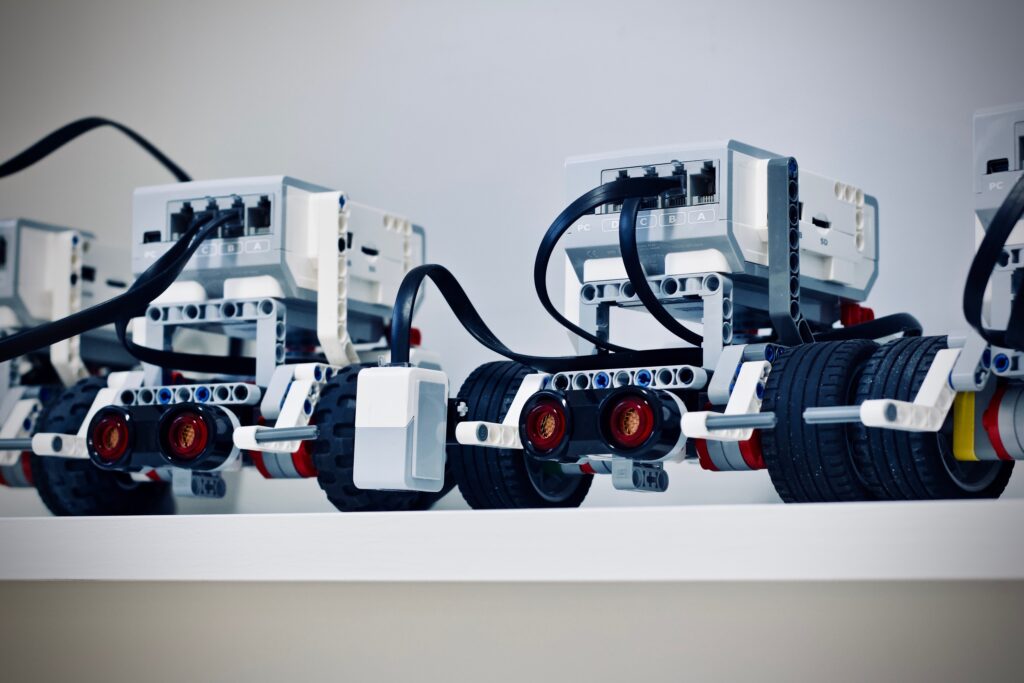 There are also career opportunities for professionals with an education in applied design. This field includes electronic and electrical engineering, electronic and applied science, software engineering, computer sciences, and electrical and optical technology. Applicable degrees include those from an accredited university or college and up to four years of study at a junior college or community college. Those with degrees in applied design may choose to train for a career with the United States Department of Defense or apply for a federal contract as an applied electronic systems engineer.
There are other career opportunities as well for those individuals with training and certification in applied design. These include product design for computers, telecommunications, video games, medical equipment, industrial automation, consumer product design, military technology, and industrial design. In addition, there are career opportunities for professional technicians who earn an associate's, bachelor's, or master's degree in applied design. Many of these graduates choose to build websites or design networks for client-builders or start their own electrical and software engineering firms. For individuals interested in applied design, a number of technical schools and colleges offer courses and programs that can help individuals begin a career in applied design.
A number of vocational schools and community colleges also offer courses in electrical engineering and electronics technology. Students will learn about electricity, mechanics, sensors, communications, power supplies, and networking. Depending on the type of vocational school, individuals who complete these courses will prepare for careers as electricians, plumbers, air conditioning repairmen, circuit board engineers, load controllers, soldering iron technicians, and electrical engineers. Some community colleges also offer classes that prepare individuals for entry-level positions such as computer and technology clerks, telephone operators, and telecommunication engineers. Individuals who have bachelor's degrees may choose to further their education and qualifications with additional courses in applied electronics technology.