Using Tech Trends To Improve Your Business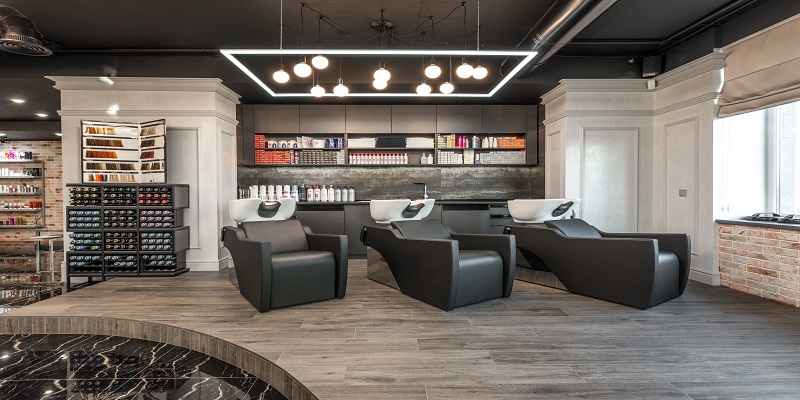 With the growing complexity of our society, it is important for people to keep up with technology trends in order to be able to find the most current information and to better serve their customers. One way that many businesses go about this is by learning how to use search engine optimization (SEO). SEO is a method used to increase the popularity of websites by making them appear higher up on search engine results pages when people search for specific terms.

As a business owner, you will want to know the most recent trends in keywords that are currently being used by Internet surfers. One way to gather this information is to use Google's keyword planner tool. By inputting a set of keywords related to your company's industry, you will be able to see which of these words are being used the most by Internet users searching for your type of products or services. Knowing this information is crucial to changing your business strategy to adapt to the needs of your customers. By taking advantage of the latest trends you can be better positioned to reach your customer's needs and increase your profits at the same time.

Another way to gather up-to-date information on trends is to use free tools provided by search engines such as Overture and Google. These sites provide information on the words that are being searched the most, as well as popular searches by individual Internet users. You will be able to see which keywords are more likely to produce profit, as well as those that are less profitable, allowing you to adjust your marketing campaigns to better match your customers' needs.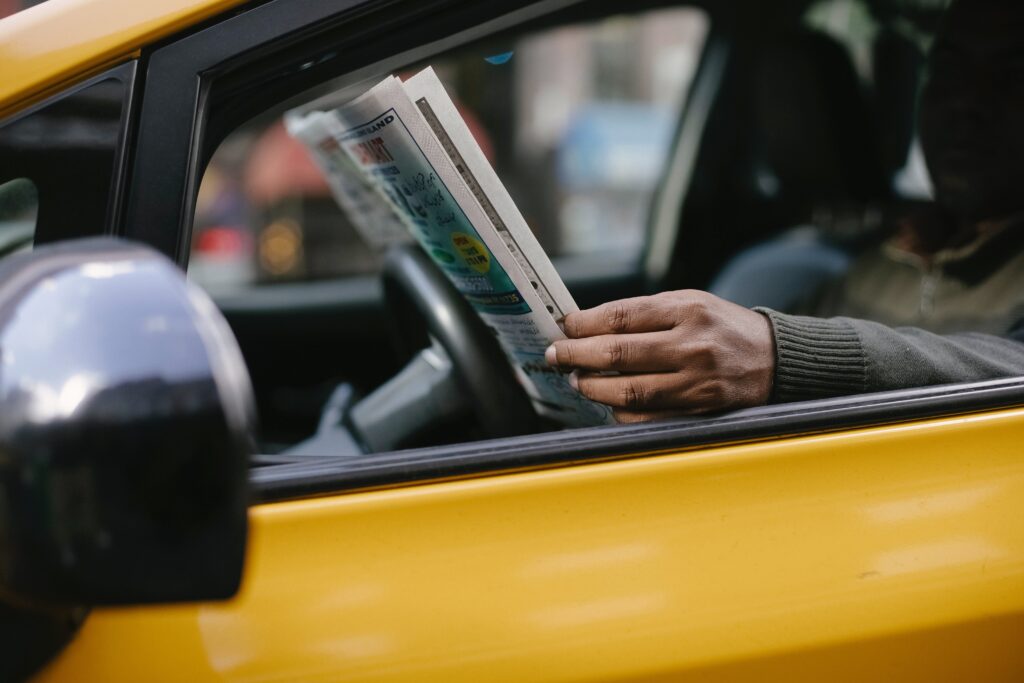 It is also important for your company to stay up to date on trends related to technology. In particular, people tend to turn to the Internet to seek information about products before they buy them. As a result, if you do not have an online presence you will be losing potential customers. Being able to effectively market your business online is important in today's competitive economy. To ensure that your website appears high on search engine results pages you should learn how to use Google's AdWords Keyword Tool and analyze your competition's websites to find out what keywords are working for them. Doing this sort of analysis on your own can be time-consuming, however, there are software programs designed specifically to make this process much easier.

Finally, it is essential to understand the value of predicting trends. This type of analysis can tell you what certain types of products will sell best, as well as what brands consumers are attracted to. Knowing which trends will affect your business can give you the information you need to adjust your marketing efforts accordingly. By predicting where the market is going you can take steps that will maximize its profits, allowing you to increase your customer base and overall profits.

In the end, you'll discover that it's impossible to talk about trends in any industry without mentioning the importance of the Internet. No matter what field you're in, whether it's fashion, technology, or healthcare, the Internet will prove indispensable in terms of information and in helping you market your business. If you want to get ahead of the curve, use Google Trends to do some research and begin making changes in your marketing strategy immediately. You'll be glad you did.