Virtual Offices: A Rising Trend in Modern Business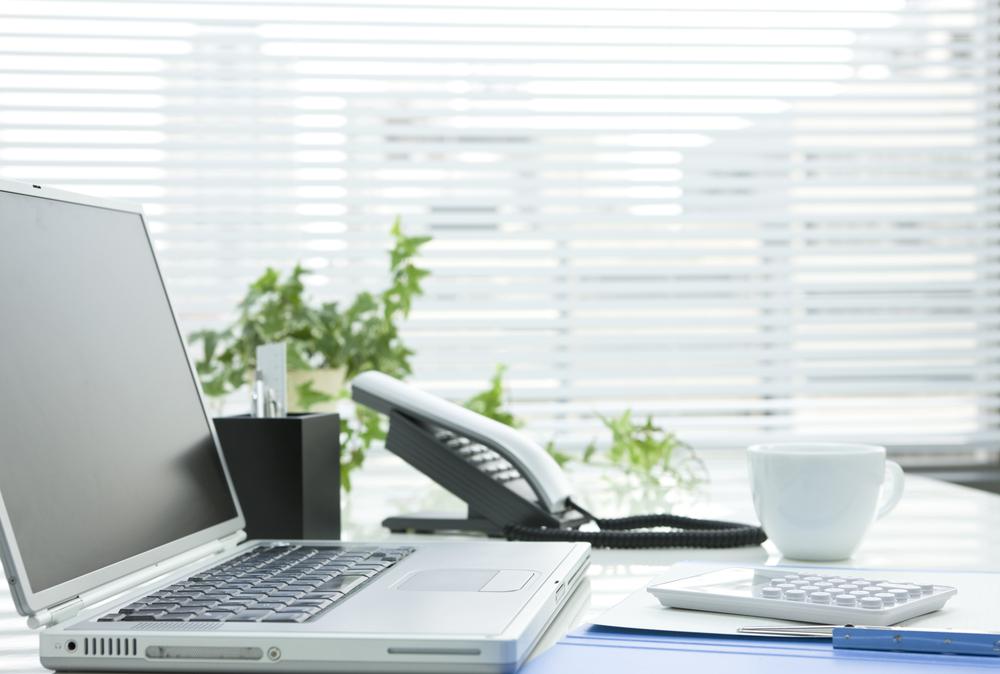 Business startups in the U.S. have increased consistently in 2021. According to the business formation statistics provided by the U.S. Census Bureau, during the third quarter of 2021, 1.4 million applications were filed for new business formations. This is the most business formation ever recorded for Q3, a tendency that is expected to remain.
This motivation to grasp entrepreneurial opportunities is propelled by the need for people to pursue the career they have always dreamed of. Increased entrepreneurship has led to the escalating need for virtual office spaces. This rising trend for the modern business workspace offers many benefits to entrepreneurs.
The virtual offices help them run their business without the added expense of paying for brick-and-mortar office spaces. The services provided include a business address for receiving mail, access to meeting rooms, mail forwarding, phone forwarding, and an answering service. All these services ensure today's business owner doesn't miss an opportunity.
Creating a Successful Business with a Virtual Office
Once very popular with startups, virtual offices offer so many benefits. These benefits are making them more popular than ever, even for established business owners. Whether a business is trying to keep spending to a minimum, or has no need for a traditional location, a virtual office is a sensible solution.
Technology and the Cloud  
Thanks to technological advancements, the convenience of working remotely has increasingly been embraced over the last decade. People are just as comfortable making conference calls, and they can stay connected from wherever they are. Documents are now shared through cloud-based office solutions software, making it easy to ensure everyone in the team is up-to-date and has access. Virtual reality (VR) and augmented reality (AR) technology are already in place, and getting cheaper.
All these advancements are eliminating the need to drive to the office daily. Sometimes, face-to-face meetings and presentations are needed, and business owners are assured of space to conduct these at a physical location provided by the virtual office.
Lower Overheads
For many companies, office rent makes the largest dent in their spending. However, they do have the benefit of offering a corporate environment for conferences and meetings. For any business owner that wants to appear professional, receiving clients and mail at home is a no-no. Therefore, the virtual office provides the same benefits to the business owner who wants to save on buying or renting an office but still wants to make a good impression.
Better Communication with Mail and Phone Forwarding
Having a phone number for your business is professional since no business owner wants their 5-year-old answering the phone to a significant caller. Phone services provided by the virtual office include mail forwarding, phone forwarding, live phone answering, etc., allowing the business owner complete control of all incoming calls and messages. This example shows the complete phone forwarding and answering services offered for virtual offices from Wyoming Trust and LLC Attorney.
Virtual Offices are Environmentally Friendly and More Efficient
Offices and traveling to them leave a huge carbon footprint as opposed to the more environmentally friendly virtual office. Employees and business owners just connect remotely to begin working, without having to travel to work. Additionally, using electronic documents not only eliminates the need for paper, but documents are also less likely to be damaged or misplaced.
Privacy Protection of Personal Information
When people search for a business online, a Google search shows the business address. In the case of a business run from home, the search will immediately indicate the home address, unless the owner has routed all their business to a professional address.
For a minimal annual cost, a business owner is assured of privacy protection provided by the virtual office. All business communications, including a Google search, private mail, calls, and emails, are routed to the virtual office.
Eliminating Bias and Recruiting
Business owners today are highly aware of the need to eliminate workplace bias while also finding employees with specific skill sets. More and more, the virtual office space is providing them with a huge pool of candidates, nationally and internationally. Interestingly, AR and VR technology also helps to eliminate bias in the workplace since workers have the option of using an avatar.
Conclusion
Business owners know that success begins with hard work, reliable communications, and robust customer service. Virtual offices are a winning trend among new entrepreneurs who are not prepared to manage their business through their home office and private cell phone. Virtual offices provide them with a new level of professionalism.