Vivaldi arrives in Renault's next-generation cars – Megane E-Tech Electric, All-New Austral and ​​all future cars!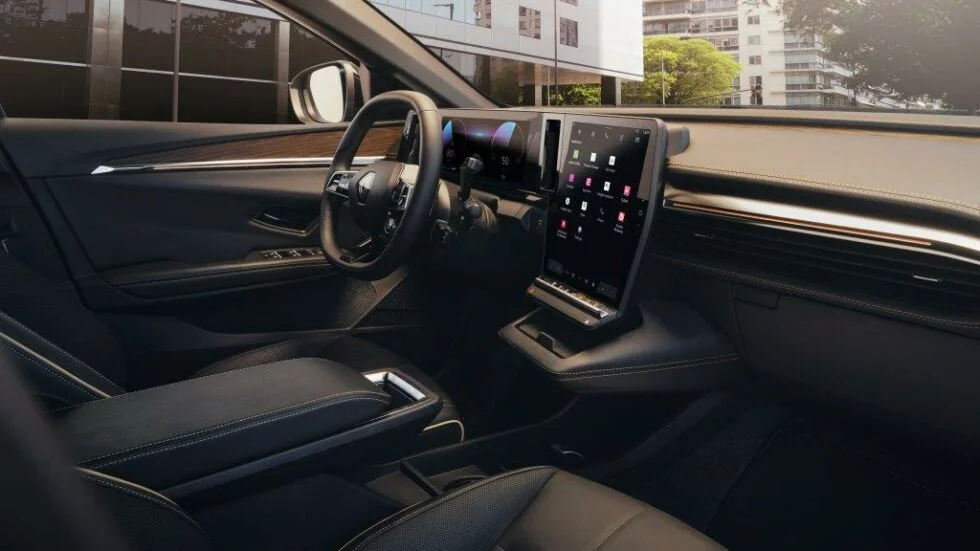 Vivaldi has just announced that the privacy-focused browser will be in all future Renault cars starting with Megane E-Tech Electric and All-New Austral.
The way we work has changed all over the world but now people are back on the roads after the pandemic, having a browser readily available is a big plus!
Being on the road in Renault's next-generation cars with OpenR Link will allow people to turn their car into a command center for work with Vivaldi's extensive functionality. Plus, charging stops and waiting hours turn more productive and fun.
The highlights of this release is:
Stay connected, never miss a meeting: Take video calls from the driver's seat, and set up access to the go-to web apps.
Stream your favorites: Access streaming services easily, without the need for third-party apps. To ensure safety, the browser is functional only when parked. Streaming content will continue audio-only if driving commences.
Start from where you left off: Sync browser data safely across different devices synced to Vivaldi on phones, tablets, Chromebooks, and computers.
Manage multiple web pages: Combine multiple tabs in groups, and view them in Vivaldi's unique two rows of tabs – a brilliant way to keep all tabs in a single window.
Access bookmarks faster: Add bookmarks as Speed Dials on the new tab page and get sites with just one tap.
Type notes quickly: Jot down ideas and inspiration with the help of notes in the browser's sidebar
Add a pop of color: Browse beyond dark and light themes, and choose any color in the browser's ultra-customizable user interface.
Leisure galore: Turn long wait hours into enjoyable ones with games including Vivaldi's built-in game Vivaldia and more.
The Vivaldi browser app will be available in the Renault Megane E-Tech Electric and All-New Austral in France, Germany, Spain, Italy, and the UK. Renault drivers can simply install the browser via MY Renault app.
Vivaldi for Android Automotive OS will receive regular updates alongside its other supported platforms (Windows, macOS, Linux, and Android).