Vivaldi on Android adds a Reading List and makes translations easier with a new Translate Panel with V5.2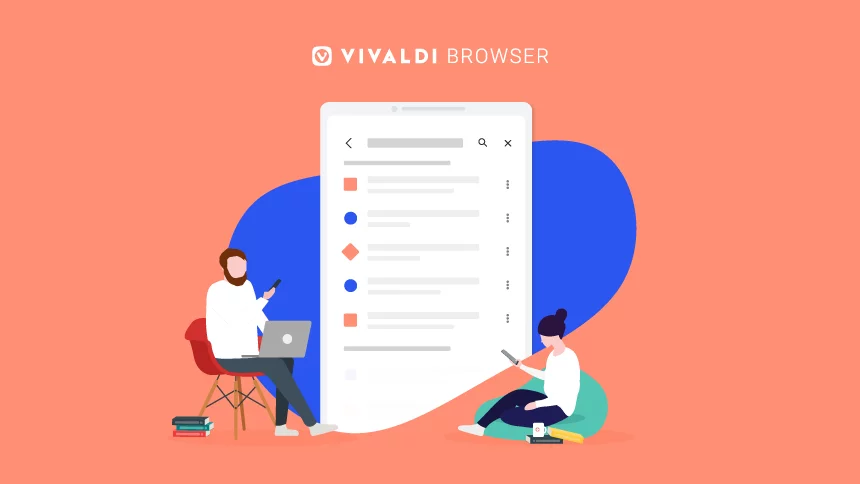 Vivaldi has just launched 5.2 on Android and Desktop and I must say, it has some cool new features!
The privacy-focused browser is really thinking about its users with this version because they've added a much-requested Reading List for Android making it easy to save pages that you want to read later. And what's even better is that you can now Sync your Reading List across multiple devices using Vivaldi.
Vivaldi Translate, powered by Lingvanex and hosted on Vivaldi's own servers, is our alternative to Big Tech's translation tools. In this version, they make it even quicker and easier to translate texts, with a built-in Translate Panel –  a new, convenient way to translate web pages and selected texts safely and quickly.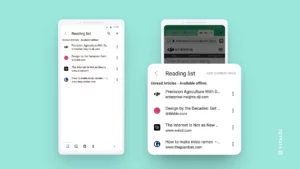 You can also select any text on a web page and have the ability to instantly see both the original and target language – all at the same time.
To explore these new additions and overall improvements across the board, download Vivaldi 5.2 for free on your Android phones, tablets, and Chromebooks.
Vivaldi has also launched their desktop version today, which includes a panel to help you manage your Reading List in the sidebar of the browser. It also features a new Privacy Statistics Bar that gives you an at-a-glance overview of ongoing tracking attempts.
You can read more about it here More here.
To download this new version just visit here….  https://vivaldi.com/download/