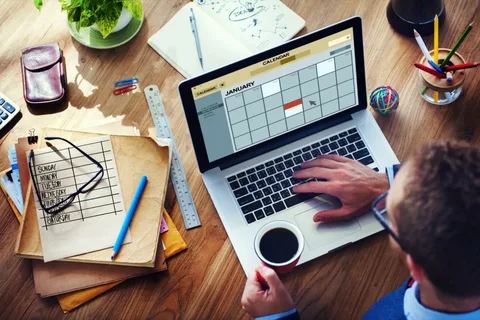 In the digital age, maintaining an effective online presence is crucial for businesses and individuals alike. Whether you're running an e-commerce site, a blog, or a corporate website, website management tools play a pivotal role in ensuring your online platform remains efficient, secure, and user-friendly. In this article, we'll explore the essential website management tools that can help you streamline your online operations and enhance your web presence.
Content Management Systems CMS platforms like WordPress, Joomla, and Drupal offer user-friendly interfaces, extensive plugin ecosystems, and robust content customization options.
For those who want a quick and easy way to create a website, website builders like Wix, Weebly and hosting, making website creation accessible to everyone, regardless of technical expertise.
Website Monitoring Tools
Maintaining website uptime and performance is crucial. Tools like Pingdom availability, and overall performance, allowing you to address issues promptly.
SEO Tools
Search Engine Optimization (SEO) is vital for driving organic traffic to your website. SEO tools like Moz, SEMrush, and Ahrefs offer keyword research, on-page optimization suggestions, and competitor analysis to improve your website's search engine ranking.
Conclusion
Effective website management tools are the foundation of a successful online presence. They empower individuals and businesses to create,