What are Fintech and How Has it Affected Traditional Banking?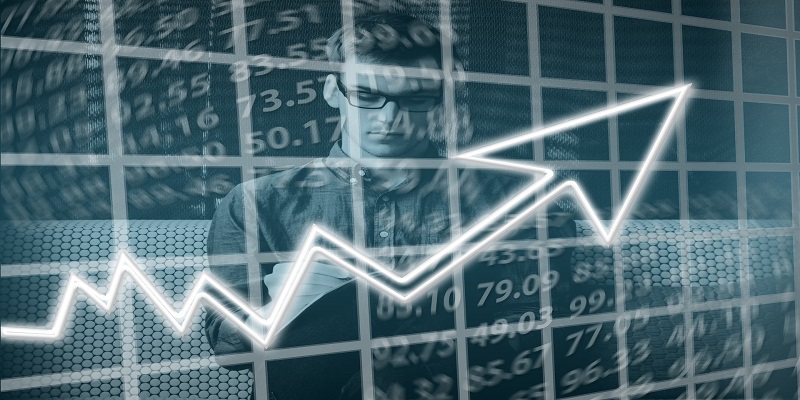 Financial technology is nothing but the latest innovation and technology, which aim to replace traditional financial procedures in the delivery of financial instruments. Financial technology is an emerging discipline that makes use of advanced technology for faster and better execution of financial transactions. Apart from that, it also helps to reduce the cost and time involved in financial instruments trading. Financial technology involves software, hardware, and networks that are implementing to enable fast execution of financial business processes. These include financial transaction processing systems (FTP), credit card systems, financial markets, exchange systems, and other internet-based applications.
Fintech companies are those engaged in the supply, development, sale, support, and monitoring of online financial solutions. The need for such services is growing as financial institutions and other consumers are looking for more cost-effective and efficient ways of doing business. As a result, many organizations have started providing financial services to consumers. The aim is to improve the efficiency and quality of financial transactions and to minimize the risks posed by such activities.
The market is filled with numerous companies offering financial products such as loans, investment, insurance, investment in securities, and other services under the banner of financial solutions. However, not all of these companies can be trusted as they are mostly unregulated. It is for this reason that consumers should take special care while choosing Fintech companies. Only the best firms will be able to satisfy consumers by providing genuine and efficient products. It is always recommended that consumers should carry out detailed research before finalizing any of the firms.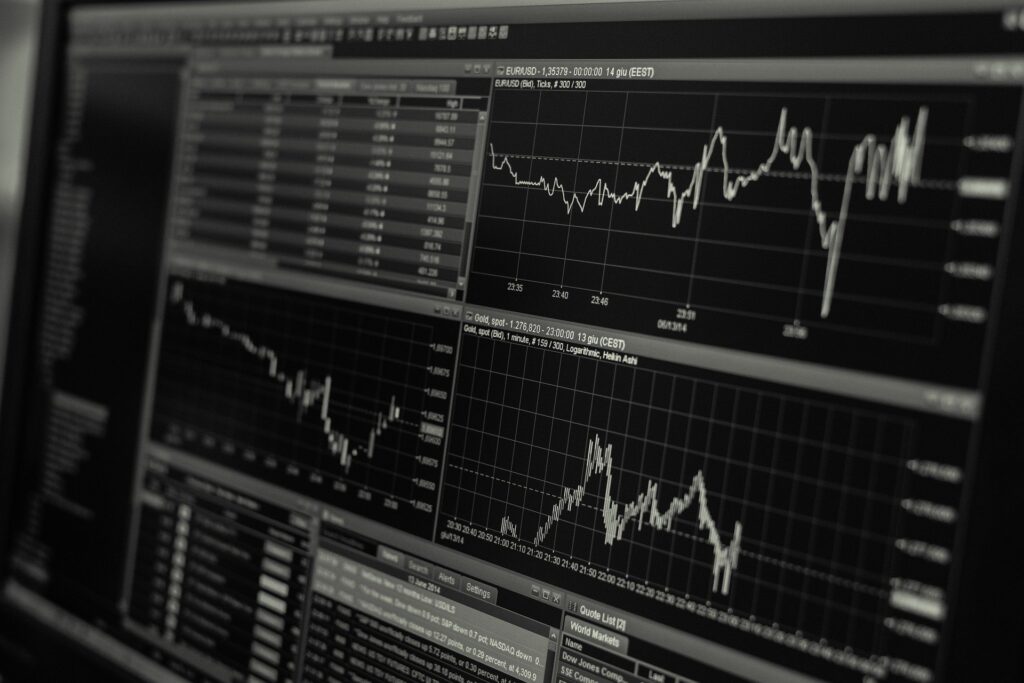 One of the major reasons why consumers are opting for Fintech is because traditional banks are not adopting any new technological changes to provide better services to customers. Moreover, traditional banks are not keen to start introducing new technology, as it will require additional resources to operate and will be an added burden on their existing setup. In addition to this, there are also several problems related to compliance. Since most of the Fintech products do not involve any technological change, banks have to start operating such software from scratch and it may turn out to be quite difficult. Apart from that, traditional banks have also not been able to adopt any new risk management methods, as they have always had to rely on their in-house system to curb risks.
There is one aspect about Fintech which most people do not understand or know – the role played by the government in this regard. The government has not only encouraged the presence of Fintech companies but also provides financial assistance to small and medium-sized businesses so that they can utilize the new technologies and business ideas for providing consumer-oriented services. The Small Business Administration or SBA is an organization, which was set up by President Obama to assist entrepreneurs and small businesses. The SBA provides financial support to startups and helps them overcome various hurdles such as insufficient capital, limited access to resources, and poor management skills. Since Fintech has its own share of shortcomings, both from the point of view of technology and application, traditional banks are trying their best to accommodate Fintech innovations in their lending programs.
Many financial institutions are also trying to reduce their cost base through the innovation of Fintech software. Since many of the functions performed by banks such as calculation of risks and other operations are extremely technical, it becomes difficult for them to replace these tasks with software solutions. However, in this situation, all they need to do is outsource the job and let the biotech companies do the rest. In fact, many of the biotech companies are working closely with traditional banks to build applications and tools for them. This will allow them to customize their lending programs according to the needs of the customers.