What factors are driving the Cloud POS industry growth?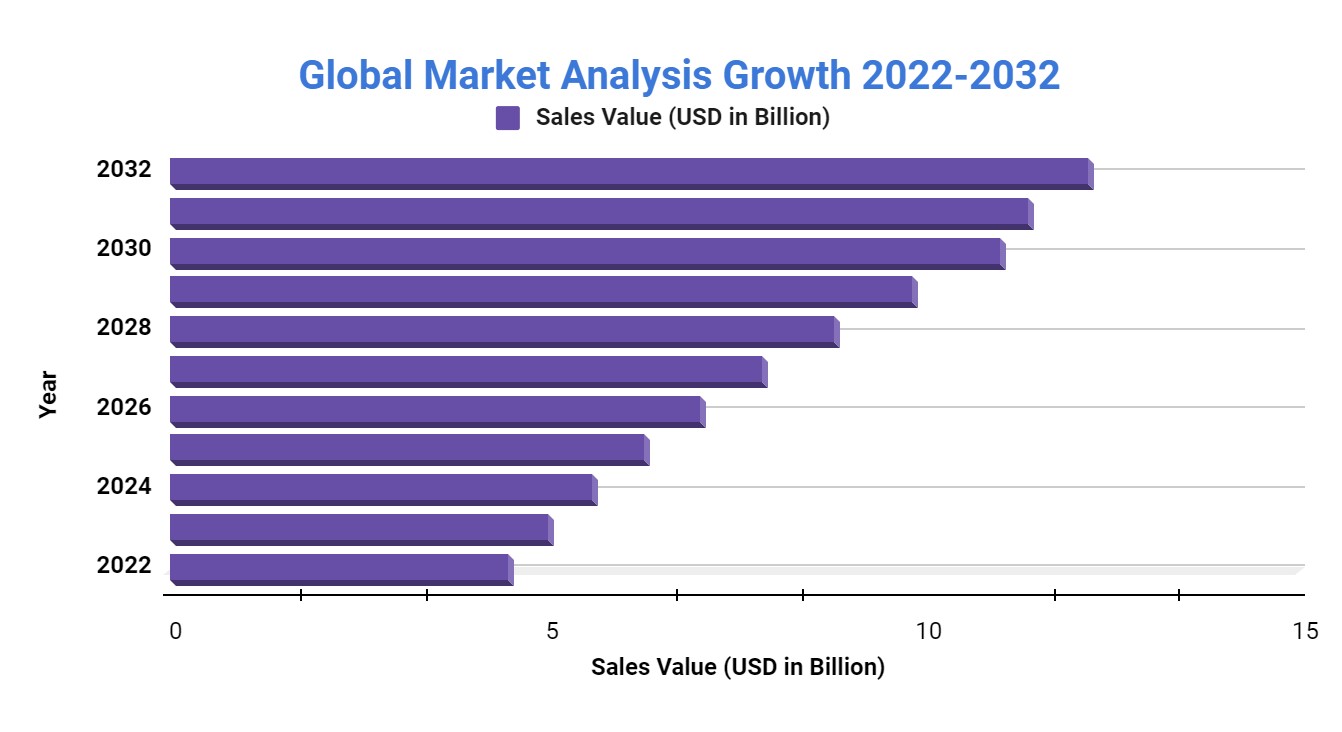 Cloud Point Of Sale (POS) systems allow businesses to take payments and manage their sales operations from any connected device with the internet. This type of system, commonly known as cloud POS, provides a mobile platform for businesses to quickly and easily process customer transactions anytime, anywhere. By using a combination of hardware such as cash registers, portable card readers, and software solutions such as inventory management systems and customer loyalty programs, cloud POS systems offer an efficient way for businesses to manage their sales activities without having to invest in traditional brick-and-mortar infrastructure.
The major benefit of using Cloud POS is that all transactions are securely stored in the cloud so that business owners can access them from any device at any time. In addition, the data is kept safe due to its encryption which helps prevent theft or fraud.
Learn more: Market Booms with New Cloud POS Offerings
Benefits of Cloud POS
Cloud Point of Sale (POS) systems are increasingly popular in the retail, hospitality and service industries. For businesses of all sizes, a cloud-based POS offers many advantages compared to traditional on-premise solutions. Here are some of the key benefits:
The most significant advantage is cost savings. Cloud POS requires no upfront hardware or software costs, and there is no need to hire specialized IT staff to manage it. The subscription fee is usually smaller than the total cost of maintaining an on-premise system. Additionally, cloud POS systems can be scaled up or down easily depending on your business needs without having to invest in new hardware or software upgrades.
Industry Insights:
The cloud POS market is trending upward as businesses continue to search for efficient and cost-effective ways to manage their point-of-sale operations. Cloud POS systems provide businesses with a secure, real-time platform that simplifies management tasks while helping them maximize efficiency. The global cloud POS market is projected to reach USD 17.6 billion by 2027, growing at an impressive CAGR of 16.10% during the forecast period from 2020 to 2027.
The key driver of the cloud POS industry is likely to be increasing end-users' affinity for using cloud technology in all major domains. End-users are more likely to adopt cloud POS because of its simplicity, flexibility, and function.
Cloud POS's low operating cost is one of the main reasons for its adoption. Digital payments are growing because of the declining cashless transactions, and this has a direct effect on the growth in the POS industry. This is expected to lead to cloud POS industry growth over the forecast period.
A growing adoption of cloud-based POS systems by small and medium-sized companies is another latest trend driving the global cloud industry's value.
Recent Developments
June 20, 2022 – Oracle and Vodafone, the largest pan-European technology communications company and the largest African technology communications company, announced a strategic alliance to modernize Vodafone's European IT infrastructure, and to accelerate its transition into the cloud.

June 20, 2022 – Electric utilities and water companies adopted Oracle cloud solutions in order to run more efficiently, improve customer service, automate data management, and get up and running faster.
The report by Market.us provides insights into the companies' activities and financial status (company profiles are needed if you are looking to raise capital or win investors), recent developments (Mergers and Acquisitions), and the most up-to-date SWOT analysis. The report focuses on the Cloud POS market during the 2031 evaluation period, and the survey also includes a Cloud POS market growth analysis that incorporates Porter's five-factor analysis as well as supply chain analysis.
Potential Challenges
When implementing a cloud-based POS system, businesses face a number of potential challenges. The most common challenge to be aware of is the security risk posed by having data stored on an external server. Businesses need to make sure that their data is encrypted and secure from attack or unauthorized access, as well as being backed up in case of any hardware problems. Additionally, businesses need to ensure that their connection speed and bandwidth can handle the demands placed on it by the cloud-based POS system in order to ensure smooth operation.
Another issue faced with cloud-based systems is downtime due to outages or maintenance needs. To counter this, companies should look for providers who offer redundancy options such as multiple servers and backup services that can minimize interruption in service if one server goes offline or needs maintenance.