What is Content Marketing?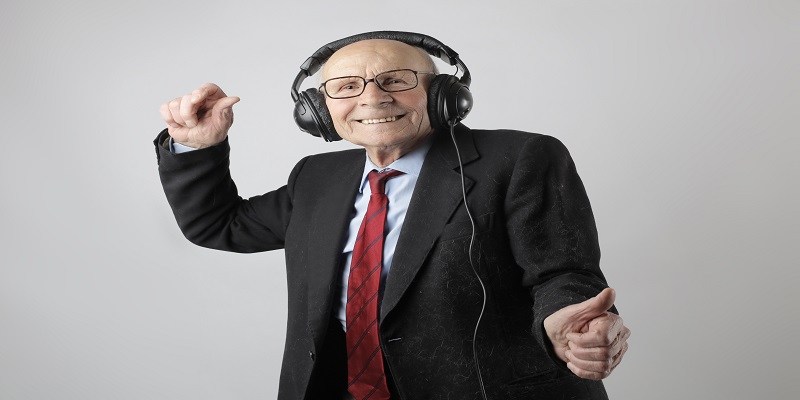 Content marketing is an internet-based method of advertising focused on producing, publishing, and circulating content specifically for a specific audience online. This content is intended to spark a connection with the reader through persuasive writing or information that is interesting and well-written. The general purpose of this method of content marketing is to generate traffic by increasing website visibility and ranking, as well as drive sales.

Content marketing can be used by any business, large or small, and is often a key strategy for building brand loyalty, increasing sales, and expanding the customer base. Content written for Search Engine Optimization (SEO) purposes is referred to as "organic" content. On the other hand, "purchased" content is often called "billed content". This type of content is most often used to give product or service information. Both types of content are most valuable to a business's bottom line.

Content Marketing is a growing component of SEO. Because it drives highly relevant traffic directly to a website from Search Engine Results (SERPs), Content Marketing provides a unique opportunity to attract new customers. Content marketers can use their experience to craft content that is most likely to interest and draw a current customer. This creates an opportunity to build a relationship with a new or potential client, rather than simply selling a product. In addition, Content Marketing is beneficial to customers because it helps them stay up to date on the latest trends and offers them a chance to express their own opinion on matters they may be interested in.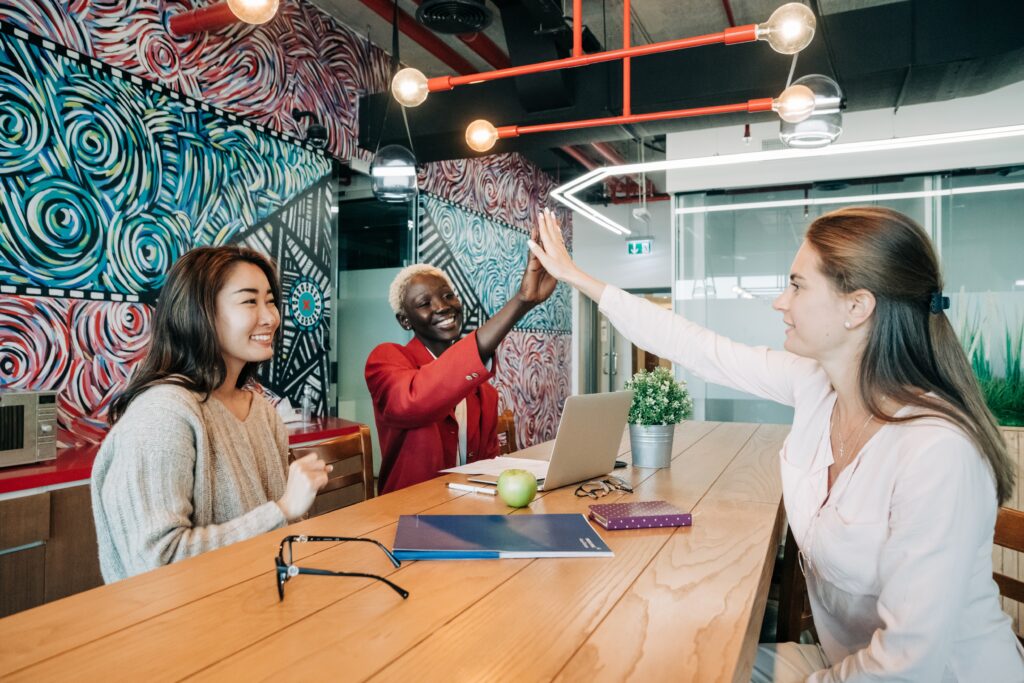 The most effective use of content marketing is to support a newly launched brand. Content Marketing provides a great opportunity for an established brand to introduce new products or services. Since most Internet searches include at least some basic search keywords, content marketing serves as a valuable source for generating new leads. Additionally, it provides a solid foundation for building brand recognition and increasing customer loyalty.

The Content Marketing strategy is an effective tool for marketing a new brand on the Internet. The internet has become a popular and valued place to share information, so sharing information is increasingly important to Internet users. Content marketing provides a platform for communicating information about a product or service effectively, accurately, and in an entertaining format. In addition, it provides a unique opportunity to reach a targeted audience through social media channels such as Facebook and Twitter.

Content marketing provides a unique opportunity for online businesses to enhance their online presence and position their brand above competitors' through effective strategies that engage their customers in the buying decision. In essence, Content Marketing is the process of marketing a business through the exchange of relevant content that informs, entertains, or educates the target market. Content Marketing has evolved as a vital part of Search Engine Optimization, also known as SEO. SEO is the foundation of today's online marketing strategy, which aims to achieve higher search engine rankings and generate more traffic to a website. In addition, Content Marketing provides internet businesses with a unique opportunity to develop relationships with their target market and increase brand awareness, all of which leads to increased sales and repeat visits.