What is the Best Ways to Make Money Online Introduces a Way to Make Money Online Through Google AdSense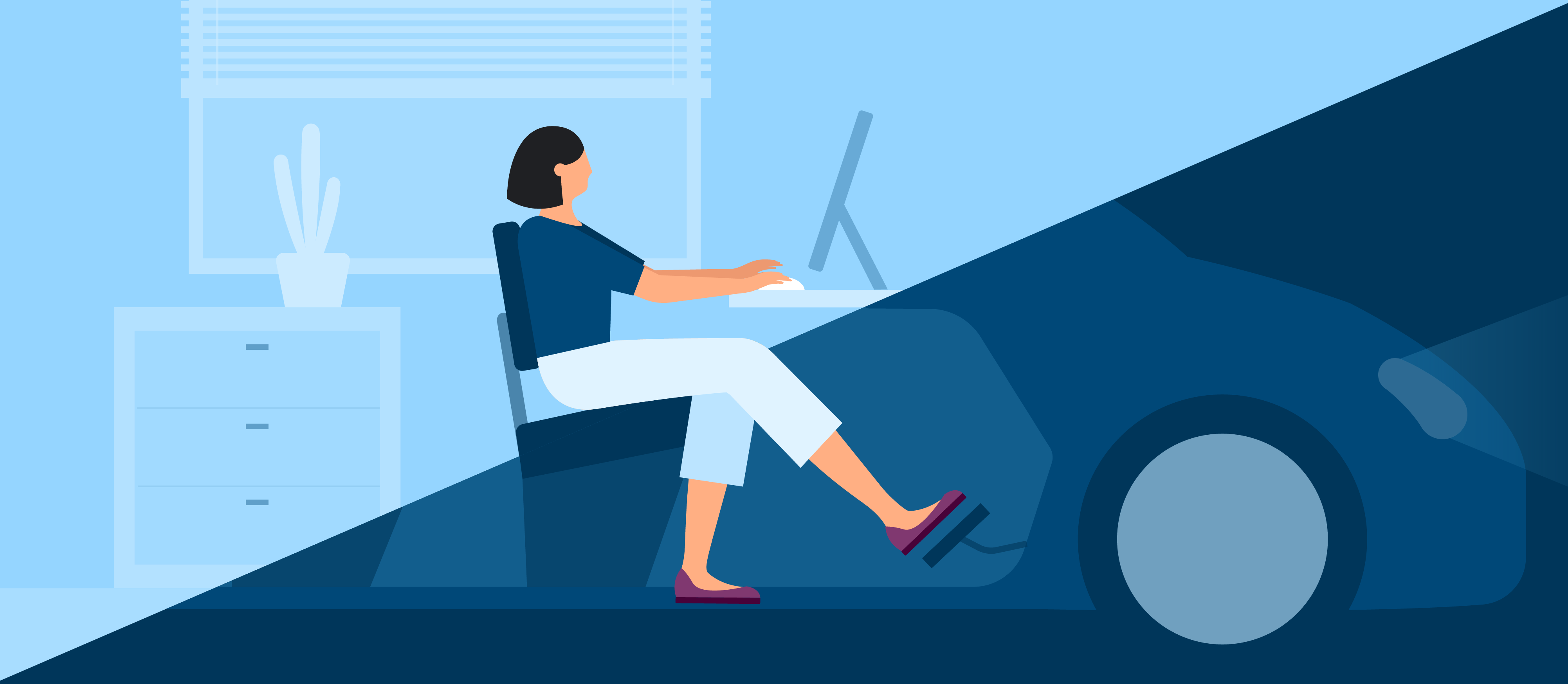 The list of ways on how to make money online continues to get longer as What is the Best Ways to Make Money Online published another article about earning through Google AdSense. Accordingly, content creators can maximize the use of their platforms as ad spaces and get paid per click or impression on every advertisement they allow to be placed on their platforms. The article contains a comprehensive guide on how to create a Google AdSense account, how to connect it with your platform, and how it works as a monetized way of online advertising.
Google AdSense
Basically, Google AdSense is a program under Google that allows content creators to earn by letting online advertisers publish advertisements on their platforms. Such platforms can either be a website, a blog, or a YouTube Channel. AdSense connects online advertisers and content creators who wish to lend their ad spaces and earn commissions per click or impression. Any content creator who owns a website or channel can sign up for an account as long as they are already of legal age and is willing to comply with the policies under Google AdSense. They also have control over the number of ads that can appear on their site as well as their positions. However, it is AdSense's algorithm that decides on what kind of advertisements are suitable for the target audience of such a website or platform.
Running Ads with Google AdSense Starter Pack
Making money through Google AdSense is pretty much basic if they are already an established content creator. They just need to have the following: a website or channel and Google AdSense account. Their website or channel will be the platform that shall house the ad spaces for the advertisements. Every page and post on their website can contain advertisements as long as they want to. However, the state of their website or channel shall meet the criteria under Google AdSense in order for their account to get approved. Any content creator who wishes to implement paid advertising under AdSense on their platform shall have an account that will be connected to their website or channel. They should comply and continue to do so to the policies of Google AdSense.
Step-by-Step Process
Just like how there are only two things a content creator needs to run advertisements on their platform, the entire step-by-step process is also easy as long they comply with the requirements and policies. The first thing they need to do is to build a website or channel which will house the advertisements. However, if they already own an established website or channel, they can already jump to step two which is to sign up for an account under Google AdSense. They will be needing a Google mail account and a phone number or postal code to sign up. Also, they have to meet the criteria for their account to get approved. Once approved, they can now connect their account to their existing website or channel, customize the ad placements, and Google will automatically select suitable ads for their platform.
There are three types of advertisements that can appear on platforms connected to Google AdSense accounts. Text ads go by their name and are simply made up of a title, a short description, and a link. Display ads, on the other hand, are a little extra and can appear in a horizontal, vertical, or banner format. Lastly, there are rich media ads that are interactive and take the form of either an image, a video, or HTML. The number of impressions these advertisements get will then dictate how much they can earn at a specific period.
Earnings
The number of earnings each content creator who runs advertisements on their platform varies depending on their niche since the competition and Cost Per Click (CPC) vary per niche. Insurance, online education, marketing and advertising, law, and internet and telecommunication are those who are on the top list of most profitable niches in the US last year. Both Google and the content creator get a part of the commission which means that the latter can only get as much 68% of the total earnings. Content creators are paid monthly as long as they reach the quota of $100 per withdrawal.
About What is the Best Ways to Make Money Online
Their website is a content hub for aspiring digital entrepreneurs who wish to learn about the business potential of the internet and start their own online business. Content creators who aspire to run advertisements under Google AdSense can check out relevant materials by visiting www.whatisthebestwaystomakemoneyonline.com.
Follow them on Twitter, Facebook, and Instagram, or send an email to [email protected]