Why is self-publishing the way to go for modern authors?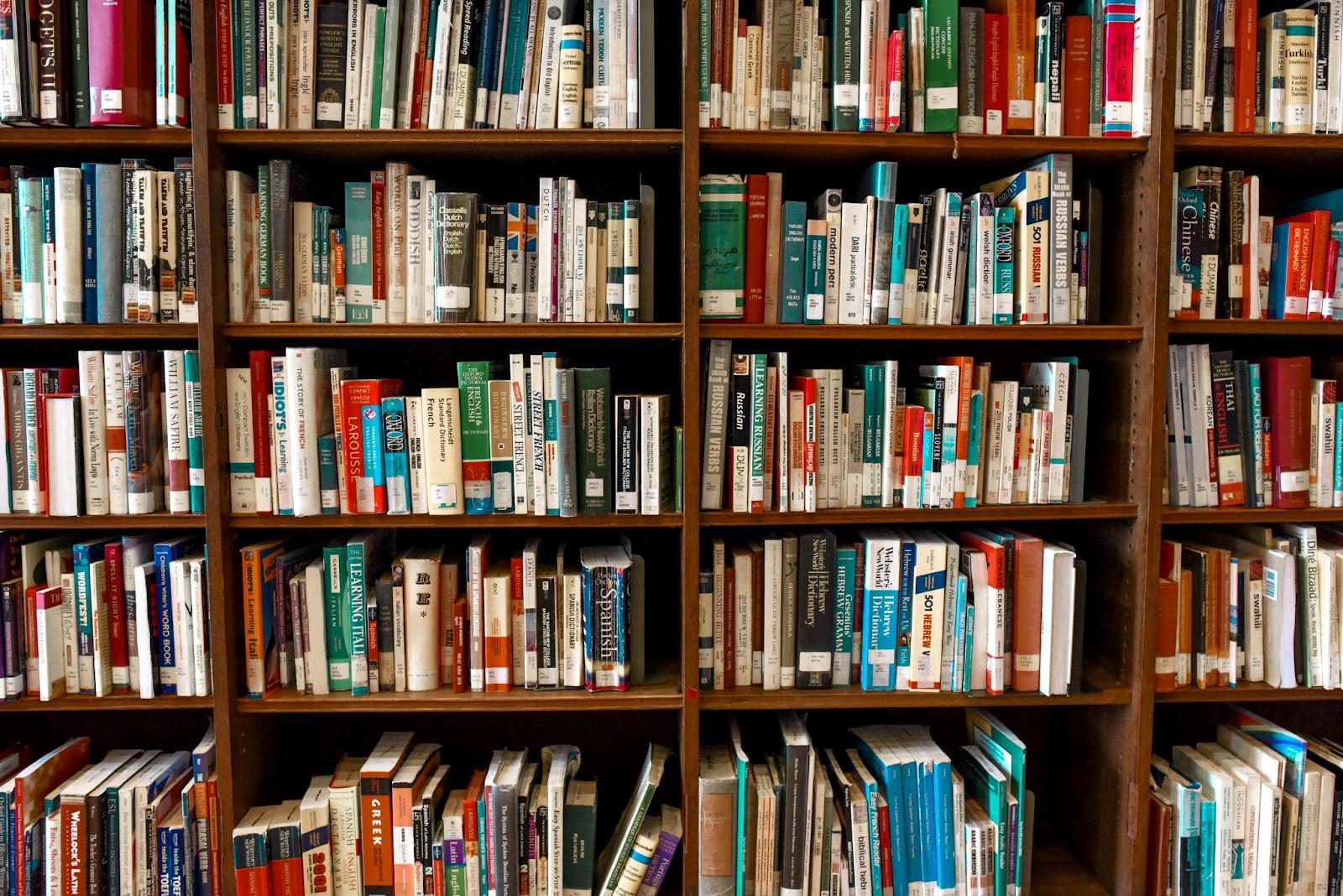 Many people have doubts about whether self-publishing is a good option. However, there are reasons why many authors are opting for becoming a publisher over traditional publishing.
A common question from aspiring writers is whether they should try self-publishing or work with an established publisher. Of course, individuals will decide depending on their circumstances and objectives, but here are reasons why self-publishing might be a better option. 
More creative control- When one self-publishes, they have total creative control over their book's title, manuscript, cover, interior layout, and other aspects. Though they may take the author's suggestions into account, traditional publishers have the final word.
Getting all the profits- Instead of the 10-15% royalty that typical publishers charge, the author keeps all the money that their book makes.
Ability to decide the price of the book- It is totally up to the author how much to charge for their book.
More frequent payments- Traditional publishers only pay royalties twice a year. Most print-on-demand businesses pay the authors weekly.
Authors can select the publication date- When the book is prepared, publish it. They do not have to wait till someone else does. Traditional publishers often distribute novels 18–24 months after contract signing, whereas self-publishers release their books considerably more quickly to the market.
Quicker publishing procedures– The book can be published as soon as it is finished if it is time-sensitive, such as if it is related to current events or if one requires it as a marketing tool.
Setting and modifying the work schedule– Manuscripts do not always complete when one expects them to. With self-publishing, the authors have the flexibility and can set their own pace.
Selection of the publishing team– When one self-publishes, the authors can pick the editors, designers, marketers, and anyone else who will work on the project. The author can fire someone if they do not like them for whatever reason.
The rights are maintained- One must grant the publisher the rights to their work by signing a typical publishing contract. One retains ownership of their current work as well as any derivative works when they self-publish.
Can get the book published- It is more challenging than ever for an unpublished author to land a deal with a conventional publisher. Years can be spent looking for literary agencies and submitting book proposals to publishers. One can achieve your goal of being a published author through self-publishing without going through heartbreak and frustration.
One such eminent self-publishing company is Mindstir Media. Mindstir Media has made a name over the years in the world of self-publishing. Their care and dedication to writers have set them apart from other self-publishing houses. 
What about marketing the book after publishing?
By publishing a book, a person announces their presence to the world. The book will help them reach as many individuals as possible with their message, and they can use it to increase their lead database.
However, when it comes to marketing, it is a big challenge, and there is no doubt about that. An author can spend tens of thousands of dollars on PPC advertising and email lists and still fall short. As with everything else in life, there is typically a great deal of trial and error. MindStir Media can manage your complete campaign, leveraging massive, proven email lists and, if necessary, executing the proper PPC advertisements on Facebook and Amazon.
Award-winning self-publishing company MindStir Media provides different self-publishing packages. Their self-publishing packages come with marketing and PR support, royalties up to 100%, mentoring from a bestselling author, personalized book design, professional editing, distribution, assisted self-publishing & book printing in numerous formats, and assisted self-publishing.