Why You Must Treat Artificial Intelligence (AI) As A Very Special Technology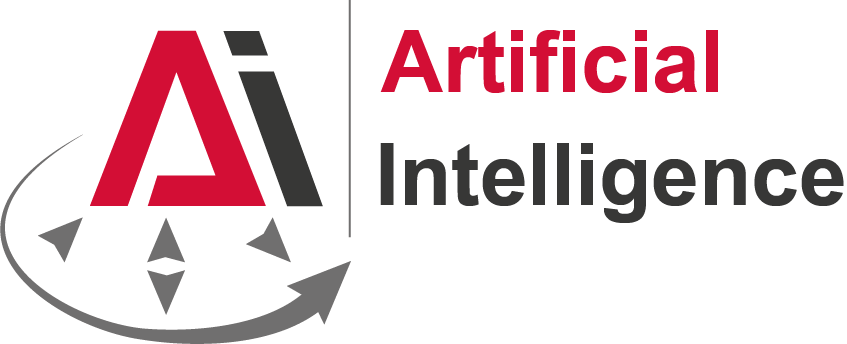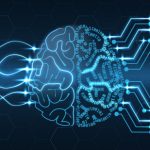 There are lots of technologies that attract our attention – and money – these days. We're obsessed with blockchain, cryptocurrency, IOT, big data analytics, cybersecurity3-D printing and drones. We're excited about virtual reality, augmented reality and mixed reality. We love talking about driverless cars, ships and planes. We can't wait for 5G and Wi-Fi domes that solve all of our network access problems; and while we're getting a little worried about social media and privacy, we're still addicted to our ever-more-powerful smartphones. We buy everything online.  We're into wearables. But there's one technology that we all need to embrace: artificial intelligence (AI). While there are other families in the disruptive digital technology world, this one is special and one you cannot afford to treat as just another emerging technology. AI powers, amplifies and therefore supersedes them all.  
Why So Special?  
First, AI is special because it's more than one technology. In fact, it's a family of technologies. Secondly, AI is special because its application potential is so wide. Next, AI is special because it learns and sometimes even self-replicates. AI's also special because it satisfies ROI models of all shapes and sizes. Finally, AI is everywhere: which companies – and countries – are not investing in AI? There's a bona fide arms race underway among the players (which shows no signs of slowing anytime soon).
What is AI?
AI includes at least machine learning, deep learning, image recognition, robotic process automation, natural language processing, text mining, vision systems, speech systems, neural networks and pattern recognition, among other methods, tools and techniques that according to the father of AI, John McCarthy, represent "the science and engineering of making intelligent machines, especially intelligent computer programs."    
What Can AI Do?
There is very little AI cannot do.  The range of applications is staggering, including all of the vertical industries and every business process and model that supports them. AI will profoundly impact healthcare, transportation, accounting, finance, manufacturing, customer service, aviation, education, sales, marketing, law, entertainment, media, security, negotiation, war and peace. No industry or process is safe from the impact that AI – across all of its components – will have in the short-run and especially over the next seven to ten years. Keep in mind also that AI will integrate across business and technology architectures, data bases and applications.