Why Your Business Needs a CVP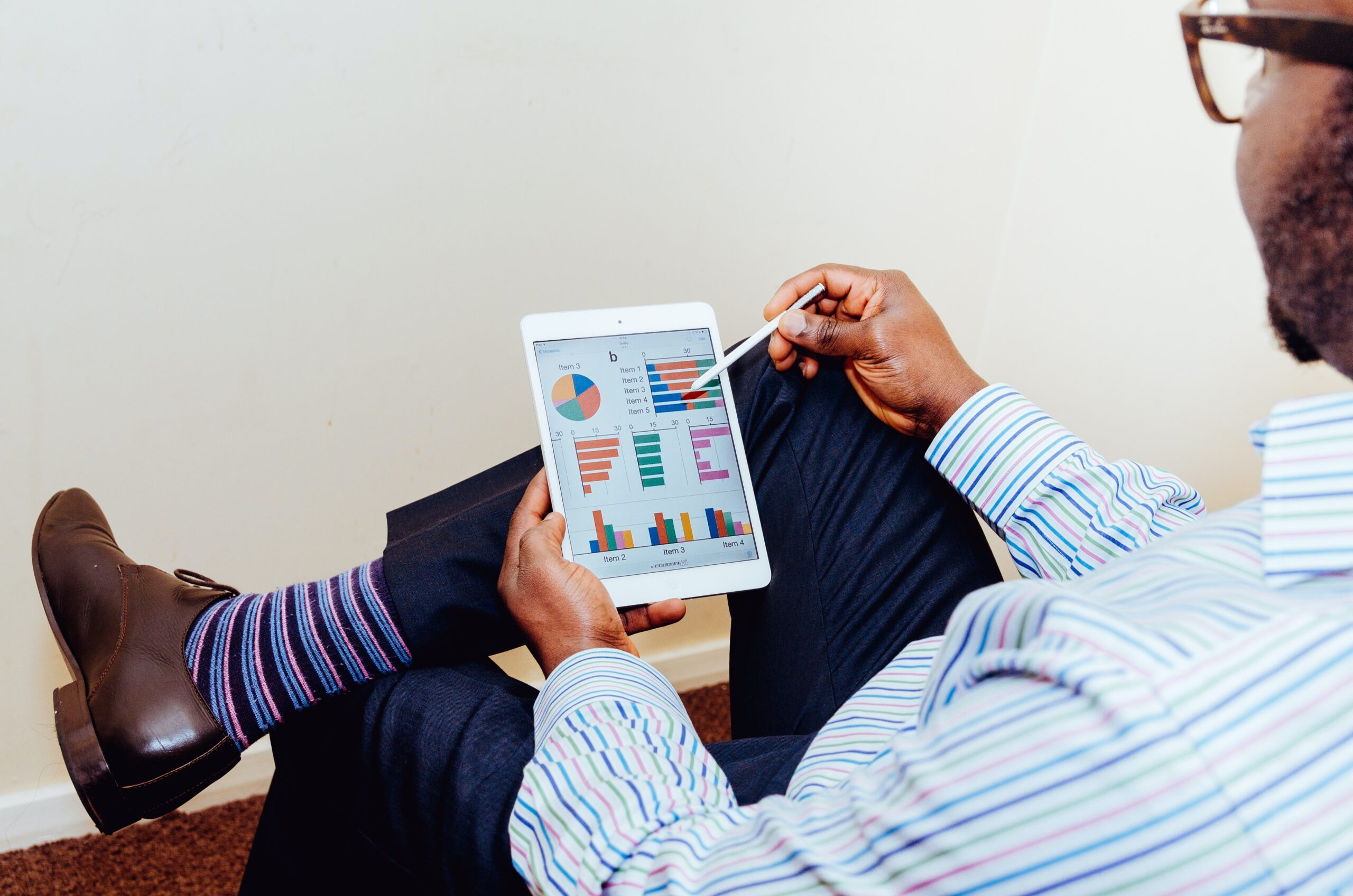 Every entrepreneur wants to build a successful business that is known for excellent customer service and superior value. Just the mention of some brands make you feel comforted because you know their products will add value to your life and the lives of those you love. You want to be one of those brands, because those tried, true, and trusted companies are the most successful.
Besides just having a great business, you'll need a marketing strategy that quickly and concisely lets your customer know exactly what you have to offer and why they should give you their business. Think about how you can help your customer, and in turn how their loyalty can help your company turn a bigger profit.
What is a Customer Value Proposition (CVP)
If you want to let your customers know exactly why they should buy from you and how it will benefit them, you will want to come up with the perfect customer value proposition. In essence, it's a statement that talks about what value you will bring to your customers' lives if they choose your brand over another. It tells your buyer what you have to offer to them and how it's better than the rest.
Your customer value proposition is your promise to your customers to fulfill their needs in the best way possible should they purchase from your brand. It should clearly communicate in a concise statement how your product will fulfill their need, what benefits your product has to offer them, and the advantages to choosing your product over the competition. 
Drafting a CVP
The first thing to keep in mind when writing your customer value proposition is that it's not the same as a slogan or tagline. Although these will also be very important to your success, the CVP is completely different. A great CVP is a short statement that explains the benefit your customer will receive if they choose your brand. The value you bring to their lives.
You should explain what benefits your company has to offer, who you want to serve, and why you want to help them. Some CVPs also include a visual element such as a logo or video to enhance the customer's experience. No matter what you're offering, your customer should have an expectation of how your brand will benefit them, as well as why they should go with your brand over the competitor.
The Value of Customer Input and Data
When creating your ideal CVP, it's important to learn as much about your customer as possible. Take into consideration their wants and needs, what they are expecting from you, and address these issues in your marketing. Customers want a CVP they can easily understand and connect with without fancy or confusing jargon. Simplicity is key.
Before you finalize your CVP, you should conduct online business surveys to see what aspects of your value statement resonate best with customers and which ones don't. You can easily gather this information by using survey tools like SurveyMonkey and SurveyGizmo. 
Once you have answers to these questions you can further incorporate the results into your CVP. You will also be able to track your CVP progress and effectiveness on social media platforms and through search engine analytics.