WiMi Focuses On AR To Develop The Next Generation Of Digital Marketing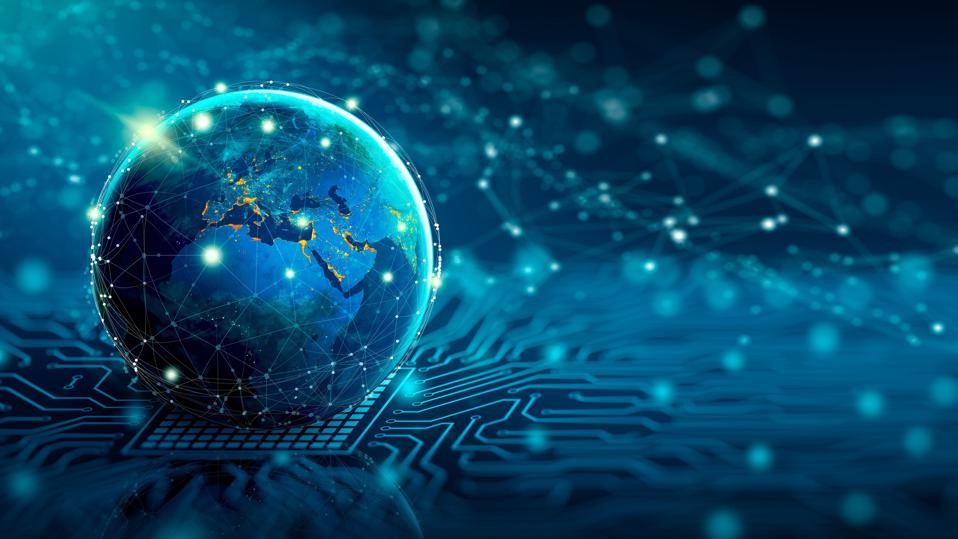 Recently, Snap CEO Evan Spiegel said in an open letter that augmented reality represents the next major wave of development in the computer industry. So the company will work on AR next, including the Spectacles series. At the same time, Snap is forming an augmented reality enterprise services division so that it can provide services to other companies. The hope is that by 2023, the AR side will achieve 1 billion AR platform MAUs, while the AR-based advertising business will reach 10% of revenue.
Also, in a slide for investors, Snap emphasized its continued investment in AR, focusing on its main application Snapchat, Camera Kit AR software development kit and Spectacles AR glasses platform. To expand its bet on AR, Snap has made strategic investments in AR display startup Wave Optics and brain-computer interface (BCI) startup Next Mind. Snapchat users have a way to capture multiple perspectives at the same time. In addition, Snap is ramping up development of its next-generation AR glasses.
Evan Spiegel added, "It's important for Snap to achieve leadership in AR because it gives Snap a lasting competitive advantage that comes from long-term investment, developing future products and developing a hard-to-replicate platform that will also allow us to benefit from the next major platform shift from mobile to wearable transition. Leading this transition will be one of our most meaningful contributions to the progress of humanity, with our mission to enable people to fully express themselves, live in the moment, understand the world, and share joy."
The future of the AR field is limitless
Needless to say, with the development of 5G technology and the advent of the metaverse era, the AR industry has become one of the hottest tracks at the moment. Data points out that the overall investment and financing of the global VR/AR industry in the first half of 2022 totaled 31.26 billion yuan, up 37% year-on-year from last year. And among them, AR is hot, always maintaining high growth from 2019 so far, both in terms of financing fever, number of enterprises and number of products, which are much higher than VR.
ARK, an investment institution, predicts that the AR market size will expand from less than $1 billion today to $130 billion in 2030, which will double 130 times in 8 years. Recently analysts released a new research report, mentioning two heavyweight views. At present, VR/AR devices are still in the early stage of development, and there is a vast space for innovation, and the future is expected to replicate the previous "golden age" of cell phones.
In addition, in terms of software ecology, high-quality content plays a role as a booster for VR and AR to open up the consumer market. At present, VR and AR games have built a relatively mature ecology in one of the core scenes of the game field. In video, live broadcast, shopping and other subdivision scenes, quality content can provide users with a disruptive experience by virtue of the immersive experience of AR/VR, and the future is expected to truly build a "virtual-real symbiosis" metaverse ecosystem.
WiMi AR brings extraordinary brand marketing experience
The AR field has unlimited prospects, and it is easy to see that it is a direction with great development potential in the future. As the next windfall that major enterprises are competing to capture, AR is highly favored by enterprises. The information shows that in the field of AR, the technology giant WiMi Hologram Cloud (NASDAQ: WIMI) has been engaging for a long time. Deeply cultivated in the field of AR technology development and application for many years, WiMi focuses on augmented reality technology, based on intelligent mobile products, integrating software development and hardware development in one, focusing on the development and operation of interactive products combining software and hardware, and continuously creating far-reaching value.
Today, the most commonly used AR applications rely on smartphones to show the digital world. Users can view on the screen through the smartphone's camera and rely on AR applications to make the display richer through a variety of ways such as digital overlays. The current mass digitization of retail brands and consumers' desire for new types of content after a global landscape and personal behavioral shifts have given rise to new trends in digital shopping experiences.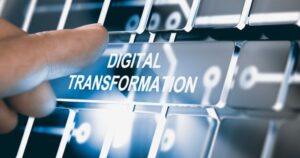 WiMi is committed to leading the industry, and understands the importance of providing consumers and brands with more creative and chic shopping experiences. By leveraging the WiMi platform, brands can create a new AR shopping experience that allows consumers to understand and experience their products and services in a more intuitive and interesting way, thus generating interest and driving sales. It is expected that with AR in the new social shopping experience, consumers will prefer brands that create a new consumer-centered retail experience in advertising and marketing.
Conclusion
The Internet is moving from Web2 to Web3, and the rapid development of 5G, big data, artificial intelligence and AR technology has made immersive advertising possible and virtual shopping and virtual scenarios for immersive marketing more and more common. Of course, the most important point is that compared with traditional marketing methods, AR advertising can better capture the attention of end users and arouse their interest. According to Ariadne, the click conversion rate of traditional advertising is 0.3% to 15%, while the click conversion rate of AR advertising is as high as 25%.
In short, whenever new technologies and platforms emerge and develop, brand effect marketing services are always the priority area to gain commercialization and business customer attention, and it is no exception in the digital era. Snap and WiMi followed the industry development rules, and also have the first-mover advantage and scale advantage, and have the opportunity to further gain the dividends of industry development in the future.