With Content Supercharger, Kaila Uli Aims To Assist Business Owners In Scaling Their Operations Using TikTok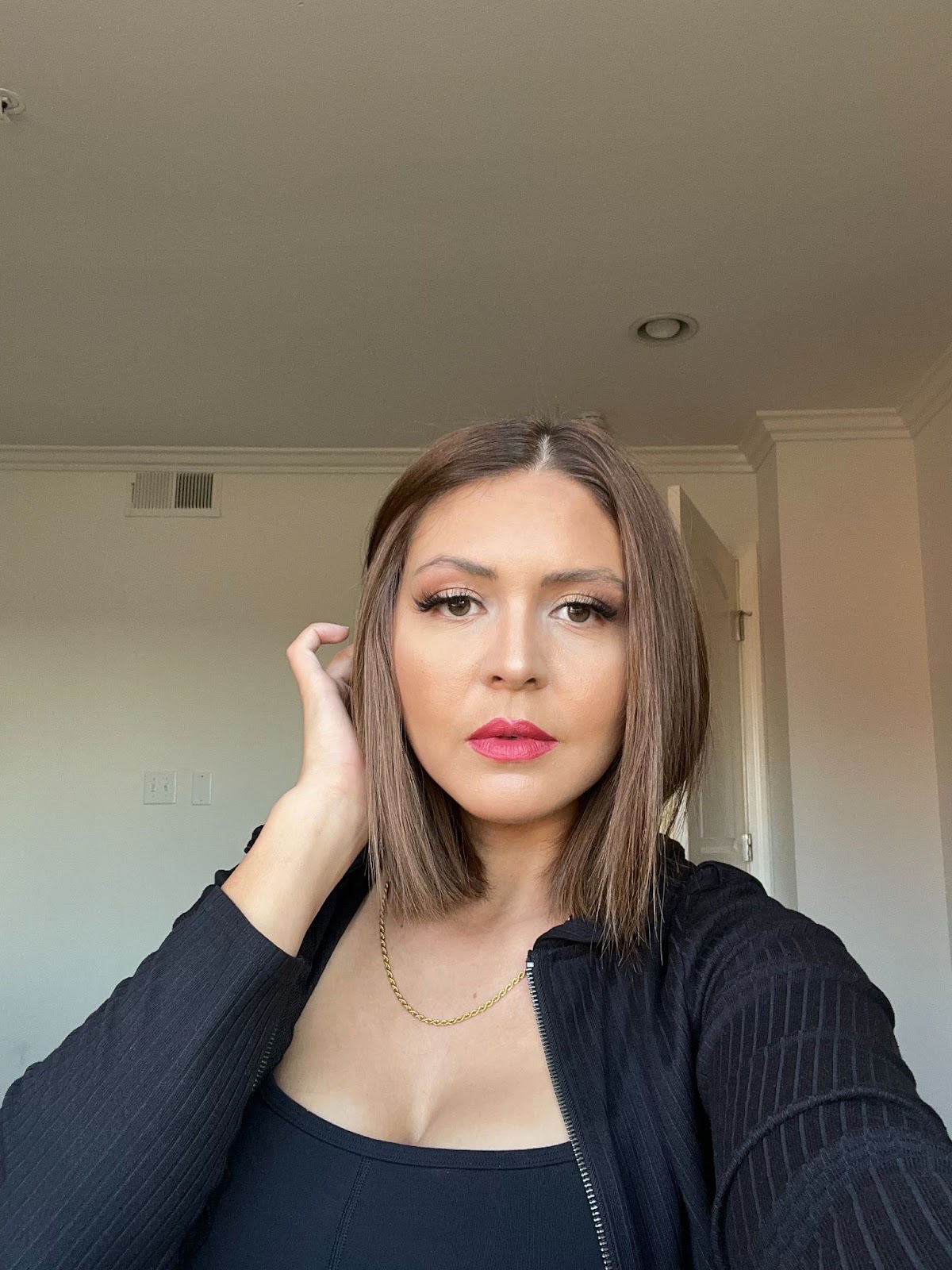 Kaila Uli, who is a model, the owner of RunTogether, a serial entrepreneur, a TikTok strategist, and a content producer, is excited to announce that she has created a program called Content Supercharger to assist company owners in growing their businesses via the use of TikTok. 
TikToker Uli, a leader on the platform, draws on her experience in the creation of scalable content that targets and attracts viewers who are transformed into devoted audience members. She accomplishes loyalty on the platform by targeting certain demographics of viewers. The content strategist has the intention of sharing her expertise and experience with other companies and company owners that are interested in expanding their brands via the use of social media.
Uli, who has spent the better part of the past year and a half building her brand on TikTok, says that she is, "pleased to impart what I've learned during my time creating my brand on TikTok. In a little more than a year, I expanded my following from zero to 180,000." 
After receiving her degree in marketing from the University of La Verne, the grad jumped right into her passion: inspiring other people through social media. She exerted an incredible amount of effort into producing high-quality material that she was certain accurately represented her audience. She says, "Up to this point, I've driven over 40 million organic views for myself and my clients. I've worked on projects with internationally recognized companies such as Alibaba, TikTok, Abercrombie, Good American, Namogoo, Sophia Amoruso's 'Business Class,' Clearco, and Capcut." Presently, Uli works as a consultant and a TikTok Strategist, assisting customers and businesses in achieving the same level of success that she has had with her brand.
"I take a unique strategy to each of my businesses. Every single brand is one of a kind and exceptional in its particular manner," she notes. On the new program, Uli explains, "I want to give access to content creation that can turn anyone's business from a poor social media presence to a sales-driving machine." She has high expectations that Content Supercharger would enable her to accomplish her aim of assisting others in increasing sales and developing a social media presence that attracts loyal consumers.
She mentions, "I founded the Content Supercharger because I saw a need in the industry for this sort of aid. I noticed a need in the market for this kind of support. In the program, I discuss the factors that have contributed to the steady expansion of my audience." 
Asked about success, Uli claims, "Opportunities don't fall into your lap. You must proactively look for what's missing and what problems you can fix. After you have identified a problem area, you may launch a business based on the premise of resolving that issue." The author of the content hopes that by distributing her compilation of social media strategies to business owners all over the world, she will be able to provide them with the resources they require to develop their companies into revenue-generating powerhouses.