XR industry to reach 16.6 billion in 2026, Golden opportunity for WiMi 5G + XR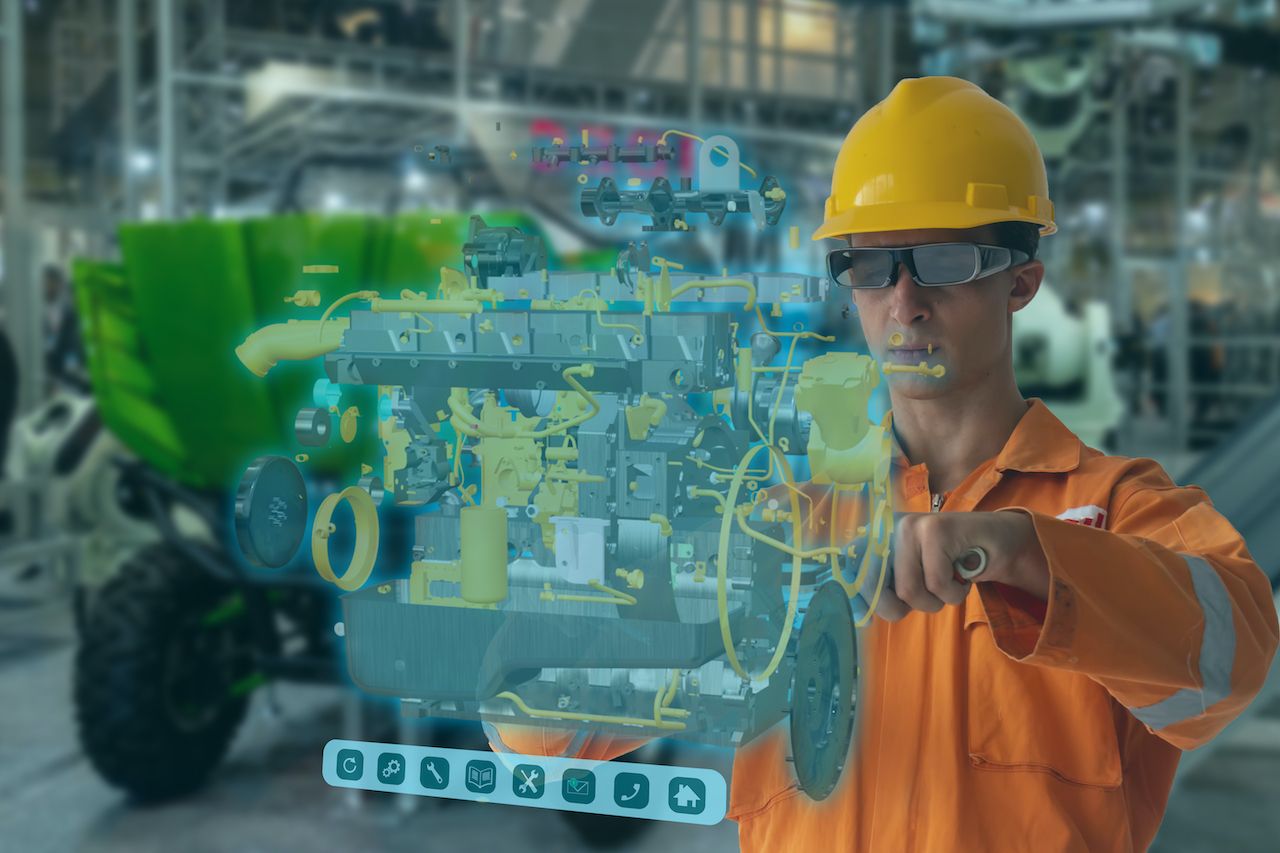 Recently, IDC released its Global Augmented and Virtual Reality Spending Guide, which predicts that in 2026, AR/VR spending in the Asia-Pacific region will reach $16.6 billion, a 42% CAGR improvement. Analysts also predict that AR/VR technology will become more consumer-friendly and the user experience will improve in the coming years. Enterprise demand for AR/VR will drive market growth, while AR/VR vendors should also focus on consumer-grade market demand to avoid missing out on high-growth opportunities in the coming years.
In terms of details, IDC points out that the industries with the highest AR/VR spending scale are education, healthcare, discrete manufacturing, process manufacturing, and professional services, and these five industries account for 65% of commercial AR/VR application spending in 2022 and nearly 60% of total investment scale in 2022. Throughout the AR/VR investment and financing situation, XR industry upstream hardware is still favored by capital. Hardware is the basic link of the AR/VR industry, and the attitude of capital towards it can reflect the development of the whole industry to a certain extent.
 Year of XR Industry
 There is no doubt that in the past two years, XR technology has been active in the market, and more and more concerts, conference scenes, movie sets, and TV shows are using high-tech and realistic XR technology to realize more possibilities for creation. XR is a broad "umbrella" that covers VR (Virtual Reality), AR (Augmented Reality), and MR (Mixed Reality). The three have a lot in common, but there is a progressive relationship in terms of the difficulty of implementation.
Throughout the development history of the global AR/VR industry, it has previously gone through the concept period, boom period, and trough period, and is now in the primary stage of the next wave of the high-speed growth period. And 5G, as a new generation of communication network infrastructure, injects new vitality for XR technology evolution and scene application. With the support of 5G, the popularity of extended reality technology is even more trendy. It will become one of the typical applications in the 5G era by building a virtual world and interacting with the natural world to finally achieve a perfect integration of virtual and reality.
According to the information, WiMi Hologram Cloud (NASDAQ: WIMI) has been moving in the XR field in recent years, advancing the development of XR from several aspects. It has been practicing XR concept projects for many years and has successfully proven XR to be an effective tool to improve productivity, save cost, and learn development. Currently, WiMi is recognized as a giant company in the AR/VR industry, conducting extensive technology research and development, working closely on its products, and stockpiling its core technology patents. Now integrated with 5G, AI, cloud computing, edge computing, and other basic layer technologies and infrastructure of AR/VR industry underlying support in the past few years of rapid development. By and large, the AR/VR ecological closed loop with "hardware plus software plus content and application" as the core has been formed, occupying a dominant position in the market and leading the industry trend.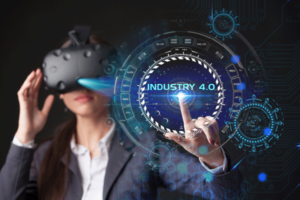 WiMi 5G plus XR sees infinite possibilities
  Thanks to the characteristics of 5G's large broadband, low latency, and wide connectivity, and the breakthrough of modern software and hardware technologies, WiMi XR is increasingly regarded by the public as the next generation of universal information terminal and an innovative way of metaverse immersive experience. Meanwhile, as 5G technology continues to innovate and the process of commercializing WiMi 5G at scale accelerates, the high speed, low latency, and high reliability supported by its 5G technology will greatly promote the popularity of XR and move towards prosperity. Especially in the smart home, smart manufacturing, smart education, smart tourism, smart cities, and other applications will develop at high speed, in 5G-related policies to promote, XR will finally usher in the development of the breakthrough, 5G plus XR in various fields will pry trillion markets.
Specifically, in the field of industrial smart manufacturing, XR technology has become one of the core technologies to realize the digital twin. Based on the high degree of 5G and XR integration, industrial manufacturing can form a complete industrial interconnection management system integrating remote collaborative design, synchronous production, intelligent assembly, operation detail guidance, remote monitoring, and product quality inspection in multiple links. Under the general environment of epidemic ups and downs, 5G plus XR technology accelerates the transformation of the traditional manufacturing industry in the direction of digital intelligence.
Similarly, from traditional classroom education to intelligent distance education, the evolution of 5G plus XR technology brings intelligent schoolrooms to the education industry. WiMi supports access to multiple forms of smart terminals and educational equipment in schools for education business needs and provides application enabling platforms with management and security capabilities to build smart campuses and create diverse educational applications. Its live remote teaching and AR/VR immersive teaching assist students to learn and further promote the equalization and fairness of education resources.
It can be said that WiMi's 5G plus XR and multi-industry model can bring great value to the process of enterprise digital intelligence and bring new inspiration to practitioners in related industries. In the future, based on 5G, 6G construction also enters the process of large-scale deployment and application innovation landing. In this case, WiMi 5G/6G plus XR is expected to help the industry "multi-point flowering", further open the B-side market, and drive the C-side market. For example, the development of entertainment, tourism, shopping, real estate, and other scenarios, completely opens the ceiling of the industry and stimulates the potential of various fields.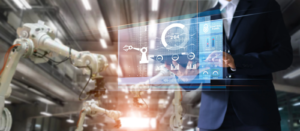 Conclusion
 Roblox has triggered a metaverse boom with a market cap of $50 billion after its IPO. With the metaverse coming out of the concept and the popularity of XR hardware, the metaverse and XR track will push each other to form a good cycle. The boom of metaverse concept-related game social applications will drive hardware development from content richness, while from the other side, the wider consumer side popularity of hardware can make content players participate in the ecological construction of metaverse. Whether the next decade is the golden decade of XR or not, the metaverse concept has provided more momentum for the development of the XR industry, which has started to penetrate all walks of life, and both giants and entrepreneurs are waging a jamming war in the hope that the real outbreak of the XR industry will come soon.