ZEXICON signs strategic partnership with Clubbing In Asia (CIA)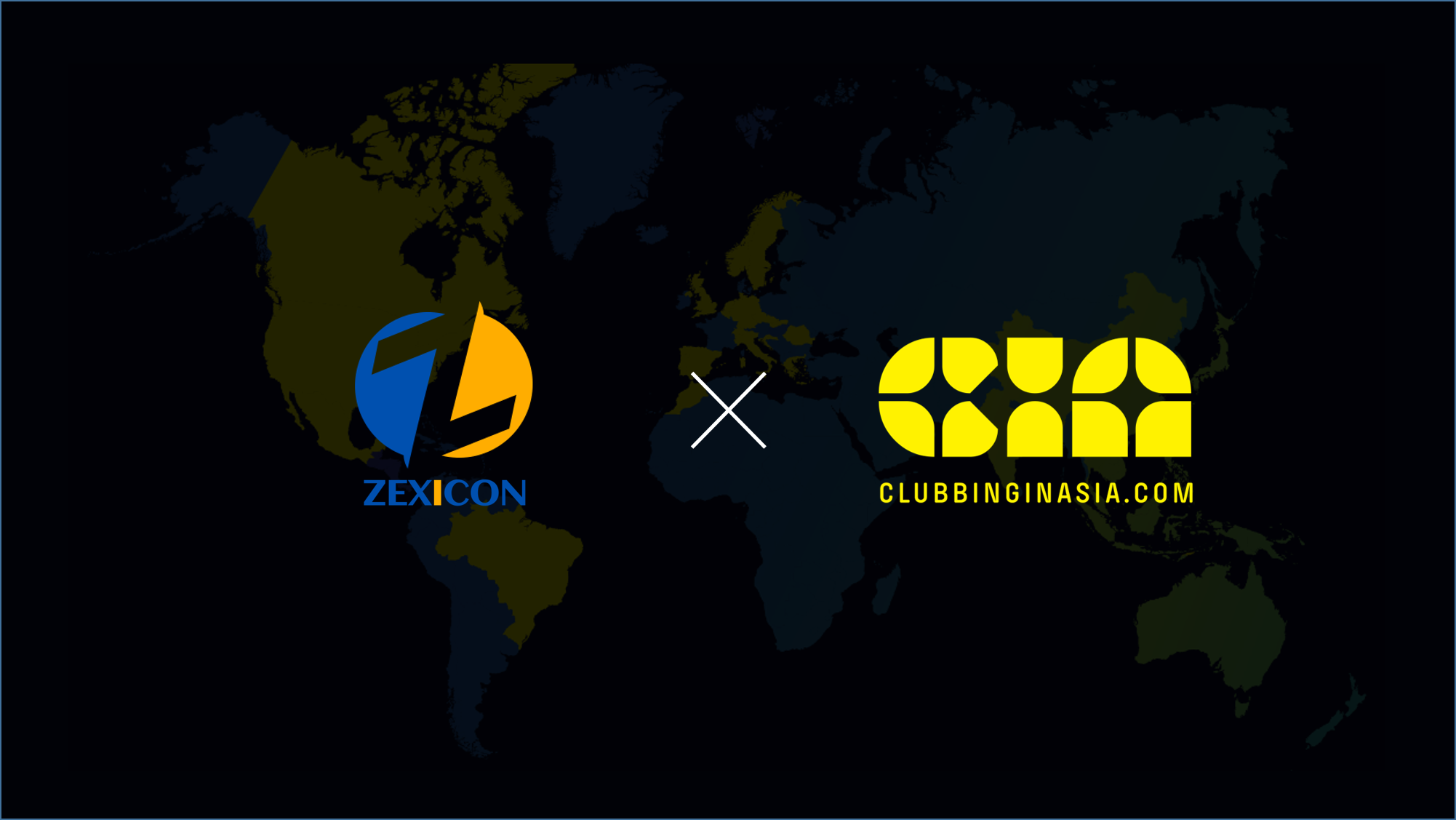 ZEXICON, a project aimed at building digital entertainment using Virtual Human, announced on the 2nd that it had signed a strategic partnership with Clubbing in Asia (CIA), which hosts Asia's largest EDM festival.
Founded in 2014, CIA is an influential company that operates businesses across Asia and worldwide, including holding EDM festival IPs. It has established a solid global business network in cooperation with world-class entertainment brands such as Tomorrowland and UMF, the world's most famous music festival events.
ZEXICON establishes an environment to implement creative digital content produced through the digital artist virtual human being 'Digitainer' on the metaverse.
Digitainers will produce content in various fields, such as SNS influencers, advertising models, singers, and acting activities, and will be active in the entertainment industry in all directions.
ZEXICON official said, "Through this partnership with the CIA, we will cooperate to jointly plan and develop projects that apply digitainer virtual humans in using EDM music IP, performance production, event progress, and promotion."