5 Tips For Making Content Marketing Work For Your Business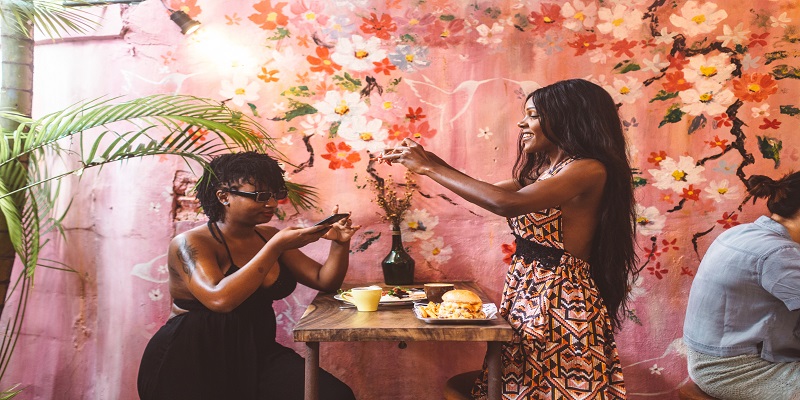 Content Marketing is a type of internet marketing geared at creating, publishing, and distributing content on the internet for a specific targeted audience. The content could be in the form of text, images, video, links, audio, or any other type of content you deem appropriate. It is created as a backlink to the business by linking the content of the websites which have their links in the content. The content marketers will do everything to make sure that the content they create is of top-notch quality so it can be used as a reference in the search engines.

How-To: One of the main goals of content marketing is to inform your audience. Content marketers usually write how-to articles, reviews, how-to guides, and other types of content which is directed to your target audience. Some content marketers also make instructional videos with step-by-step guides on how to do something. These instructional videos are then posted on YouTube, vlogs, and other social media sites where your target audience can find them.

Use content marketing to build your sales cycle: Content marketing allows you to identify your audience, target them and build your sales cycle through other techniques. You can use content marketing to build your sales cycle by providing valuable information about your market, products, or services to your audience. As your audience gets interested in your content, they will be likely to visit your website and potentially become your customers.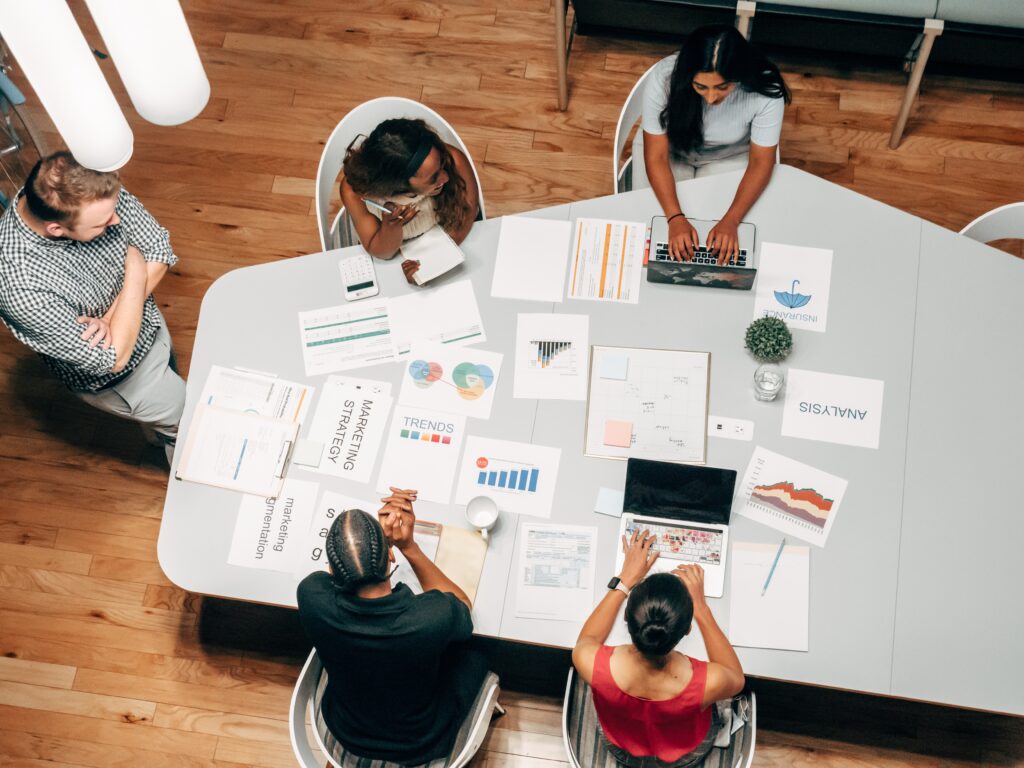 You can also use content marketing to get started on your marketing campaign. If you want to know how to create content marketing campaigns, you need to understand the reasons why people would visit your site and what would compel them to come back. You can identify your audience's likes and dislikes and then create content that is in line with these preferences. For instance, if you are in the insurance business, your audience may like to get tips about different kinds of policies. Writing an article about various policies or selecting a few will help you in getting your audience interested in coming back to your website.

Learn to use content marketing to drive traffic to your site: Content marketing is an easy way to generate traffic and increase your rankings in search engines. It works by providing useful information about your business, product, or service related to your business. It gives your audience related content. This content is commonly web-based and published on blogs, discussion boards and RSS feeds. Content marketers use techniques like Google AdSense, banner advertising, and paid search engine optimization to drive relevant, highly targeted traffic to their websites. You can use content marketing to drive traffic to your site through content marketing or to start your Internet marketing business.

Use content marketing to kick off your online sales cycle: Content marketing helps you to kick off your sales cycle and establish yourself as an expert in your field. Content marketers use several methods to publish their content and generate interest in them. One such method is SEO, or search engine optimization, which increases your website's visibility and ranking in the search results. With increased search engine rankings, more people will be able to find your site and it will become easier for you to convert your site visitors into paying customers. Content marketing also helps you to build a list of potential customers and create connections with them. Finally, content marketing helps you to establish a rapport with your clients so that they will become repeat visitors or subscribers to your company's newsletter and updates.